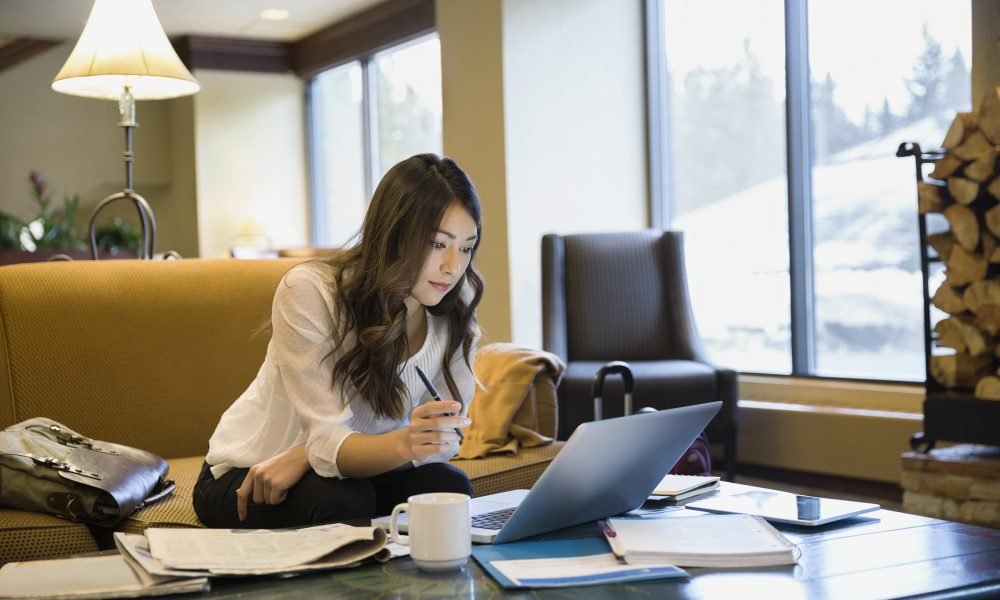 Tax Relief Scams: How to Protect Yourself from These Traps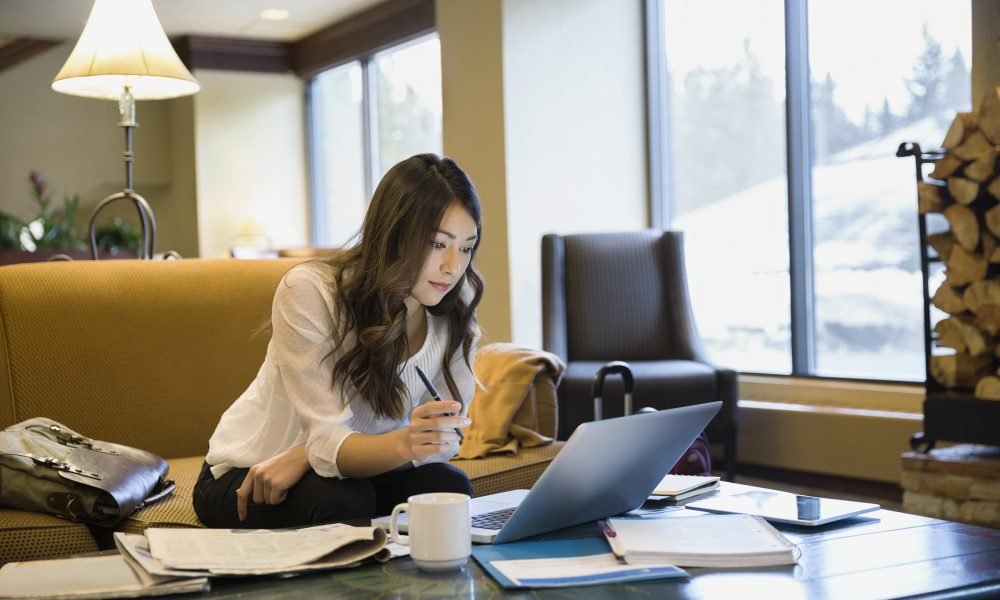 If it's too good to be true, think a hundred times. If a company promises to easily lower your tax bill, experts warn to look twice to avoid being scammed. Another variant of a tax-relief scam involved getting an unsolicited letter in the mail. Or it could also be something in your inbox claiming you qualify for a governmental plan to help settle your tax debt.  You'll think you are working with a government entity related to the IRS. BUT it's really just a creative scammer.
Keep an Eye so You Don't Fall into "Huge" Traps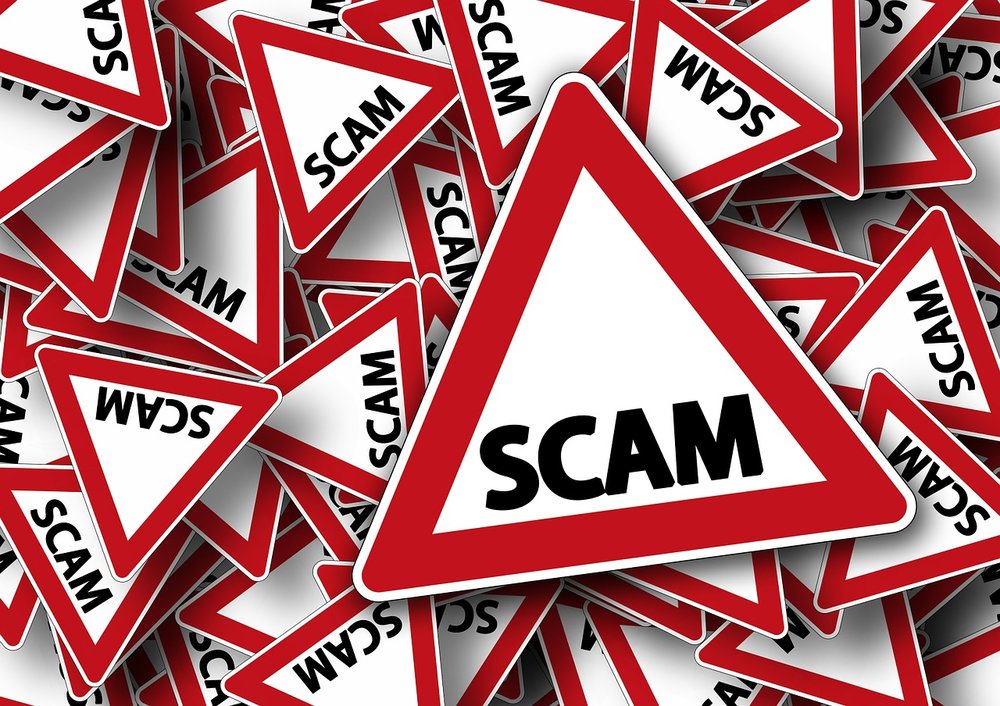 Being vigilant with the things around you can save you from a future headache or huge financial trouble. You've seen the ads. You've heard the commercials. "Settle your tax debt for pennies on the dollar," they claim. "We are the country's largest tax resolution firm," they explain. "We are a publicly traded corporation," they proclaim.
Unfortunately, the Tax Relief Industry has attracted circling vultures waiting to prey on those who are weakened by the threat of IRS action. Arm yourself with the tools necessary to defend against their self-serving actions. Start by informing yourself about some of the common tax relief scams below. Read our tips on how to protect yourself.
Tax Relief Scams: What to Do and How to Deal with Them
Over the last several years, a number of tax relief scams have popped up on the Internet. These "companies" are known for their misleading advertisements that prey on those who are already in dire circumstances due to problems with tax debt.
It's an unfortunate situation for multiple reasons:
People who already owe significant back taxes get conned into spending thousands of dollars on "relief" that actually does nothing to fix their situation.
Due to the increasing prevalence of these scams, more and more people are becoming skeptical of all forms of tax relief. This includes the legitimate solutions provided by experienced tax professionals who truly can help.
As a taxpayer and consumer, you need to understand that you do have real options that could help you turn your situation around. But you have to be very careful about which companies you partner with.
According to the Federal Trade Commission (FTC), many taxpayers have reported that "after signing up with some of these companies. And paying thousands of dollars in upfront fees, the companies took even more of their money by making unauthorized charges to their credit cards or withdrawals from their bank accounts."
Before "signing up" for anything or hiring anyone, it's your job to make sure you're dealing with professionals, rather than one of the many tax relief scams out there.
Tax relief scams can be very clever in their deceptiveness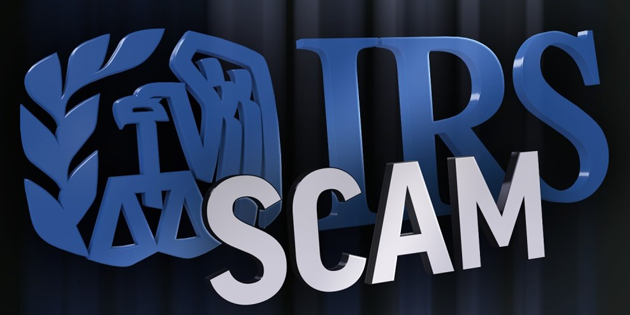 However, there are some sure-fire ways to tell that they're not real. Here are some quick tips to help you spot them.
Total elimination of your tax debt
Nobody can guarantee that your debt will be completely washed away. In fact, it's illegal for a company to advertise this without knowing the specific circumstances of your situation.While it's true that there are steps you can take to have your debt relieved with the help of a professional tax consultant, you should be very skeptical if anyone is promising that your debt will be totally wiped out.
Marketing companies posing as service providers
There are a lot of Companies that advertise tax relief services, but do nothing more than selling the customer's information to other service providers.
A consumer will be led to believe they are working directly with the company that is doing the marketing. In actuality, their information will be sold to other service providers or outsourced independent contractors.  The companies doing the marketing have no control over the quality of the product or the service levels given.  In the worst cases, they sign up a consumer, with no intention of servicing the client whatsoever.
Confusing or non-existent fee structure
Tax relief scams are notorious for taking people's money without any clear explanation of what the total costs are or what their money is used for. Make sure you understand all potential costs before moving forward.If there is no explanation or structure of the rates and fees – or the company is claiming everything will be "free" – you should be immediately skeptical.
Don't Become a Victim
There are low-cost services available that can help negotiate with the IRS. The agency provides a list of low-income taxpayer clinics online or you can contact the Taxpayer Advocate Service, which assists taxpayers that are experiencing economic difficulties, those looking to resolve tax issues or people who think the system is not working properly.
At the end of the day, if a tax plan seems too good to be true, it probably is.