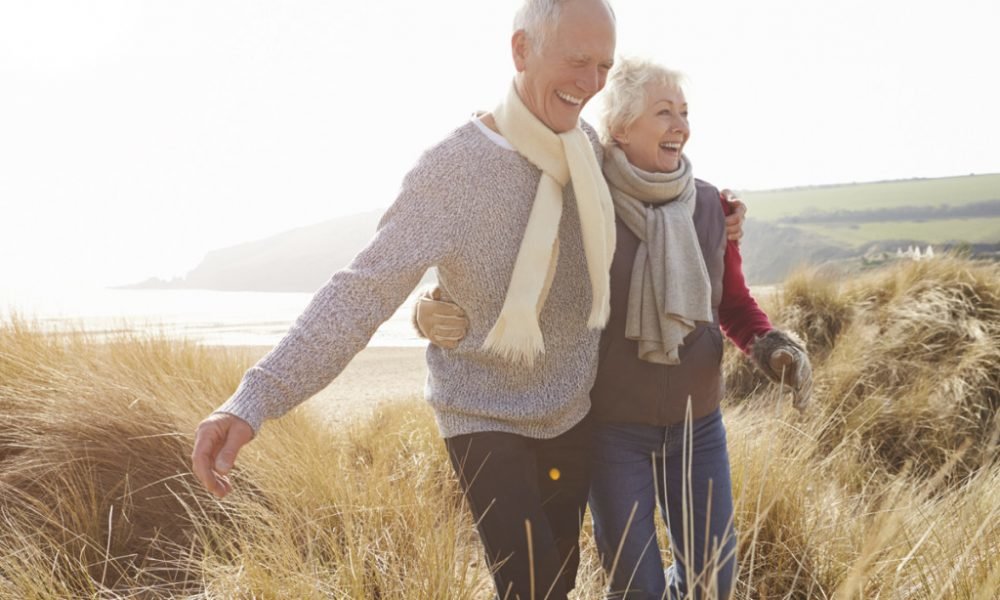 With These Brilliant Ways Now Seniors Citizens Can Save Their Money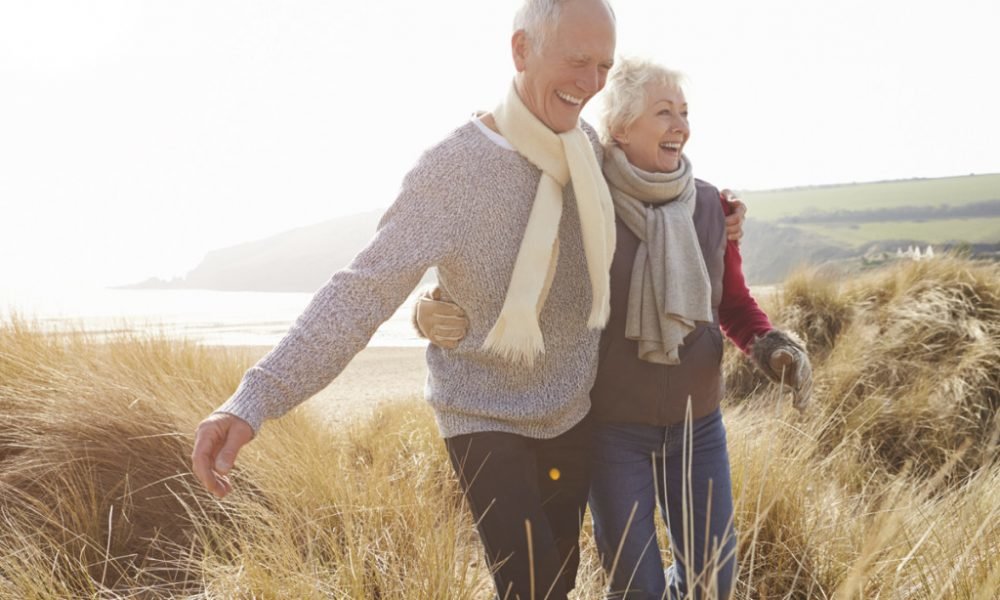 Are you a low-income senior citizen, who is busy counting every single penny?. Then is something valuable for you that can teach you how to save on home care and more.
Seniors citizens who are already fighting with financial issues, retirement brings a whole new level of challenges in their life. While the daily expenses for various things like transportation, or clothing will decrease with age, but the cost of food and healthcare will not. While those seniors who become homebound, i.e. someone who needs help from other person or ambulatory aids, or someone whose condition may get worse if they leave home — situations often cost more as they are dependent on pricey in-home services.
However, the good news is that smart seniors citizens can make their money go further in retirement. They utilize the benefits of free or low-cost home care services, home health care options and delivery services to do more savings. Here are some great tips that can help you to save a few more dollars.
1. Get the Most Out of Medicare
Most of the senior citizens might qualify for more than one of the following Medicare savings programs.These are:
Qualified Medicare Beneficiary (QMB)

Specified Low-Income Medicare Beneficiary (SLMB)

Qualifying Individual (QI)

Qualified Disabled and Working Individuals (QDWI)
These programs will pay for medical insurance, also known as Medicare Part B, as well as for the hospital insurance, which is a Medicare Part A. They can even pay for coinsurance, copayments, and deductibles.
2. Avoid Medicare Penalties
Medicare Part B covers up a broader range of services, where as Medicare Part D covers only the prescription drugs. They are both critical components of the "health care safety net". However, mismanaging them during retirement may lead to hefty and long-lasting penalties, says Joanne Giardini-Russell, a Medicare specialist with Senior Health Medicare, who helps seniors to navigate the Medicare system and select the coverage that meets their requirement.
If you are planning to opt Plan B, Giardini-Russell recommends working with any qualified Medicare professional to make sure that your reason is valid and that you are following the right procedures. Plus the same goes with the Part D drug plan, she says.
3. Secure Medigap Coverage Early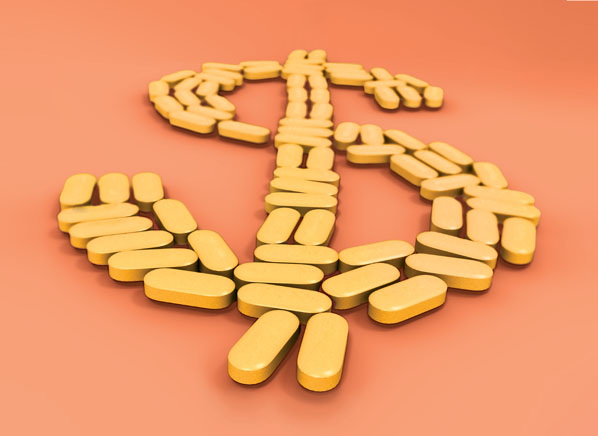 If someone is are over the age of 65 and is new to the Part B Medicare plan, then they are considered to be in the list of open enrollment, according to the Giardini-Russell. This is the ideal time to purchase the Medigap coverage, which is an important supplement to Medicare and will pay some health care costs that are not covered by Medicare.
It is a crucial window of time that get closed quickly.
If you have denied Medigap coverage, or if your enrollment has been delayed, any required care is probably going to to be more expensive. That happens because you might get stuck paying for the-gaps- in the Medicare that Medigap coverage is made to fill, including copayments, deductibles, and premiums.
4.Get Extra Help With Prescription Drug Costs
If you receive Medicare, and you are living on a modest income and plus you have the limited resources for living, then the Social Security Administration's Extra Help program can help you to pay for the prescription drugs expenditure. If you qualify, the Social Security Administration's Extra Help program's benefits you can save you as much as $4,000 every year.
To qualify Social Security Administration's Extra Help program, the person can have not more than $13,820 money or if it's a married couple who are living together can have not more than $27,600 in their resources, such as bank accounts or stocks. The maximum annual income is $18,090 for any person or $24,360 for the married couple who are living together.