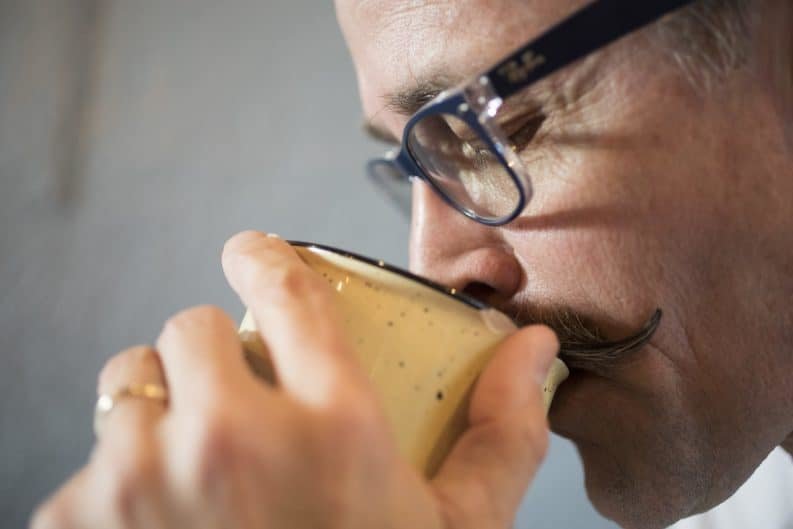 Experts Reveal The Best Way to Build Your Retirement Fund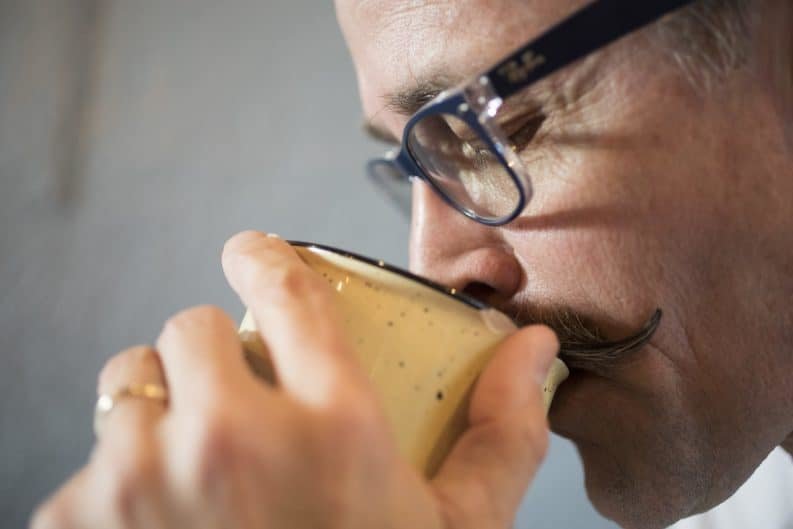 Everyone wants to have a comfortable retirement. We look forward to the day we finally stop working and start living our life pursuing our goals and passion. We don't have to work hard to support ourselves.
However, having a comfortable retirement is nothing but a lucid dream if you didn't prepare for it. Most of the working adults nowadays barely allocate a portion of their salary for their retirement funds. That's why they worry if they will have enough retirement funds when they retire. But this bizarre study shows the secret in saving for your retirement is by not thinking about it at all. How is this possible? Let's read and find out.
The Study
According to a quarterly data analysis conducted by Fidelity Investment last Thursday, most Americans are still worrying about facing their retirement crisis. The company found the balances for employer-sponsored retirement plans like 401(k) and 403(b) plans have increased up to 6% with an average of $104,000.
Meanwhile, the individual retirement account application increased to 7% with an average of $106,900. Lastly, the percentage of employees taking loans from their 401(k) plummeted down to its lowest point since 2009. Taylor also noted the number of so-called 401(k) millionaires increased by 49,000 at 168,000 in the second quarter of 2018. As of this writing, Fidelity manages an astounding $7 trillion in client assets.
The Woes
Despite these financial retirement gains, the study reveals that most Americans still worry about their finances, regardless if they save for their retirement or not. Another survey conducted by Allianz Life Insurance of North America shows that half of the people aging from 45-65 years old who already accumulated significant retirement funds (around $400,000) still feel left behind.
The study also shows that around 85% of workers worry about whether they'll have a comfortable retirement or not. According to Bankrate.com, most millennials nowadays have restless nights in managing their finances.
Most millennials worry about paying their student loan debts, credit card debt, mortgages, bills, and other financial obligations.
This leads them to push back their retirement plans. According to Amanda Dixon, most millennials already have to carry the burden of paying their financial obligation (especially the student loan debt) even before they start working and earning money. Despite the economy going strong, many workers are still having a hard time making ends meet.
Aside from that, all generations express their worry about the expenses after their retirement. The young baby boomers, for example, are worried about how their medical expenses might deplete their retirement savings. Meanwhile, the Generation X members worry how they will cope up with expenses and building their retirement funds while funding their children's education.
The Solution
How do these workers of different generations end up saving for their retirement funds? Fidelity reveals the answer is through automatic enrollment. The companies automatically signed their workers up when they're hired.
These results in an astounding 16 million workers registered for retirement plans as soon as they started working. Since the payments are already automatic and deducted from their paychecks, the employees won't have to manually allocate for their retirement funds and puts at risk of delaying their payments.
Fidelity also reveals how they're seeing positive numbers in taking proactive steps in building their retirement accounts without worrying. As long as they're working, their retirement funds continue growing. Aside from that, Dixon added how Americans can focus on other tasks like assessing their financial goals and obligations.