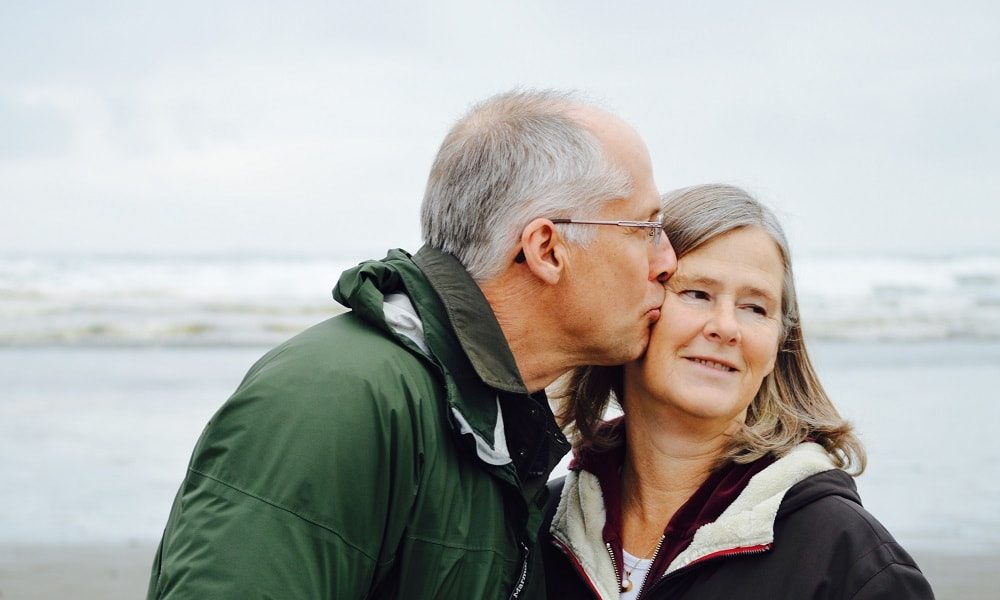 This Is The Important Retirement Question That Most Retirees Always Ask Themselves Too Late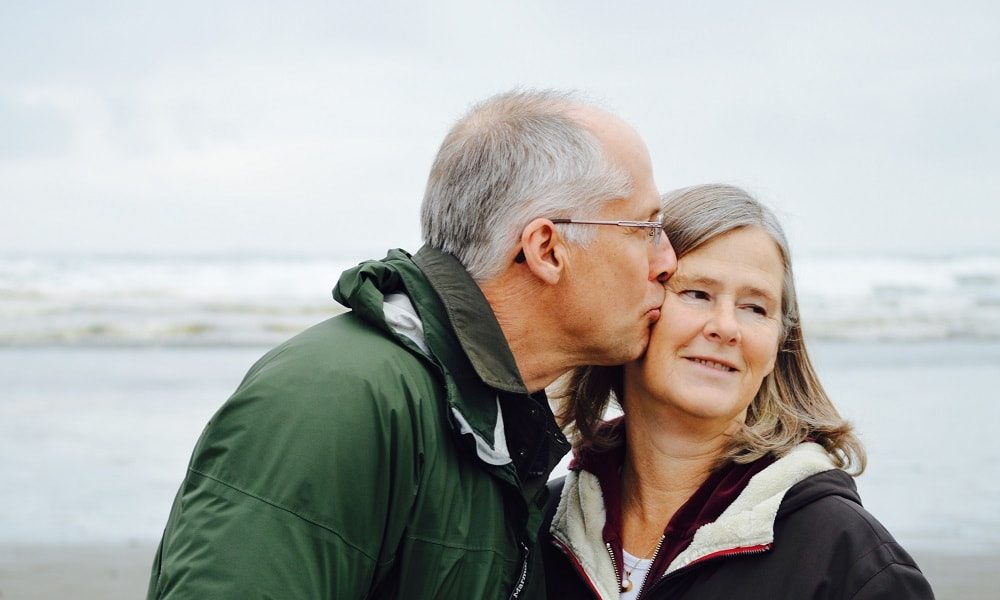 For a majority of the working population, the first question they ask themselves in relation to retirement is when they would most likely do so. However, a lot of people are neglecting to ask another equally important question regarding their future.
Where to Next?
As proprietor John Sullivan shared with CNBC, his family faced numerous problems when his mother began suffering from the age-related disease macular degeneration. Now unable to drive and with her health compromised, Sullivan and his brother had to take on the reigns to find their mother a senior living community and to settle what to do about her home.
Himself a real estate professional, Sullivan took notes of his experience and decided to open a business with his wife to help other people who may be stuck in a similar spot. Thus, Senior Downsizing Experts was created. Together, the couple works with people to handle arrangements for moving and estate liquidations.
While most people would prefer to 'age in place' and not live to a senior care facility or a smaller house, downsizing years before one's planned retirement is actually a smart way to go about retiring considering two factors: money and health.
The Perk of Keeping a Smaller Home
As was found by a recent analysis done by retirement and personal finance platform, MaxiFi, couples retiring with more assets will raise their discretionary spending more when they downsize their home. For example, take a hypothetical retired couple with assets including a $300,000 home, $600,000 in their 401(k) and some $150,000 invested in other things.
Computing their lifetime discretionary spending considering their current situation, the number comes up to $1.37 million. But if they decided to downsize to a home half the value of their current one, their lifetime discretionary spending bumps up to $1.69 million. This is because the couple's housing expenses were cut down too when they decided to downsize.
Laurence Kotlikof, an executive at Economic Security Planning (MaxiFi's parent company), see the issue as a black and white one. He further cited other examples of situations when people can maximize their assets and enjoy their financial benefits more.
Unpredictable Health
Another reason why some people should start downsizing and making arrangements for their retirement earlier is that one's health can easily catch one off-guard. With old age comes certain health threats that may cause one to be forced out of their home.
While at-home senior care is possible, retirees will find that living in an assisted living facility for senior citizens is much more affordable and viable. Remember that you may be frail a mere 10 to 15 years from the day of your retirement and staying put in your current home may not be possible.