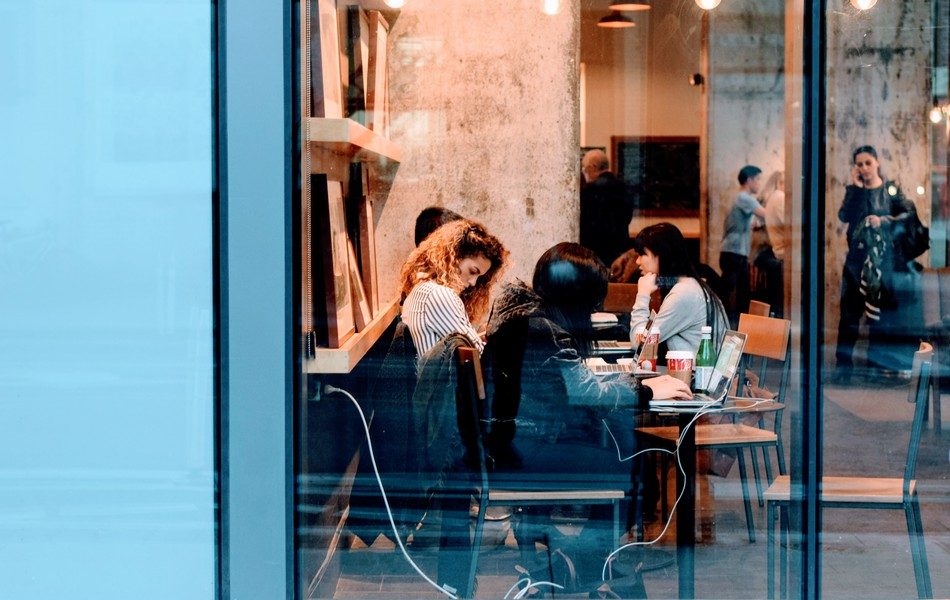 Life-Changing Tips for Millennials to Build Their Retirement Fund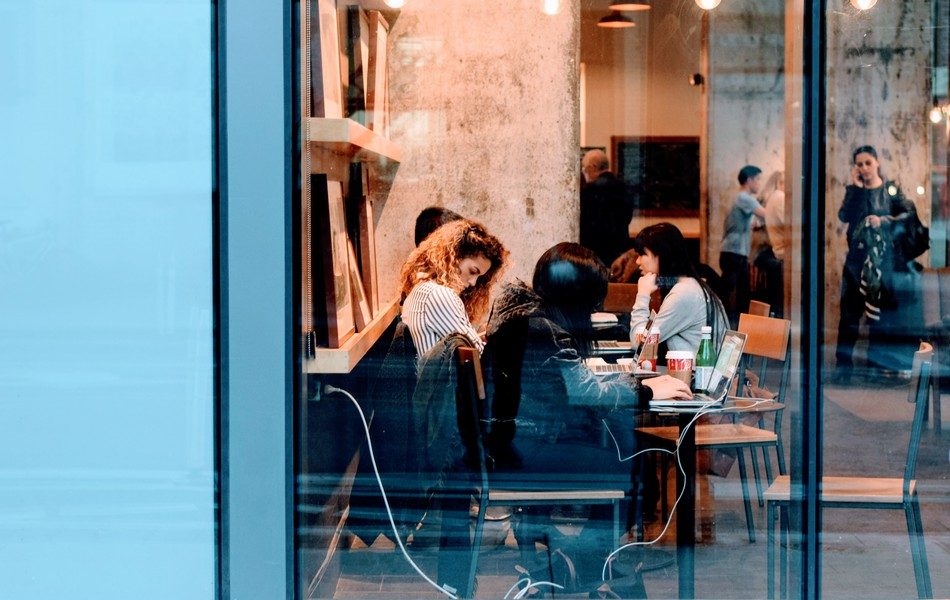 In this modern digital world where millennials spend their time on selfies, travel goals, and food trips with their friends, it's no wonder they can't build enough savings. The younger generation today preoccupied themselves with leaving an impression online that they want to spend their money on leisure.
In fact, Aperion Care conducted a survey on around 2,000 millennials and the result was baffling. Around 34% of them think they only need $200,000 to retire comfortably. The remaining, 66% acknowledge they need to save more for their retirement. However, most of them struggled to do so because they don't have enough money to build their savings. If you are in the same boat, we suggest you to start following these incredible tips to save for your future funds and build a comfortable retirement.
Assess Your Situation
One of the main reasons why millennials don't think about their future it's because they depend on inheritance funds. However, these savings funds can hardly support your mother and father. So, you should prepare for your retirement ahead to budget your money accordingly. Stop depending on your guardians to provide your needs. 
Cut off Expenses as Much as Possible
Learn how to allocate your salary so you won't run out of money. List down all your expenses for the month such as your rent, water, and utility bills, food and grocery, transportation and allowances. As much as possible, cut off other costs like night-out activities with friends, travel plans, and buying items you don't really need. Keeping a tight budget enables you to save more money for your retirement fund.
Pay Your Debts
Another reason why most millennials are unable to save money it's because of debts. Today, most millennials bear the burden of paying student loans. Aside from that, most sellers today enticed their customers with buying products via installment options.
These debts hinder you from saving money. If you have debts, we recommend you eliminate them as soon as possible. Pay off your loans on time so that your interest won't accumulate. The faster you pay them, the sooner you'll break free from your debts.
Create a Second Source of Income
You must realize now that your job cannot sustain you forever, let alone pay your debts. In this case, you should create a second cash flow to earn more money. We recommend you take sideline jobs or gigs to increase your income. Not only it can help pay your debts, but you can also build your savings account too.
Create Your Retirement Fund
After paying your debts and having a passive income, it's time you put your goal into action. Start saving today. We don't only mean to put your funds in the bank because your money won't grow. Create a retirement account to build your savings. If you're self-employed, you may opt to avail an IRA. If you must, seek a financial adviser to help you choose the best plan according to your needs and preference.
Acquire an Insurance and Healthcare Plan
No matter how much you prepare, unforeseen scenarios happen. For example, you might lose your job and cut off your main source of income. If not, you may end up becoming ill that depletes your money. You can prepare for these setbacks in advance. Avail an insurance and healthcare plan so that you won't exhaust your resources and savings in case of emergency.
Invest Your Savings
Another way of building your retirement fund is through investing. Investing in a variety of portfolio enables you to earn maximum potential returns for your money. You can also choose a fund manager to help you handle your portfolio to earn huge profits a few years from now.
Millennials may find it challenging to save since you want to spend your money. But with proper financial education, correct tools, and discipline, you can build a healthy habit of saving for your retirement.