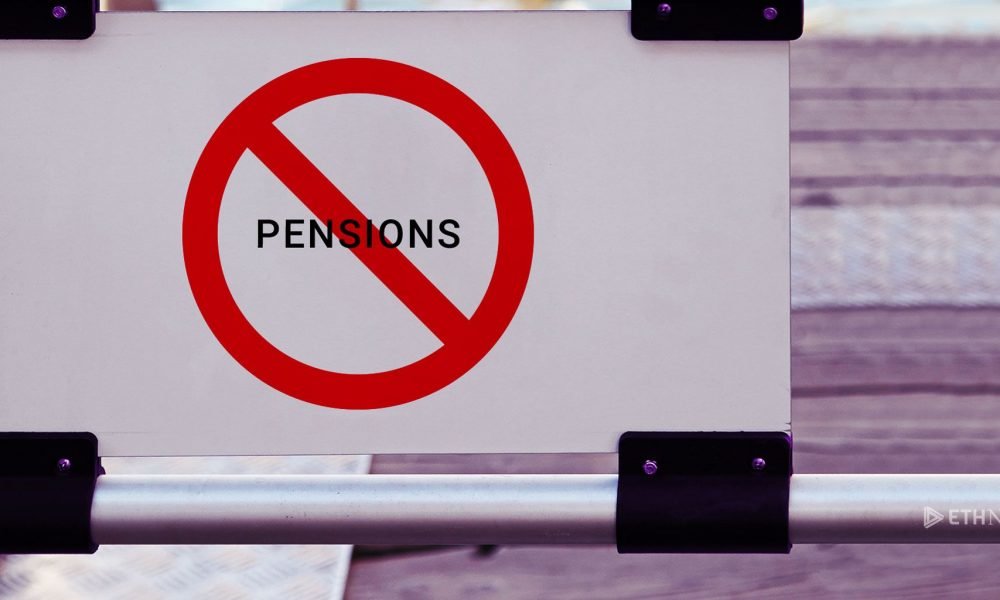 New Legislation Prevents You From Getting Your Crypto Retirement Funds!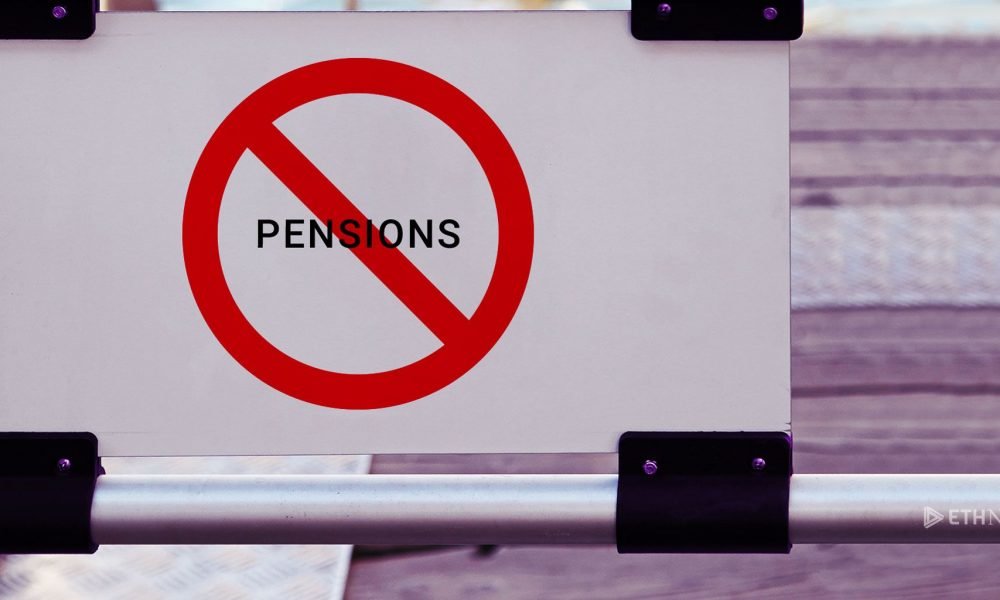 Millions of people around the world still have mixed reactions when it comes to cryptocurrency.  Thanks to it, we can now make online transactions with ease, pay our bills, send money to our family and friends, and even buy our favorite products thanks to cryptocurrency's cashless transaction feature.
These benefits have made many young and aggressive investors nowadays to invest in bitcoins because of its high potential returns and it's also a great medium to build your retirement funds. But before you start pouring in all your hard-earned money to cryptocurrency, you might want to slow down first. There is a new legislation that may directly affect your crypto retirement funds.
Cryptocurrency, a Bubble Waiting to Burs?
While some investors and businessmen recommend you to invest in bitcoin or other cryptocurrencies, most fund managers and financial experts discourage you from doing so. Why? Well, investing in cryptocurrency is quite risky. Its value is pretty unstable and unmonitored because of its decentralization feature. It means that your investments are at risk of bankruptcy because this system isn't registered under the Security and Exchange Commission. Furthermore, cryptocurrency is not considered to be legal yet since most governing bodies around the world aren't embracing the idea yet.
This prompts the banking institutions to ban their clients from purchasing bitcoins and other cryptocurrencies using their credit and debit cards. And in case you've already breached this ban and continue investing in cryptocurrency to build your retirement fund, then your future may be in danger. Only a few days ago, Tennessee passed two legislative bills that prevent its citizens from acquiring their crypto retirement funds.
Legislative Bills that PROHIBIT You From Using Cryptocurrency
Named as House Bill 2093, the Republican representative Michael Curcio prohibits the trustee or investor from acquiring any contribution plans, health insurance benefits, and retirement funds and benefits that resulted from cryptocurrency investments. This means that banking and other financial institutions won't honor or value any money or financial plan you've bought and paid through cryptocurrency!
Furthermore, another line on the said bill stated that trustees and investors cannot invest in bitcoins or any form of cryptocurrency at all cost!  The Finance, Ways, & Means Subcommittee is set to review this house bill on March 14.
Aside from that, the Senate Bill 2508 shares the same coverage with the house bill. However, it aims to amend the Title 8, Chapter 7, Part 8 of this article by stating that it does not prohibit any local education agency from researching and educating the people about bitcoins and cryptocurrency.

On Legalizing Bitcoins
The Tennessee legislation clarified though that banning crypto investment funds doesn't mean that the government isn't open to digital currencies and investments. They stated that the bills are pre-emptive actions to help protect its citizens against engaging in high-yield risky investments while it's not legalized yet.
However, the government might amend these bills once the Congress legalizes the usage and applications of blockchain technologies. In fact, the legislative body is currently reviewing two other proposed bills that aim to recognize the importance of blockchain technologies.They are as follows:

1. The Tennessee House Bill 1507
Under this bill, both Democratic and Republican representatives unite to seek recognition and legal authority to use Blockchain technologies in conducting digital and electronic transactions. Furthermore, the cryptocurrency platform must protect the privacy and financial information of its clients to ensure security and integrity.
2. The Senate Bill 1662
Two Democratic senators Jeff Yarbro and Lee Harris authored this bill. It seeks to regulate and track every cryptocurrency transaction conducted online to ensure stability and security of investment funds. The Democratic senators want to prevent the propagation of senseless frauds and investment scams.