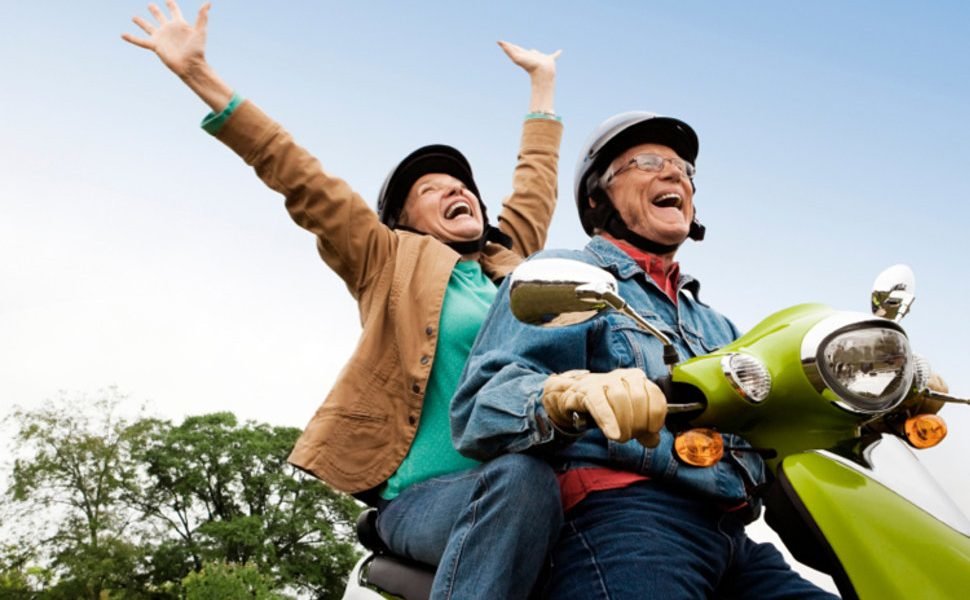 Secrets to a Happy and Comfortable Retirement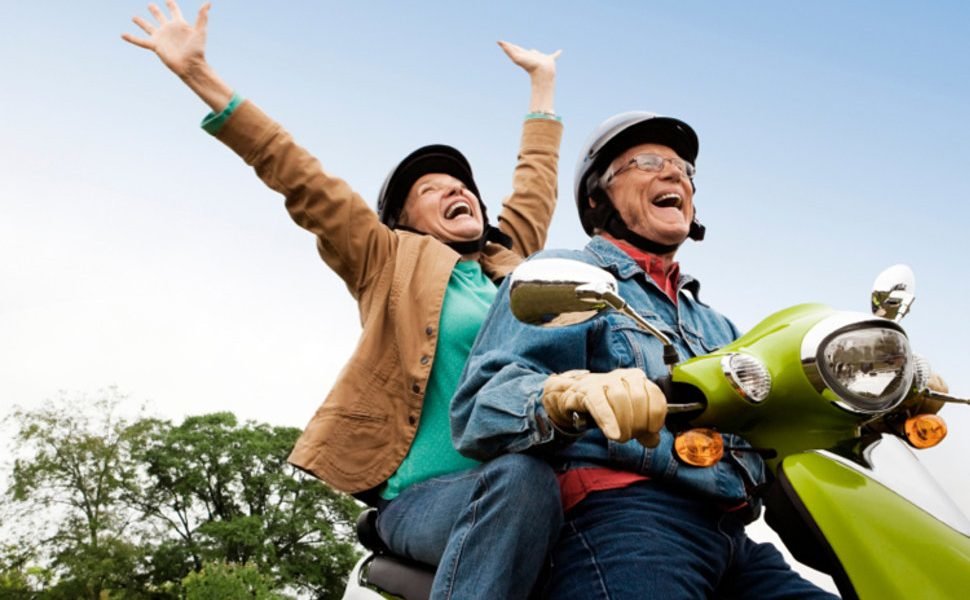 Retirement is often assumed to be a joyous time. After all, there is a reason it's commonly referred to as the golden years. But, it's also a period that can provoke fear, anxiety, and stress. Fortunately, those fears can be mitigated, or perhaps even avoided entirely.
There are some things that we can learn from others who have made the transition into the kind of life that they wanted.  Some would say that they were "happily retired", while others wouldn't even admit to being retired at all!  That's the point–this next phase of your life will be about living the kind of life that YOU decide.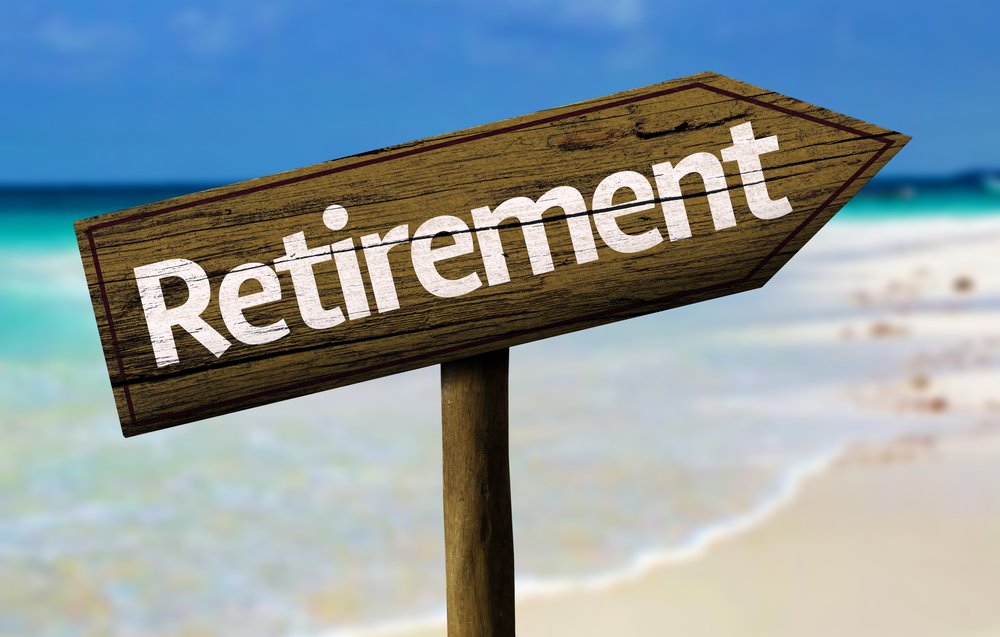 There are some essential keys that you should think about as you create this picture of your retirement life. This will give you a structure and foundation to build your plans.
Have a clear vision of the kind of life that you want.
When you think of the word 'retirement', what vision comes to mind? Is retirement a work issue for you, or maybe a financial and investment plan? Far too many pre-retirees make the mistake of thinking that the financial plan and the retirement plan are the same thing–that the life part will take care of itself.
This stage of your life deserves a more holistic look and plan than simply assuming that you are beginning a thirty-year long weekend. What do you want your life to look like? What changes do you anticipate along the way? How will you get the most out of each and every day? Those are important questions as you contemplate your move into this next phase of your life.
Develop a positive attitude toward retirement.
Research has found that viewing retirement as a sign of growth and having positive views of physical and mental health have profound effects. In fact, people with negative retirement stereotypes have been found not to live as long as people with positive attitudes toward retirement. So make thinking positively about your future as a retiree part of your preparation.
Plan for your retirement paycheck.
The top fear people have heading into retirement is running out of money. In fact, surveys have found that more people are worried about outliving their nest eggs than they are of dying. And anytime there's fear hanging over your retirement, it's understandable that it may limit your happiness.
To help alleviate those fears and reduce any stress you feel in retirement, think about what you can do to better ensure you'll have a reliable stream of income that meets your income needs for the duration of your retirement.
Look after your health.
Yes, it's obvious, but it bears repeating. "There's ample evidence that heart disease, diabetes, colon cancer, hip fractures and high blood pressure, among other chronic illnesses, can be prevented or improved through diet and exercise," says Dan Solin, author of The Smartest series of investing books.  "Up to 60% of cancers are related to poor diet."
While you can't predict health concerns, the best step is preventative. Be sure to take care of yourself both now and in retirement. Eat well, exercise, and don't neglect your physical or mental health.
Know the real meaning or purpose of mindfulness. 
Meditation, says Solin, improves health, increases empathy, reduces stress, sharpens your mind, increases your creativity, reduces chronic pain and increases your overall happiness.
A study published in the Journal of Personality and Social Psychology suggests that there is evidence that elderly practitioners of mindfulness meditation and its cousin, transcendental meditation, experience improved longevity. The study followed a large number of seniors and found a significant decrease in mortality rates among those who meditate.
Nurture family and personal relationships.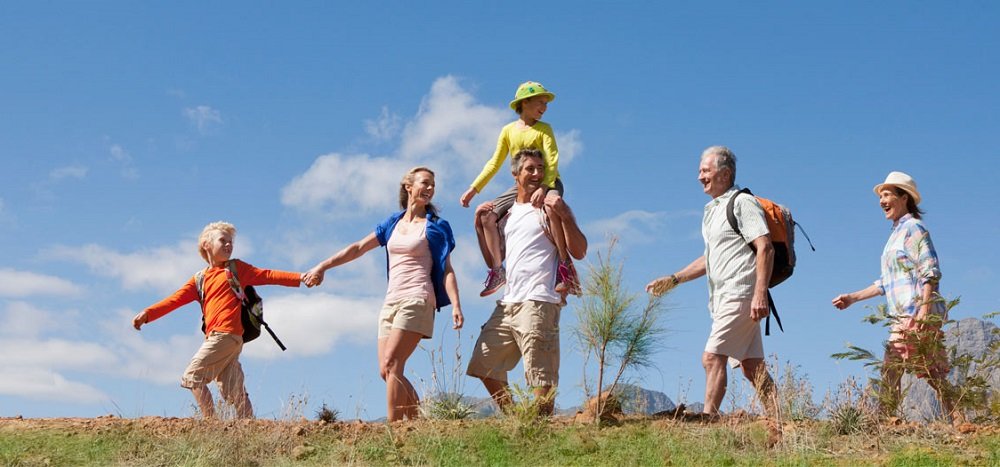 Our close personal relationships define us, give us a purpose for living our lives and encourage us to create life goals. We all have a basic need to share our lives, experiences and life journey with those closest to us. In retirement, our friendships and close relationships may offer us the validation that we may have received in the workplace.
Relationships both romantic and platonic are an incredibly important part of an enjoyable retirement. Married retirees who report their relationship with their spouse as good or great are reportedly happier than their single counterparts. When people retire, many lose their built-in social network of colleagues and acquaintances. And to do this, you have to find ways to have social interactions.
The Bottom Line
While financial security is a key ingredient for a successful retirement, be sure not to neglect the other non-financial considerations that make for a happy retirement.