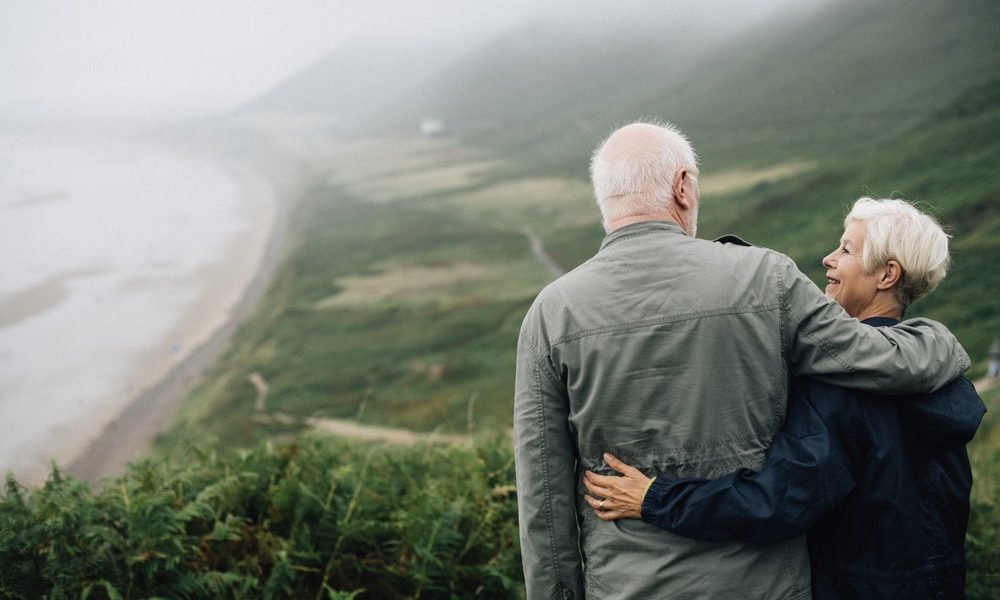 How to Set Yourself Up For Retirement the Right Way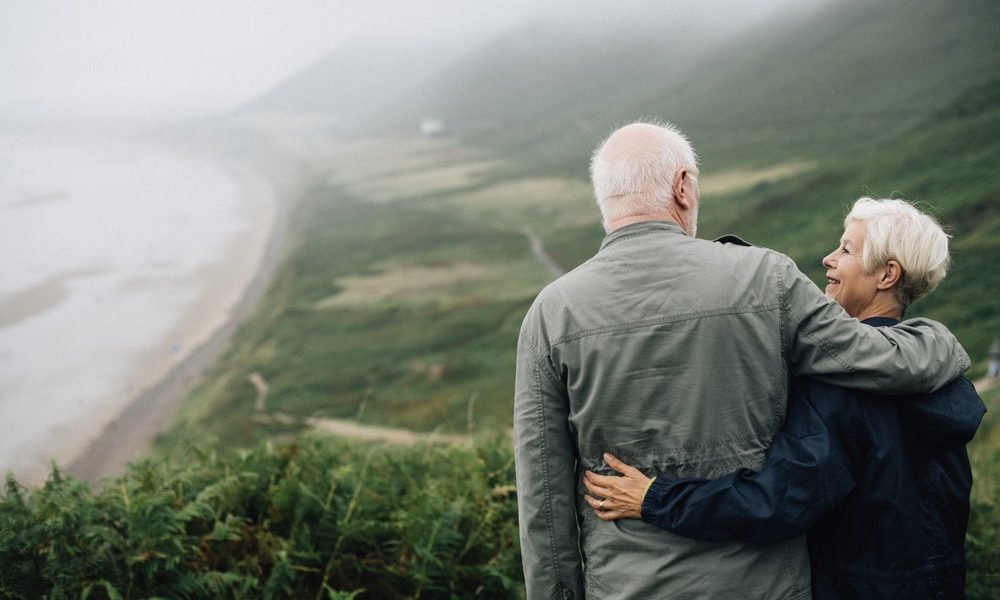 It's important to get your finances in order. Indeed, there's nothing better than retiring when you have sorted yourself out in the financial department. With that in mind, here are seven fundamental financial moves that every potential retiree must be making.
Reviewing the Will that You Have
If you have not yet written a will or reviewed it, then it's better to do so as early as possible. As a matter of fact, you can do so, and in the process note your personal representative and executor.
These are the people who will ensure your wishes are carried out in the event that you pass away, as well as distribute your assets as you had wished them to be done so. Additionally, ensure that the person in question is able to handle all the details just as you had requested and make sure to leave nothing out.
That being said, ensure that your spouse, as well as your children, are aware of the situation as well.
Select the Right Individual to be in Charge of Your Healthcare Issues
It is vital that you find the right individual to be in charge of your healthcare plans, preferably a healthcare agent.
This is the person that you will designate to make any life and death decisions regarding the status of your healthcare in the event that you cannot make the aforementioned decisions by yourself. Additionally, do they understand the reasons as to why you would not want to continue living?
Moreover, you should let them know who you would like to take care of you in the event that you cannot take care of yourself.
Indeed, you can sit down with them and have a lengthy conversation regarding your current handling of the given situation. Make it important to divulge with them all the concerns, as well as decisions that you have.
Come Up with a Three Ring Binder
This is an important strategy that you can use to analyze all the important financial information that you would like to have handled. For starters, you can mention all the beneficiaries of your retirement accounts, all the investments that you have made, as well as all the insurance under your name.
Additionally, you can make a list of your advisors such as religious counselors, investment advisors, lawyers, accountants, and doctors.
 Keep a Record of all your Internet Accounts
This can include important information regarding your password, your username, your address, and your URL as well.
One of the most convenient ways of doing this is by securing a workable smartphone app that can be accessed easily from one person to another.
Additionally, you should ensure that it is up to date with features such as password changes, and ensuring that your family has no idea of the password changes that you would like to make.
Name Two Trustable People to have the Power of Attorney
When dealing with your financial affairs, it would be wise for you to give the power of attorney to someone trustable, preferably to your friend or adult child
Indeed, this power enables an individual to carry out the right financial transactions on your stocks, write the right checks, and execute financial transactions in your name
Set Up a Family Meeting
You can do this with your adult children, as well as your spouse to determine any future retirement plans that you have in store.
As a matter of fact, research has shown that only a meager 25% of baby boomers that have retired have given their plans to their children. They have factored in issues such as the places that they plan to live, the type of travel that they plan to take part in, as well as any extensive care that they plan to have.
That being said, does it become necessary to go into detail regarding your financial affairs unless you require financial report and support from one of your children.
Fully Enjoying Your Retirement
Last but not least, retirement is a beautiful thing. Hence, you should make a habit to be well prepared for any situation regardless of the situation that may have taken place. Indeed, financial freedom is the key to a successful retirement and an enjoyable one at that.