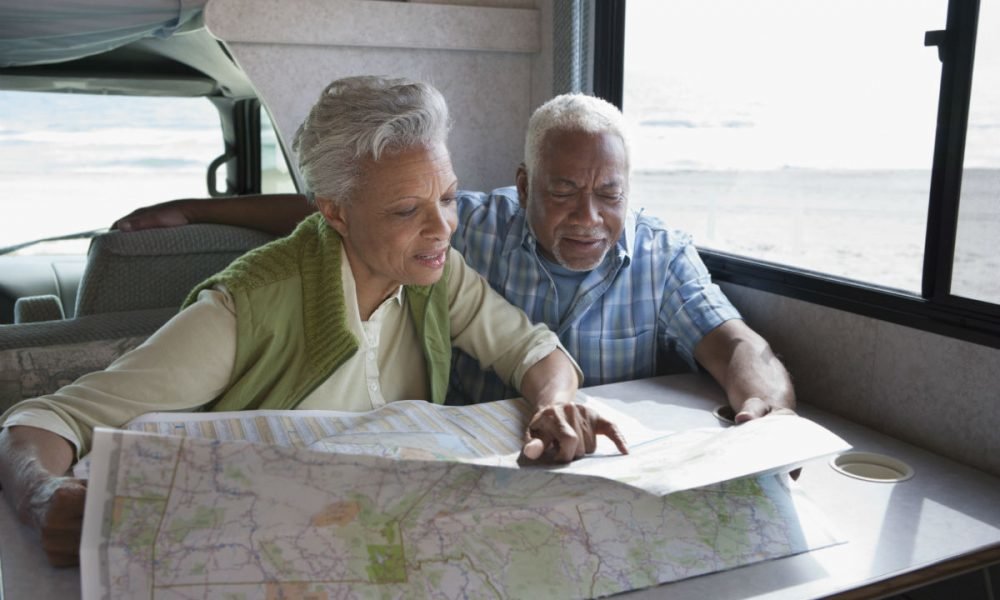 Things You Should Learn from Successful Retirees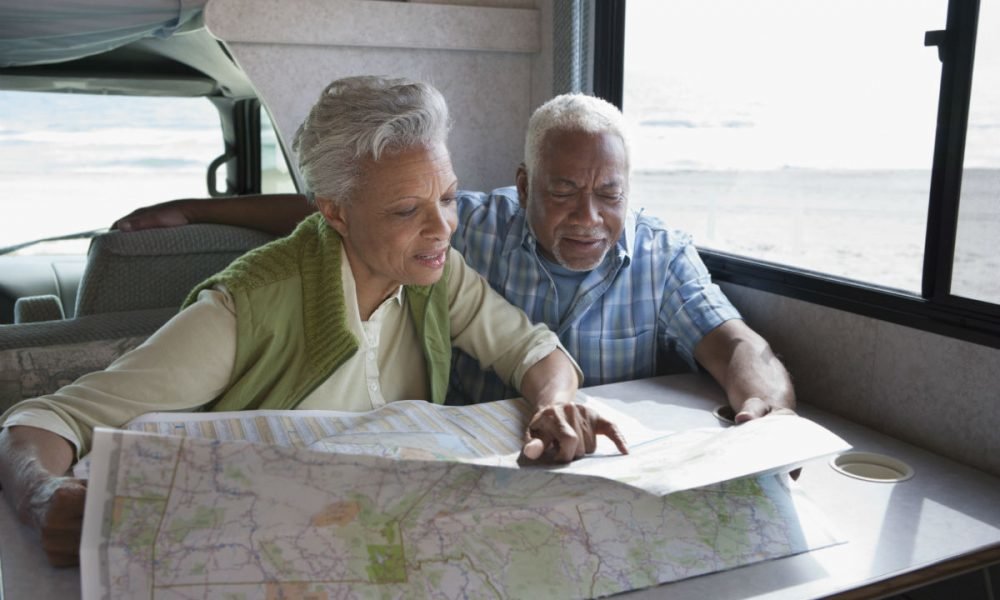 Retirement can feel like a permanent vacation – as long as you make the right choices and avoid costly mistakes. To make your journey to and through retirement happier and more successful, we pull off the following habits of happy and highly successful retirees. This aims to help you have the best retirement.
Secrets of Successful Retirees Unfold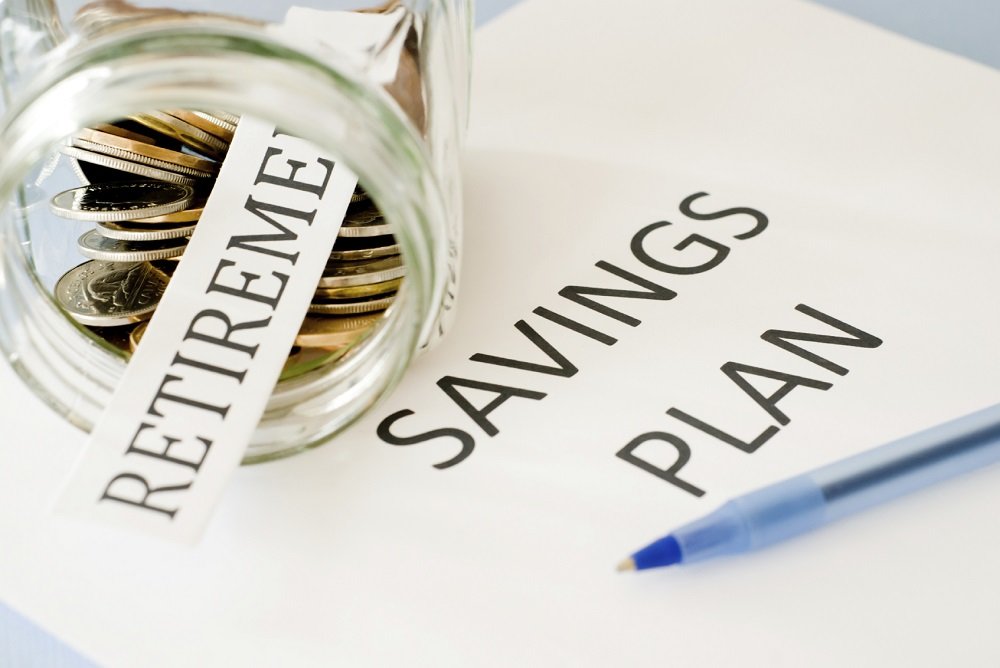 The 'believe attitude' makes all the difference
Attitude is a little thing that makes a big difference. Our attitude determines how happy or unhappy we are either for a moment or a lifetime. It is completely under our control. Even under the most trying of times, how we react to that stress determines its power over us. Abe Lincoln said something about how we either see the thorns on the rose bush or the blooms. A satisfying retirement tends to recognize the thorns but keeps its focus on the blooms.
Remind yourself that you are not the family bank
All parents have one basic responsibility: To equip their children to survive on their own, both emotionally and financially.
Retirees are often the wealthier members of an extended family — or they are perceived as such. But if a family member needs money, let him or her borrow it elsewhere. The wealth you've accumulated has to last you the rest of your life. The best way to remind your family and yourself of this simple fact is to simply say "no."
Of course, some accidents and disabilities cannot be prevented, and there are times to rally behind family members truly unable to put a roof over their heads or food in their bellies. But for every truly unavoidable catastrophe, there are dozens of more instances of parents enabling a freeloader.
 You've worked too hard to sacrifice your financial independence. Even if you have enough to support two generations indefinitely, doing so won't help anyone in the long run.
Find many ways to minimize their risks of running out of money
Proactive frugality is a common trait of the successfully retired. The survey results show 55 percent drive cars that are at least two years old. Forty-four percent spend less than their monthly income. Thirty-six percent have reduced their living expense, and 35 percent have cut back on luxury extras. That said, only 20 percent report sticking to a carefully planned budget.
They also make smart insurance and income moves. Seventy-three percent of successful retirees report carrying Medicare insurance and 24 percent have invested in long-term care insurance policies. Seventeen percent have continued to work (or their spouse has done so). Ten percent collect income from rental properties.
Retire on-time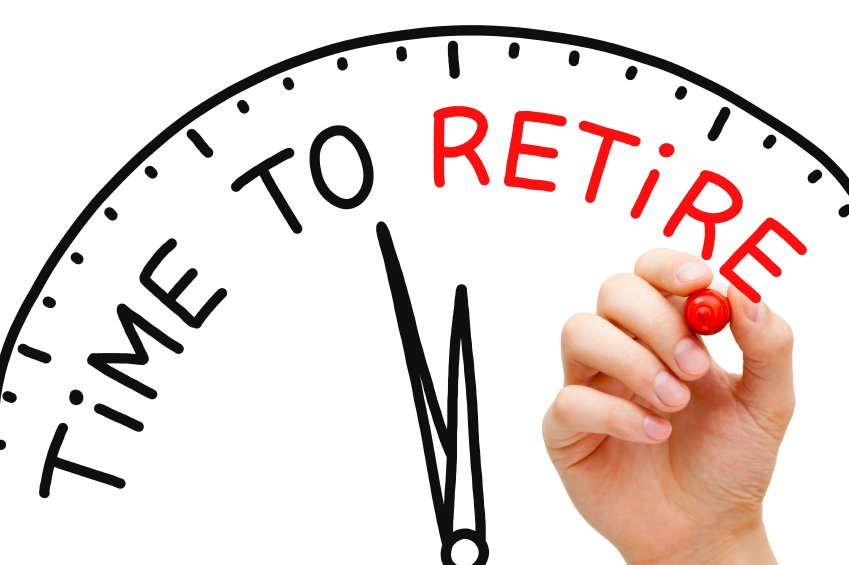 You don't want to make the mistake of retiring too soon. Unfortunately, most people spend more time planning a vacation than they do planning their retirement. Highly successful retirees have a fool-proof game plan for retirement. They have proper guidance before making one of the largest financial decisions of their lives.
The key is to work with a retirement dream team that truly specializes in helping people actually retire. Not the run-of-the-mill advisors who help people of all of the ages, rather a team that focuses fully on helping people transition into retirement and cover all their bases because retirement is a whole different level of planning…it is its own specialty.
Get in sync with your spouse sooner rather than later
During your working years, you trade time and expertise for money. For most folks, the goal is to save enough so that they don't have to work full time to survive. Then, during retirement, you trade money for time to pursue other interests. Sad to say, many people struggle to pinpoint what those interests are once they get there. One spouse might want to travel while the other is a homebody, etc.
Retirement is no fun if only one spouse is living their dream. Happier couples talk and plan how they want to spend their time long before retirement day.
Believe retirement can be the best stage of life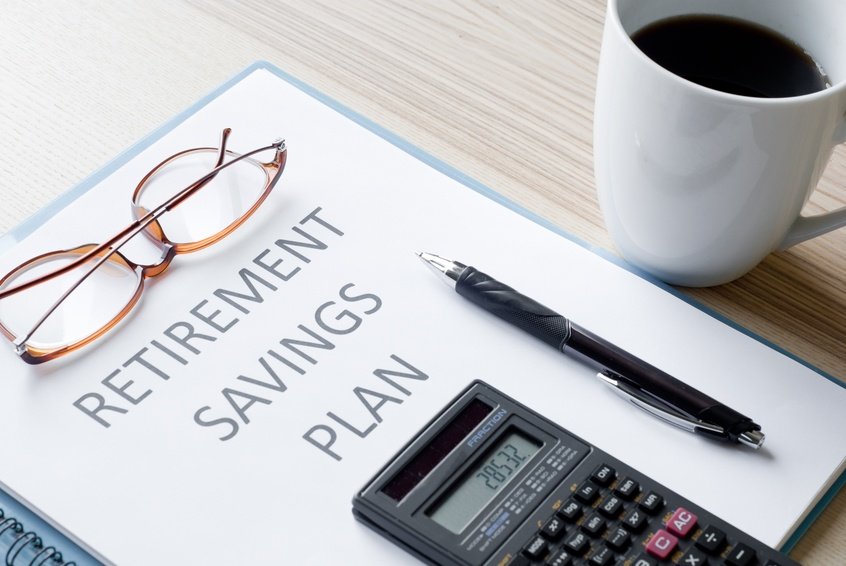 A successful retirement requires that we celebrate our working life, are proud of what we contributed, but see the future as a new and exciting stage of life. Retirement is the beginning of what can be the most creative, productive, and fulfilling part of life. It is not the end of our relevancy.
Each holds joys and experiences that are usually unique to that time in our lives. It should not be the case that we simply exist until retirement. But, retirement brings with it a freedom to experiment, to adjust, to focus on what makes us happy and satisfied. Those with this attitude will prosper.