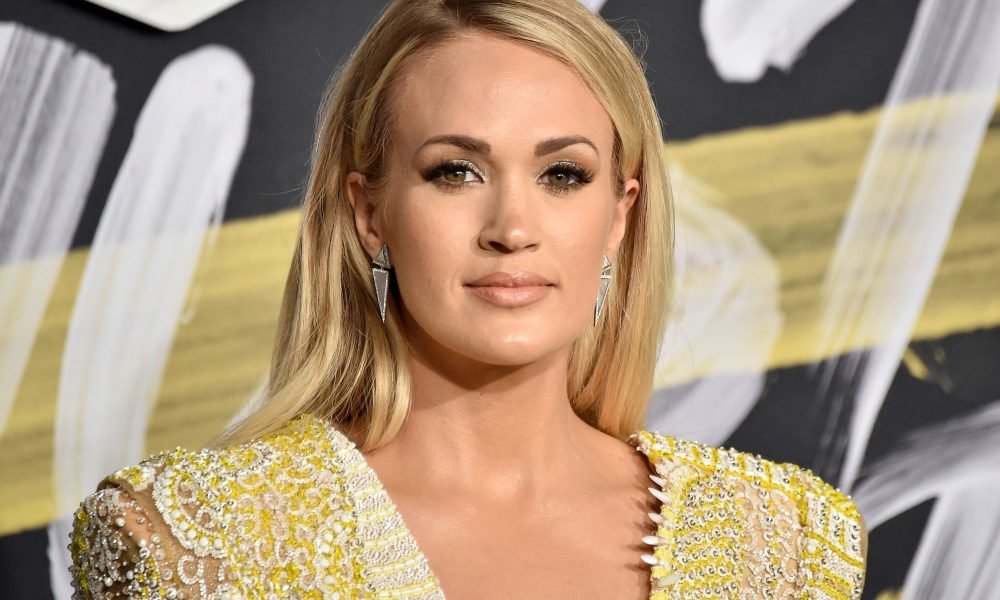 Carrie Underwood Lists Her Home on the Market for An OUTRAGEOUS Price!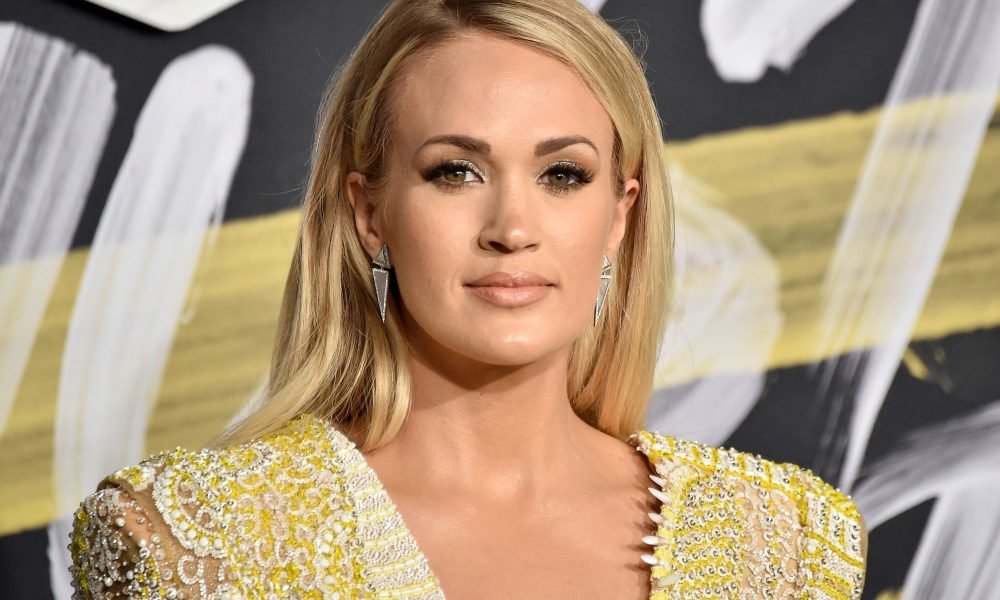 Carrie Underwood has called her villa in Nashville, Tennessee home for more than a decade. Currently, however, she is ready to leave behind this piece of property that has been a significant part of her past and move on to better tidings with her husband, former pro hockey player Mike Fisher.
The two met in September 2008, and sparks flew between them. Their relationship started under the LDR label, but they beat all odds and were engaged by December 2009. The following year in July, the lovebirds said their vows in a ceremony that went down in Georgia. In February 2011, Fisher and Underwood made Nashville their home base. The couple hopes to earn a little profit from the listing, having bought the property for $1.352 million.
Perfect for a Family
The Italian-style villa is a three-storied building with four bedrooms and six bathrooms and is housed in a guard-gated golf development. Set against rolling hills off the private golf resort, the villa's appearance is as striking as it is elegant. The building sits on more than 7,000 square feet of space, making it the perfect family home.
Talking of elegance, the house's interior is a true embodiment of elegance and class. White marble, hardwood finish, white bricks, and expensive stones – the home is akin to a castle fit for a king. What more could anyone ask for?
A magnificent crystal chandelier commands attention at the villa's double-height entryway that is just as grand, to say the least, hanging from a well-cut ceiling. An eye-catching sweeping staircase greets one as they step inside, leading them to the second floor.
Directly opposite the entryway is a deluxe living room, with an equally stylish chandelier towering above it. A carved marble fireplace anchors the room, reminding one of the cozy winter nights. Just off the corridor is a formal dining room with several light fixtures on the walls to embellish its appearance, while French windows complete its ambiance. The first floor also hosts the kitchen, complete with fancy wooden cabinets and set around a massive center bar island. The family room is also on this floor, with its own fireplace and several built-in cabinets.
Master Suite Indeed
The master suite reigns supreme on the second floor, being a well-lit room with its own gas fireplace plus the many windows that offer a grand view of the home's compound. A Jacuzzi-style deep tub to die for makes up the master bath, complemented by vanities, as well as a walk-in closet and built-in shelves.
A staircase from the closet takes one a floor below to the dressing room, a massive room with a Hollywood-style lamp-lit mirror, a dressing table, and a walk-in closet probably made to house shoes and bags. The room also boasts of a lounge. To complete the house's interior makeup, the basement is complete with heated marble floors, a den, a gym, and a wet bar.
Outside, at the back, a slow-moving fan on the ceiling and rocking chairs attract one's attention as they enter into a covered porch that provides a refreshingly breathtaking view of the golf course.