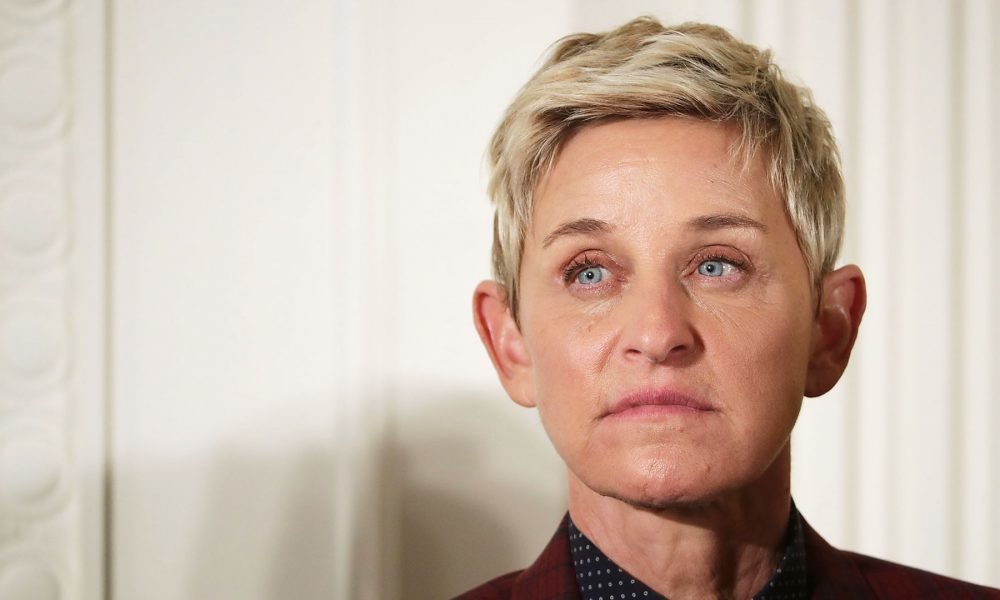 How Ellen DeGeneres Makes Millions from Her Side-Business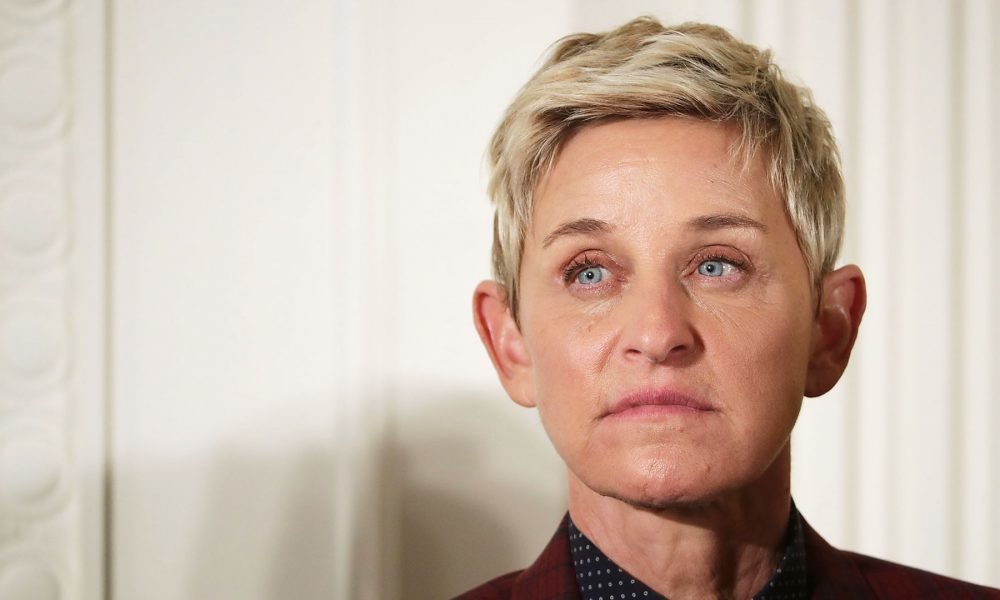 Ellen DeGeneres is one of the most famous comedians and talk show hosts in America. But when she is not in front of the camera, she is busy flipping luxury properties for a hefty profit. Ellen's hobby of buying and selling opulent properties is an open secret among friends.
Over the years, she has built an enviable real estate brand. She often spends time in multiple houses and makes profits after she redesigns them. When she flips a property, she sells the renovated property to celebrities at a huge margin.
Ellen doesn't like the word 'flip,' insisting she does what she loves in real estate. She buys a house and lives there until she is bored, eventually abandoning the property for another one that she would renovate to her new taste and sell it off for a profit. She has bought some of the most spectacular mansions on the luxury  real estate market form traditional horse ranch to chic tree-house for her home-flipping business. However, there was property she ended up re-purchasing because she loved it so much.
Her treehouse was bought for $1.275 million. She later sold it for $2.1 million. Ellen has spent a whopping sum of $145 million in her flipping business. She said that her interest for real estate was sparked because her family had little money to spend on good properties while growing up.