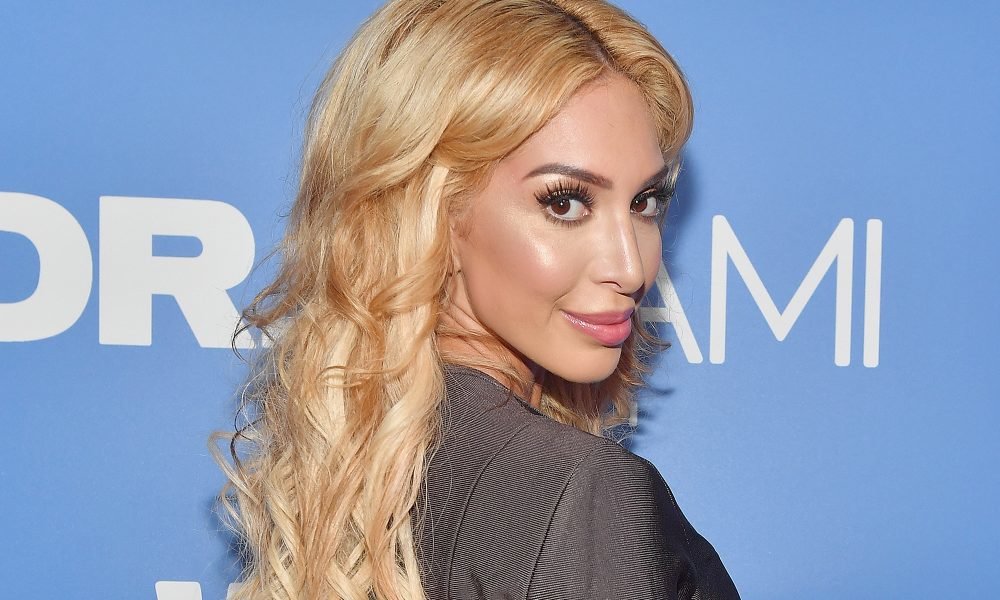 Farrah Abraham Gives Up Her Mansion to Live with Parents Amid Lawsuits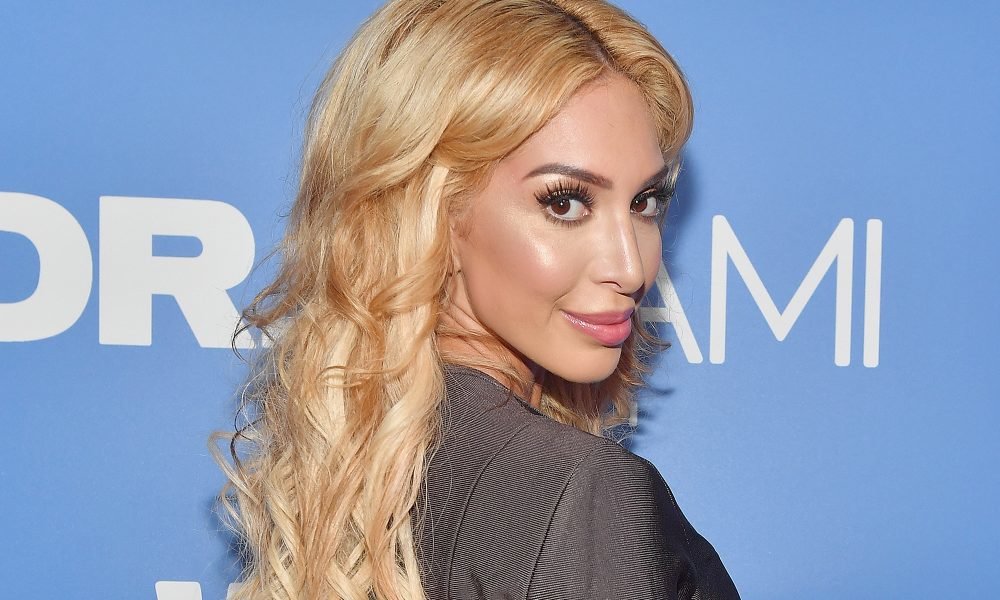 Farah Abraham's life has been open to public scrutiny and criticisms ever since she was 16 years old, and we've seen this OG Teen Mom face some pretty rough scandals throughout her career as a reality television star. Farrah made quite a lot of money from her days on the MTV show, Teen Moms. We expected her to stay rich for a long time but it seems that she is already back to where she started: her parents' humble abode.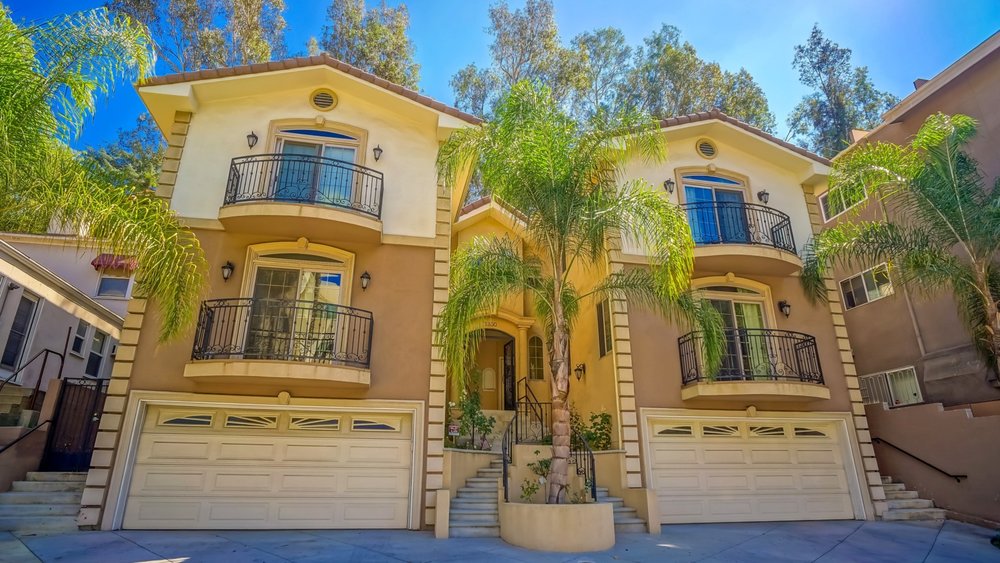 Farrah has been surrounded by drama and scandals which have helped her stay relevant in the news even though she's no longer a teen mom. For years, she has lived an extravagant lifestyle, attended expensive Hollywood parties and traveled the world during her time on the TV series. But things started taking a turn for the worse after MTV fired her.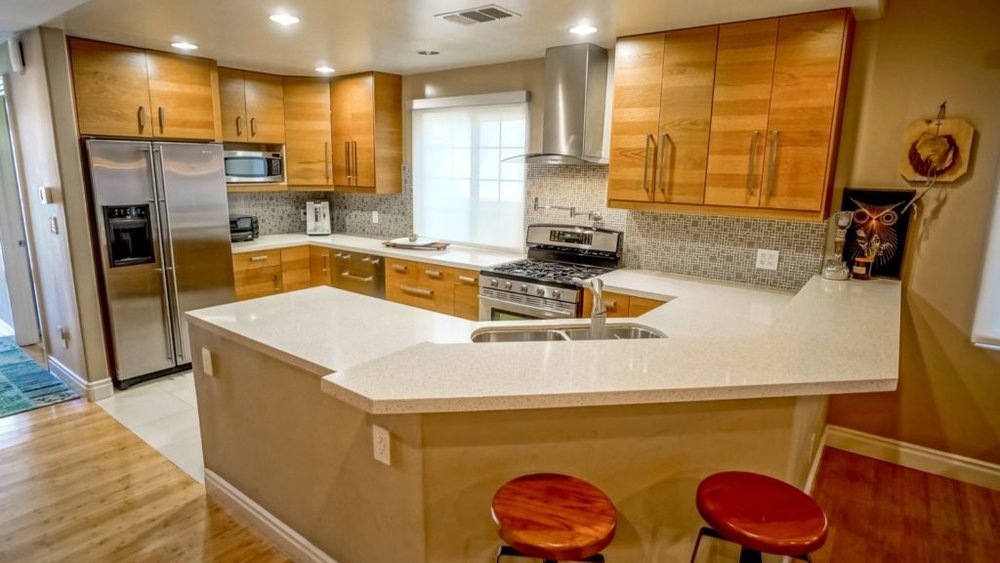 She is in financial and legal trouble due to the three lawsuits she currently faces. She has given up her expensive mansion to pay the exorbitant legal fees and is now living in a dingy house with her father.  In 2017, she sold her four-bedroom mini house for $520,000. The single mother didn't want to let go of the house but was forced to make a move.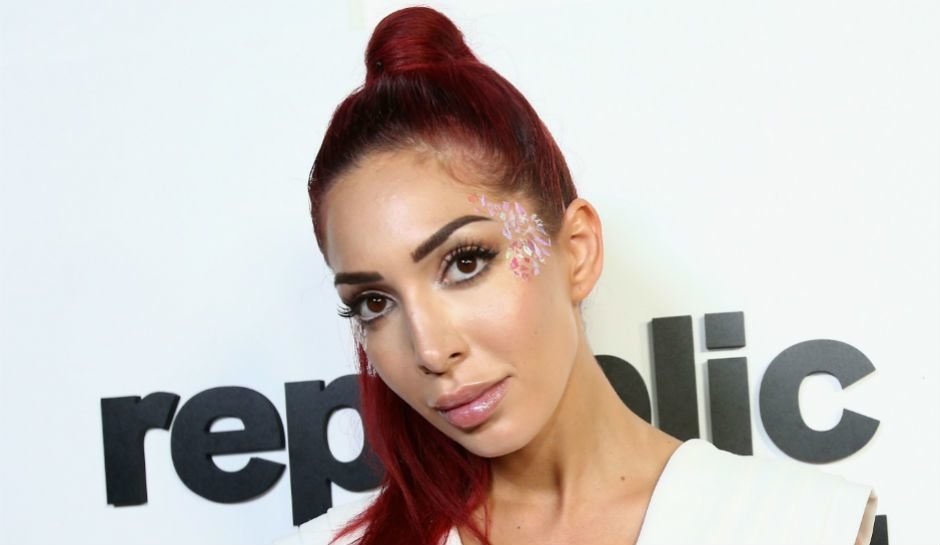 Farrah may be in a financial crisis but it has not stopped her from giving her 10-year-old daughter, Sophia, the best life possible. She wants Sophia to live in luxury no matter what price she must pay to achieve this dream.