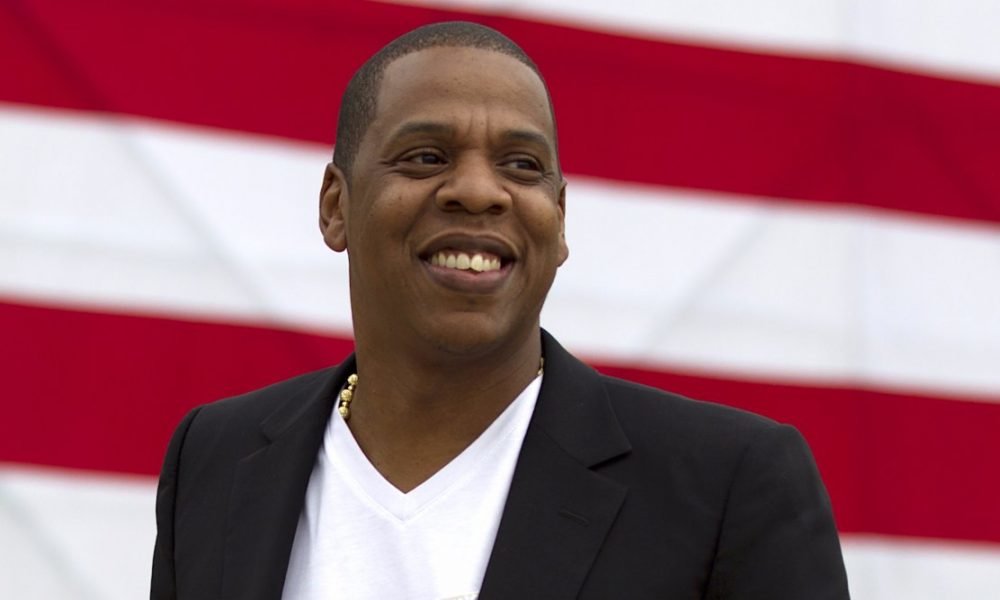 Jay-Z's Track Record in The Business World Shows He's More Than Just a Rapper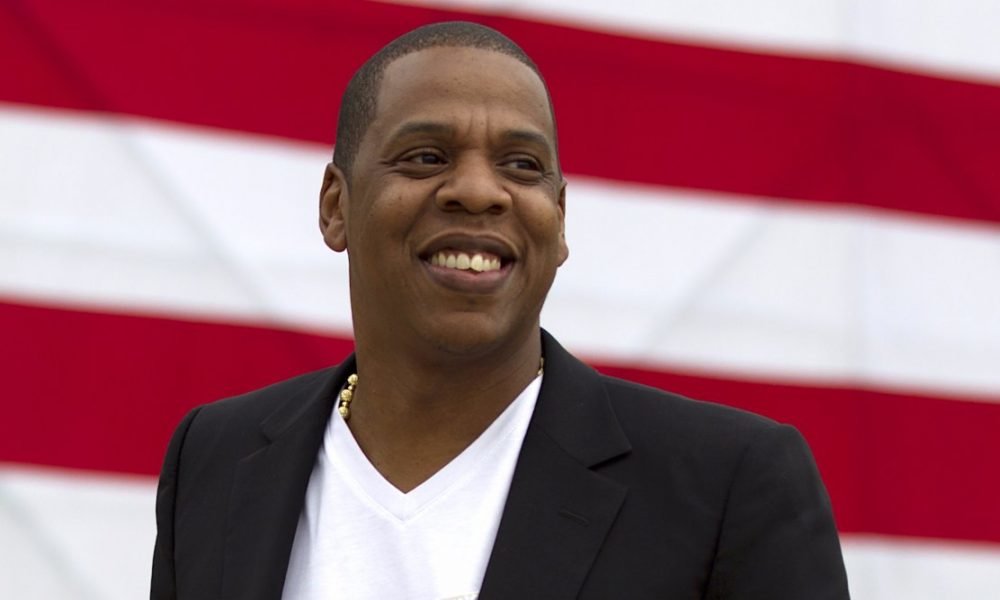 Jay Z officially began his career in the 1990s, and ever since then his wealth and entrepreneurial vision have continued to grow at a rapid rate. His first move in the business world was in 1995, the year he founded the Roc-A-Fella Records.
His career in the music industry has prospered over the years, and he soon began to launch into diverse businesses. That includes founding several companies as well as other investments that transcend the rap industry. He started different record labels, a clothing company among others.
Jay Z is reportedly worth $810 million. Some of his most notable investments which have collectively contributed to making him the world's second richest hip-hop artist include:
Roc-A-Fella Records
With the money he got from a deal in 1995, he set up his own record label known as Roc-A-Fella Records with his former associates, Kareem "Biggs" Burke, and Damon "Dame" Dash.
He started in a tiny office space located in a low-rent area of New York City. Roc-A-Fella was operating only as an imprint of another music group. The first release from the record label was "Reasonable Doubt" which was the rapper's debut album. The album recorded a modest level of success.
In the late 1990s and the early 2000s, it released some of the rap music that had the highest commercial success of that era and that includes the first six albums from Kanye West and virtually all Jay-Z's albums.
The record label became defunct in 2013 and that came 5 years after the rapper started Roc Nation, his second and equally successful record label.
Rocawear
Jay Z and his partner, Damon Dash started Rocawear in 1999. Rocawear is an urban clothing line. According to reports, it had annual sales of about $700 million in its peak years around the early 2000s.
In 2006, there was a fallout between Jay Z, and Dash and Jay-Z took over the company. In 2007, he sold his rights in the company to Iconix Brand Group for $204 million.
Roc Nation Sports
Jay-Z decided to launch into the sports management industry in 2013. He teamed up With Creative Artists Agency to launch Roc Nations Sports. In times past, he had a minority stake in Brooklyn Nets basketball team. A year after he championed the change of the team's name and relocation to Brooklyn from New Jersey, he gave up his stake so he could legally manage the players.
The sports management agency currently represents athletes such as Kevin Durant and Dez Bryant.
The 40/40 Club
In 2003 Jay-Z opened a club known as The 40/40 Club which is an upscale restaurant and bar located in Flatiron District, Manhattan. Juan Perez is a co-owner of the bar, and he subsequently became the president of Roc Nation Sports, a sports management firm owned by Jay-Z.