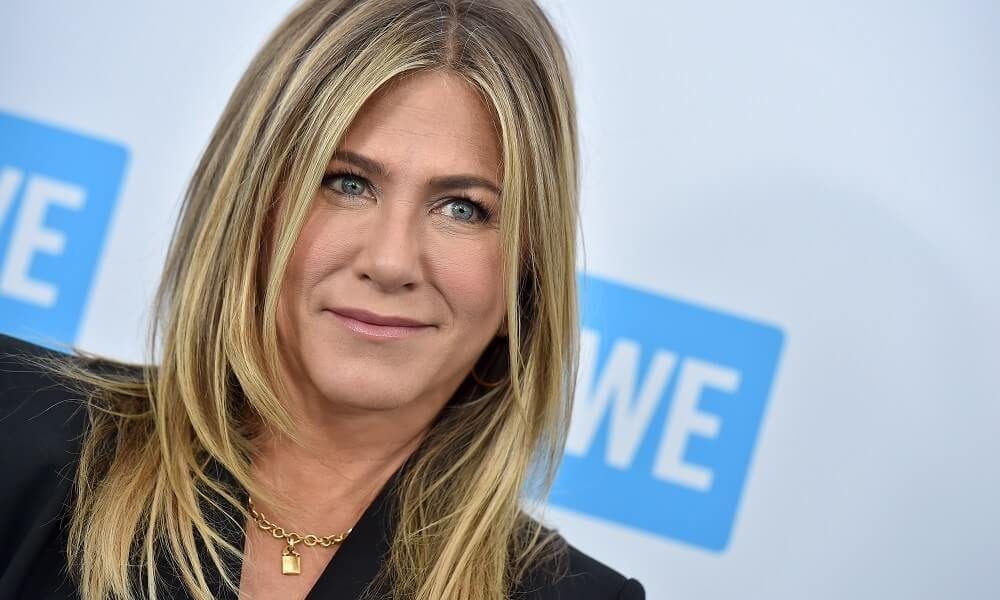 Jennifer Aniston's Earnings From Her TV Comeback Will Leave You Speechless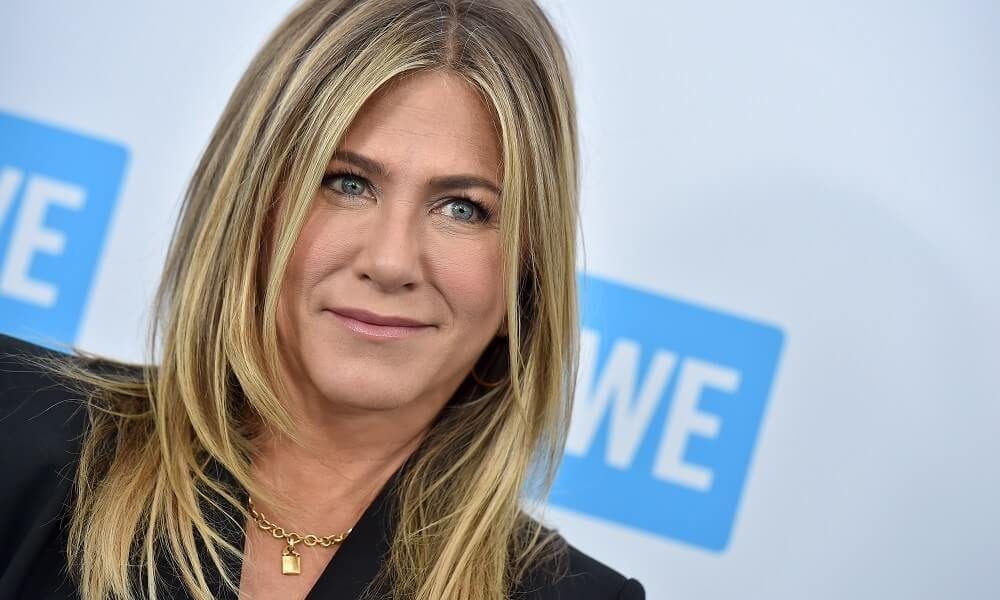 Since her stint as Rachel in the iconic situational comedy series 'Friends', Jennifer Aniston has kept herself busy with a long list of movie projects. But the 50-year-old actress is now finally ready to make a return to her initial claim to fame as she partners up with Apple TV Plus.
Return to TV
Aniston will be co-starring with fellow actress Reese Witherspoon, 'The Office' actor Steve Carrell and English actress Gugu Mbatha-Raw in an upcoming series called 'The Morning Show'. The drama show would be about the people who work to produce a daily morning television program in the same vein as 'Today' and 'Good Morning America'
This will mark Aniston's first-ever television appearance in a recurring role since 'Friends' wrapped up in 2004. And Apple TV Plus is paying the actress a hefty amount for her return. The upcoming video-on-demand subscription service is reportedly paying the A-lister $1.1 million for each episode of the new show.
According to Variety, Apple has already ordered two seasons of 'The Morning Show' at 10 episodes each. In total, Aniston can expect to earn a whopping $22 million from working on the show. What more, she's also one of the producers of the show which would further add to her earnings. Likewise, her co-star and friend, Witherspoon has also cut the same deal. Meanwhile, Carrell is reportedly going to earn $600,000.
Friends Earnings
The pay Aniston will receive is definitely competitive considering her previous 'Friends' salaries. As a fresh-faced main cast member of the show, the actress reportedly received $22,500 per episode. But that number soon grew as 'Friends' became more and more popular. Come season three the main cast has banded together to negotiate a raise.
And thanks largely to David Schwimmer, who played Ross on the show, the castmates received a salary of $85,000 per episode for season three. This increased over to $85,000 during the fourth season to $750,000 come seasons seven and eight. Amazingly, the six main cast members were making $1 million per episode during the last two seasons of the show.
Learning from their salary negotiations, Aniston and the cast eventually got the show executives to give them a share of the 'Friends' syndication profits. In the end, each of them got a reported 2% in back-end profits. With Warner Brothers getting $1 billion annually from the series, the cast is said to receive around $20 million a year as well.
Program Lineup
Aside from 'The Mornin Show', Apple TV Plus has a lot of other content lined up for future viewers. There's 'Amazing Stories', a reboot of the classic series with 'Jaws' director Steven Spielberg as the main creative. Meanwhile, 'Star Trek' director J.J. Abrams and singer Sara Bareilles have also come on board as executive producers of a show called 'Little Voice', a comedy-drama that would talk about a person's journey in their early 20s.