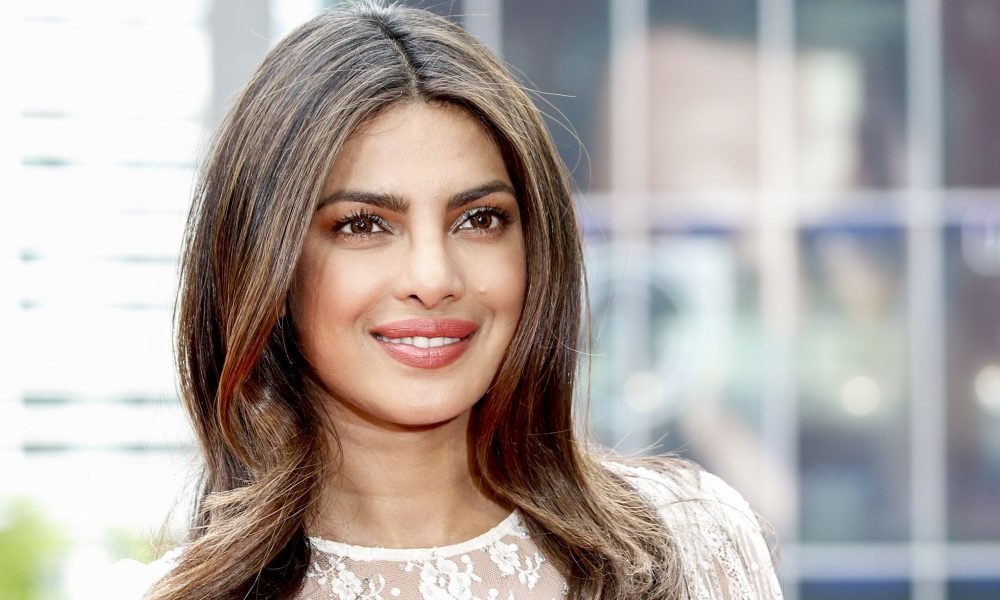 Priyanka Chopra's Career Success Tips Will Definitely Aid You In Making Valid Life Decisions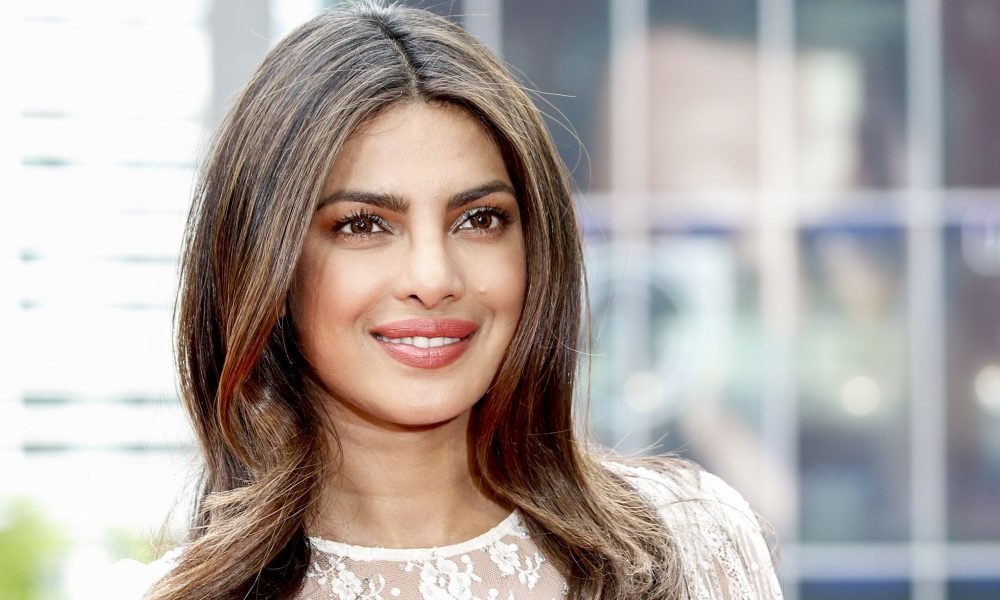 Actress Priyanka Chopra has shared tips on how to be successful in any career, and life in general. According to her, these tips would make it easy to take great decisions and elevate one's status. She made this known during the launch of a new networking app, which she is a partner.
Have More Than One Plan
Priyanka says she believes in having more than just one plan because putting all eggs into a basket is a very dangerous life move. According to her, it is very necessary that there are about 3 plans so that if the first doesn't work out, one can fall back on the second.
Every individual must have ambitious goals and destinations, and these plans should signify how to go about them and reach the final destination.
Priyanka said the partnership with Bumble Buzz is a new forte for her, and that making new moves in an unfamiliar career is delicate, but it is a great alternative she plans to fall back to, other than focusing squarely on just one path.
Continuing, she explains how people tend to be all about just one opportunity and sit with it when they can easily create more and even better ones if they are willing to make attempts.
Priyanka Chopra Achievements
Priyanka Chopra is very famous for her exploits as an actress, especially in the Indian movie scene. However, her role as Alex Parish in Quantico, an American series, made her more famous in the Hollywood scene even after close to 50 Indian movies she acted in the past.
Now she is one of those that can be referenced in Hollywood, with roles in popular movies like Baywatch. Asides being a star actress, she is also known for being an activist.
Three years ago, she was one of those listed as the most influential people in the world, a list compiled by the Time's Magazine. She is also an ambassador to lots of humanity based organizations like UNICEF and Girl Rising. Priyanka is also popular for her philanthropic character after she established an organization that oversees health and education for the less privileged people.
Marriage To Nick Jonas
Recently, she got married to Nick Jonas from the Jonas brothers whose latest single, Sucker, marked their return to the music scene. Priyanka Chopra alongside the significant others of the remaining brothers made cameo appearances in the music video of the song.
Priyanka Chopra is also of the opinion that women have the edge to excel in their career path since they can multi-task and do a lot of things at the same time. She also said that she is not scared of having to do things like traveling a lot and prioritizing, because she enjoys being busy.