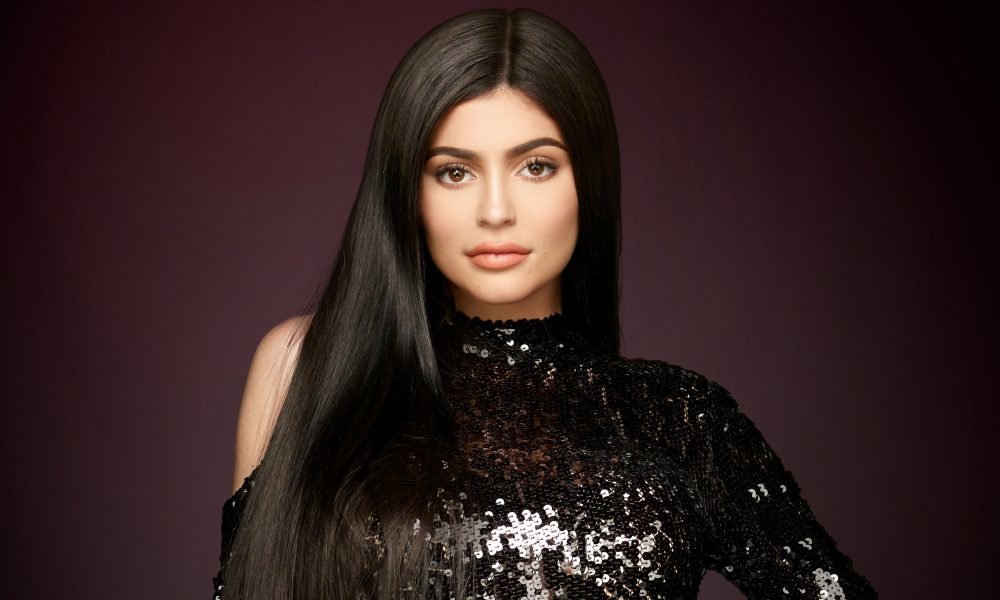 See Inside Billionaire Kylie Jenner's $12 Million Hidden Hills Mansion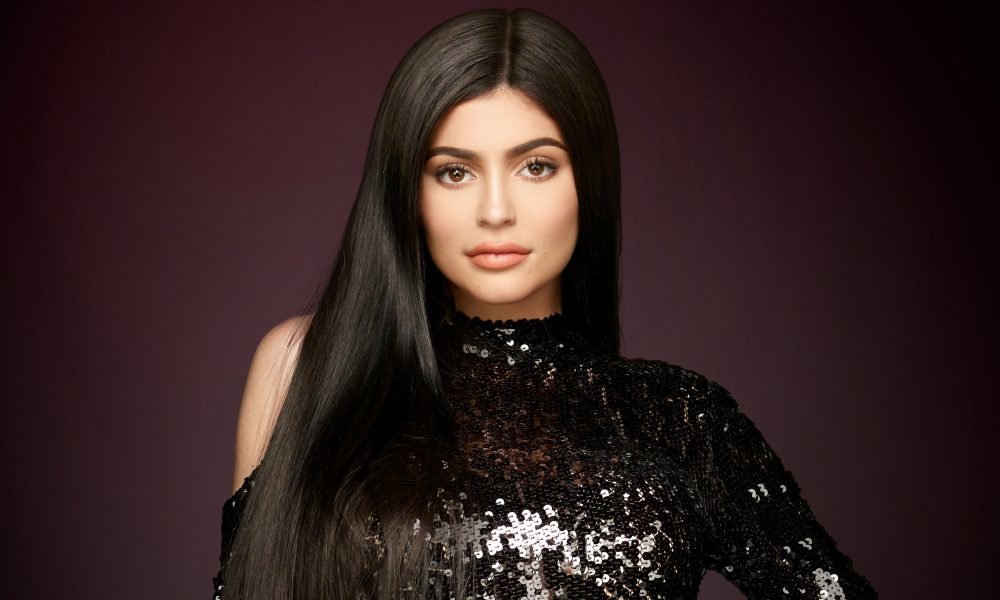 Swapping exotic properties in the entertainment industry is not really a new phenomenon. Ellen DeGeneres is famous for flipping her homes like all other celebrities who desire to live in virtually all the best properties in the States. It seems the youngest of the Jenner family, Kylie Jenner, has joined the likes of DeGeneres in flipping properties to make a profit.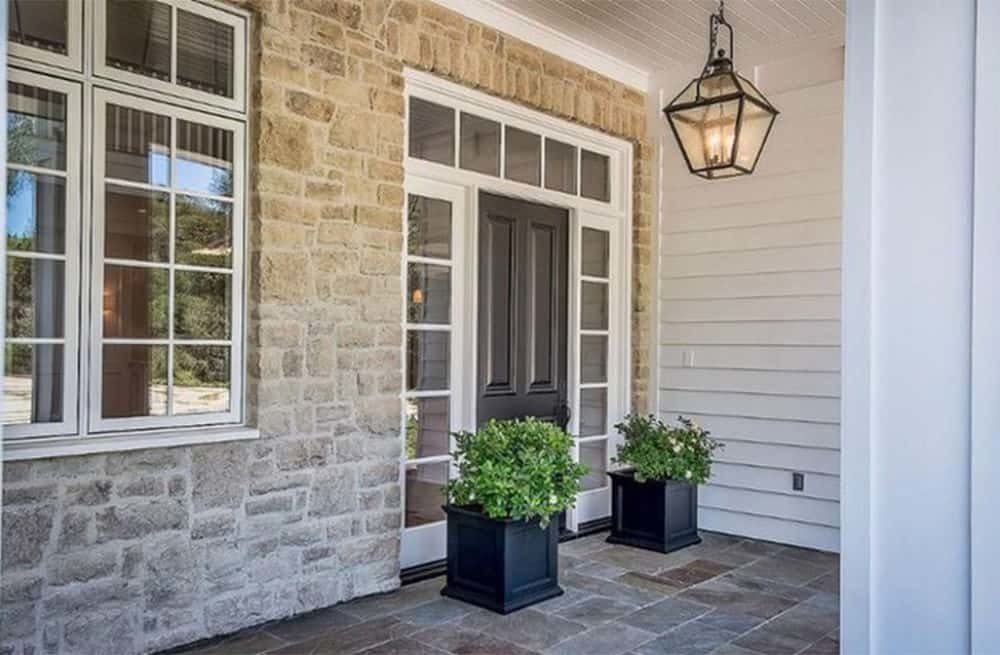 In 2018, we witnessed celebrities like Tyra Banks, Selena Gomez and many other sell their opulent properties and buy new ones. Jenner sold one of her lavishly decorated mansions along with an empty plot in Hidden Hills, California for $12.05 million.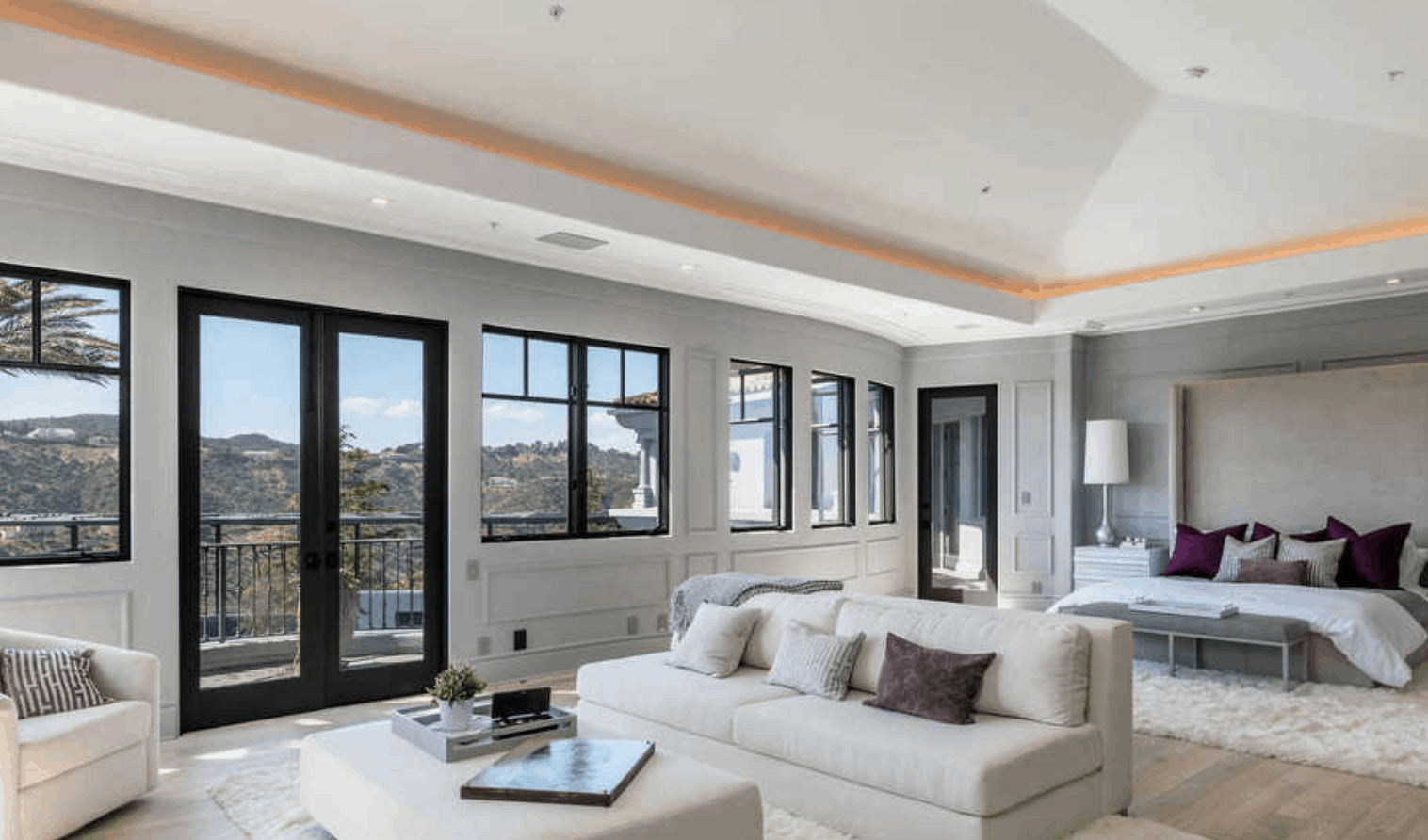 Jenner bought the property on her 18th birthday for $6.03 million, before selling it off this year for a hefty profit that added a couple of millions to her net worth.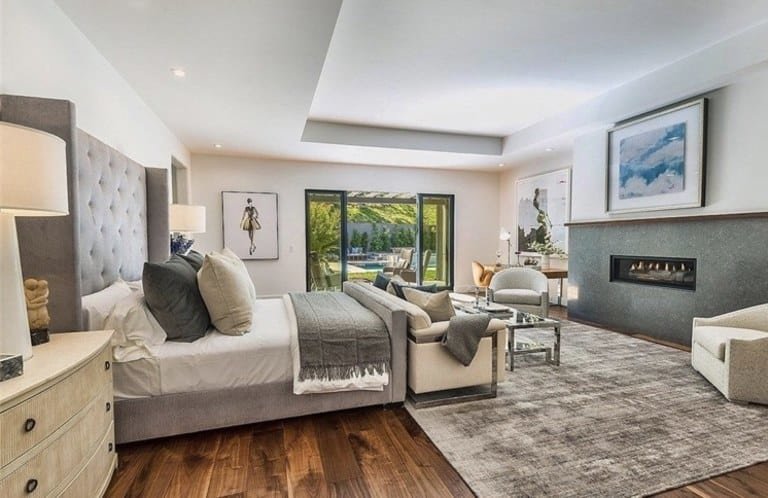 She upgraded her property to a mansion in Beverly Hills that cost her and Travis Scott a whopping $13.45 million. With daughter Stormi Webster in the couple's life, the two felt the need for a bigger house to accommodate their growing family. Early this year, Kim Kardashian gave Stormi a mini Louis Vuitton bag, a luxury gift every baby girl in the clan has. When you have the Kardashians as your blood, you can get anything without asking.