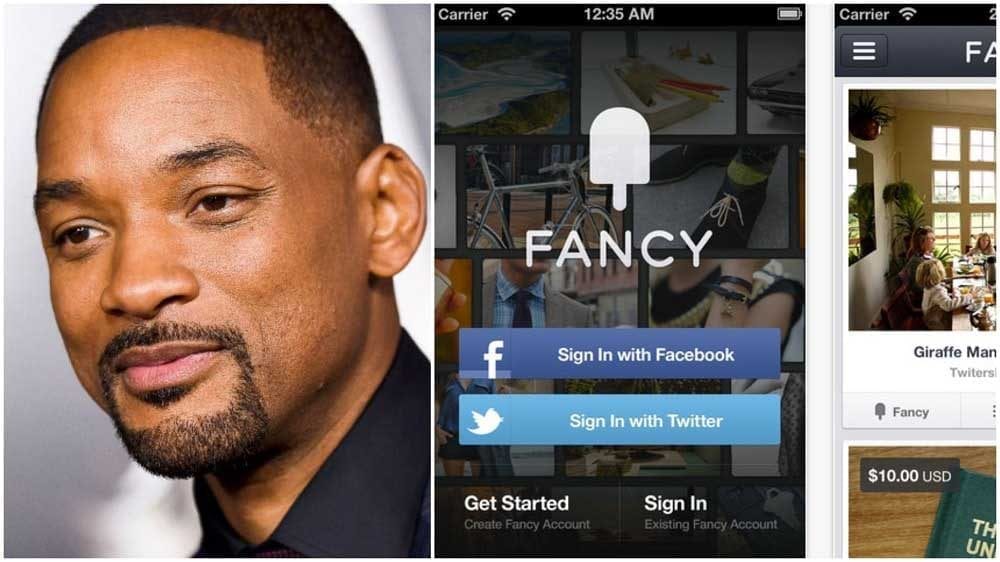 The Surprising Business Ventures You Didn't Know Your Favorite Celebrities Have Invested Their MillioAns In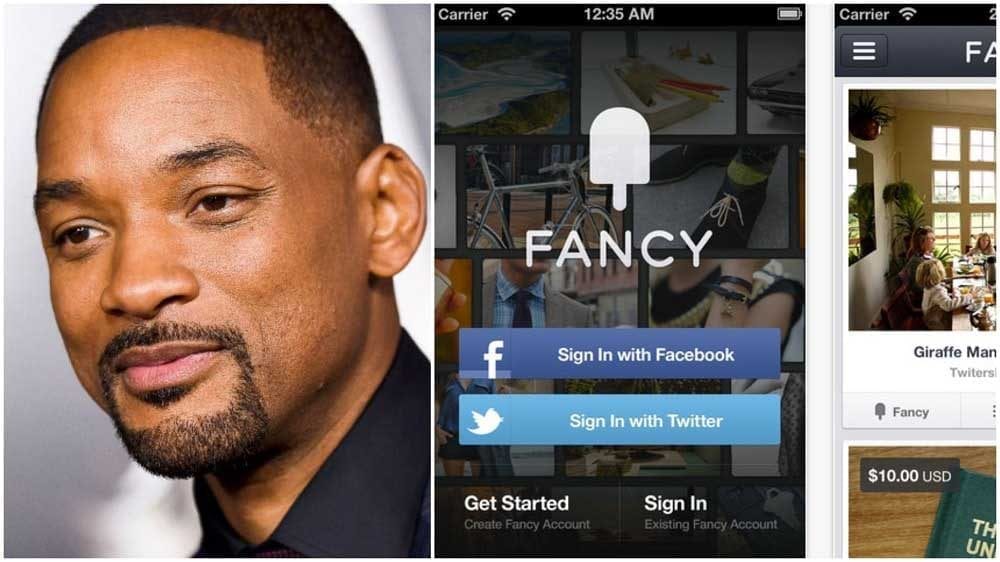 While people may know their favorite celebrities from their on-screen works and endeavors, a lot of Hollywood stars are actually branching off to run or invest in various businesses behind the scenes.
Here are some of them.
Ryan Reynolds, Aviation Gin
While he's not busy filming movies, 'Deadpool' actor Ryan Reynolds spends his time as a creative director and board member of the liquor company Aviation Gin. The American-Canadian star announced his ownership stake at the company. Aside from performing behind the scenes duties for Aviation Gin, Reynolds also seems to be lending his face to the brand as can be seen from their official website. It's unknown, though, exactly how much of the company the actor owns.
Justin Timberlake, Sauza 901 Tequila
Similarly, his fellow actor Justin Timberlake has also set his sights into the liquor business. Back in 2014, the multi-talented performer partnered with the beverage company Beam, Inc. for his Sauza 901 Tequila. The extent of Timberlake's exact involvement with the brand is unknown but he's been noted to have starred in one of the product's commercials which appeared on its site. It was originally released to celebrate 2015's Cinco de Mayo.
Snoop Dogg, Reddit
People may not take rapper Snoop Dogg as a tech guy upon first impressions but the 47-year-old musician is actually a part-owner of the popular website, Reddit. He was one of the investors who pulled in a total of $50 million to put into the company which was founded by Alexis Ohanian and Steve Huffman in 2005.
Not to mention, Snoop has also become quite 'chummy' with the site's founders with Ohanian even appearing on the musician's GGN podcast in 2017. The tech entrepreneur's episode featured him explaining what net neutrality is to the rapper.
Chance the Rapper, Chicagoist
Another rapper with a surprising business venture is Chance the Rapper. Himself a native of Chicago, Chance announced that he bought the news website 'Chicagoist' back in 2018. The 26-year-old rapper announced his decision through a song 'I Might Need Security'.
Will Smith, Fancy
'Aladdin' actor Will Smith is reportedly one of the investors who joined together to raise a sum of $53 million to fund, Fancy, an online shopping platform which features items curated by the site's own community. His exact duties in the company are unknown though his name appears under the 'Friends' category of the company's partners page.
Meanwhile, the father of three has also partnered in 2015 with his own son, Jaden Smith, to launch Just Water, bottled water company with an eco-friendly twist.
Will Ferrell, Funny or Die
This may not come as a surprise given Will Ferrell's notable body of work as a comedian. But it's still interesting to know that the 'Anchorman: The Legend of Ron Burgundy' actor actually holds stakes as co-creator of the comedy website and film company, Funny Or Die. The Emmy-nominated production company was founded in 2007.