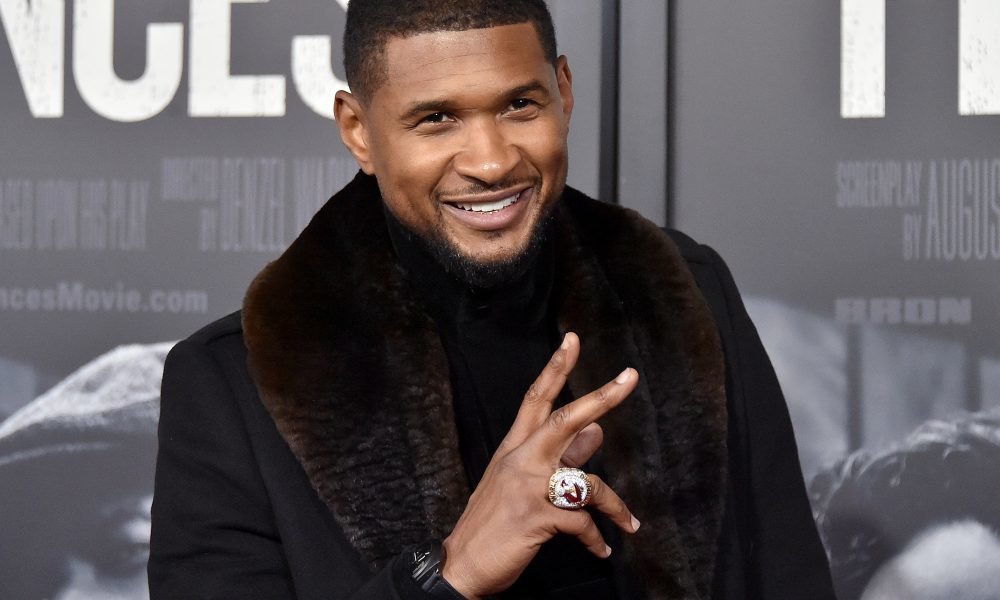 Usher Sold His First Home for an INCREDIBLE Price, See Photos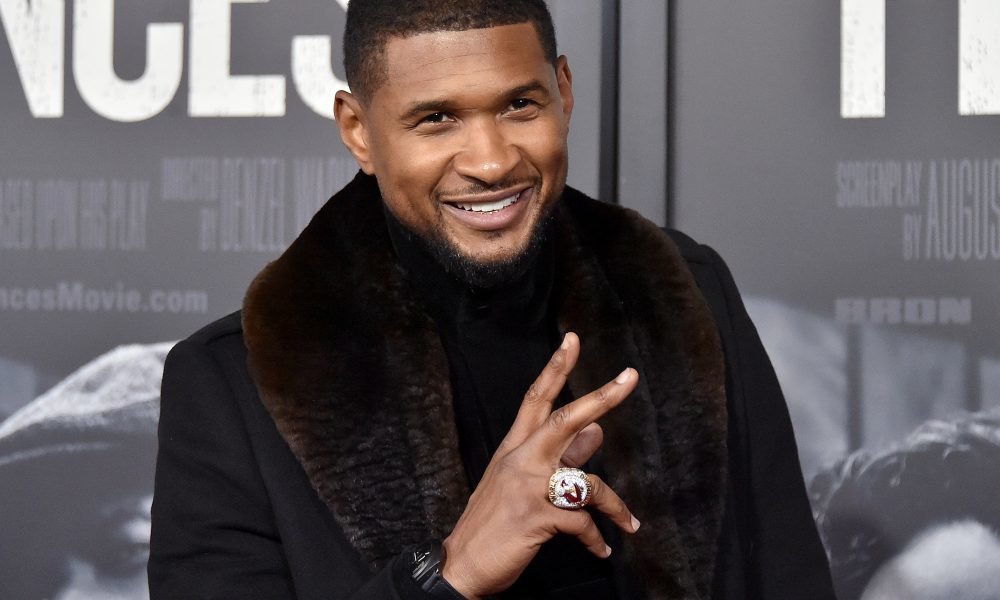 Singer and Entrepreneur, Usher, has come a long way since he broke out on the music scene back in 1999. The soulful musician's has earned a reputation that extends beyond the rhythm and blues. Over the years, he has amassed tremendous amount of wealth and respect in the industry, but the singer hasn't forgotten his humble roots.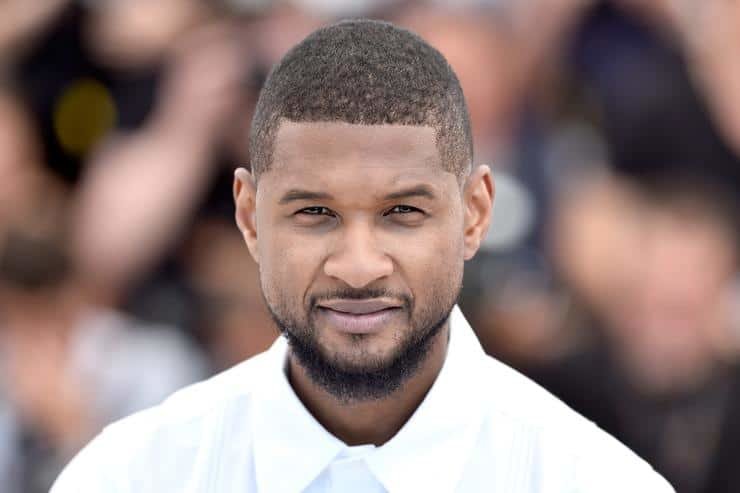 When he was 12, Usher saw a beautiful home in Atlanta that he fell in love with. Eight years later, the singer bought the property from Perri "Pebbles" Reid for $1.2 million. The heavenly mansion, located in Country Club of the South golf community in Atlanta, is only reserved for the richest of the rich.
The 10,823-square-feet property comes with a cushioned banquette, seven bedrooms, three half bathrooms, seven full bathrooms, three fireplaces, a custom-fitted walk-in closet, pool, deluxe galley-style kitchen, and many more amenities. It took Usher a year to sell the property listed for $2.488 million. The singer ended up selling it at $1.5 million.
Usher has won eight Grammys and is one of the best selling artists in the world with over 80 million records sold around the world. He is a co-owner with Scooter Braun, of the Raymond-Braun Media Group.