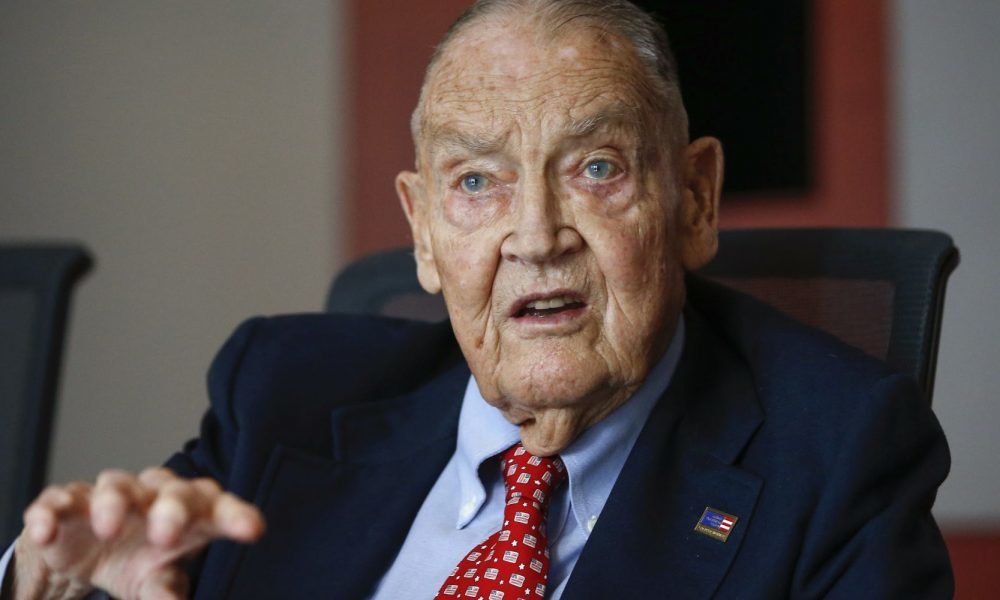 This Vanguard Guru Gave His Top Tips in Investing and They're Mind-Blowing!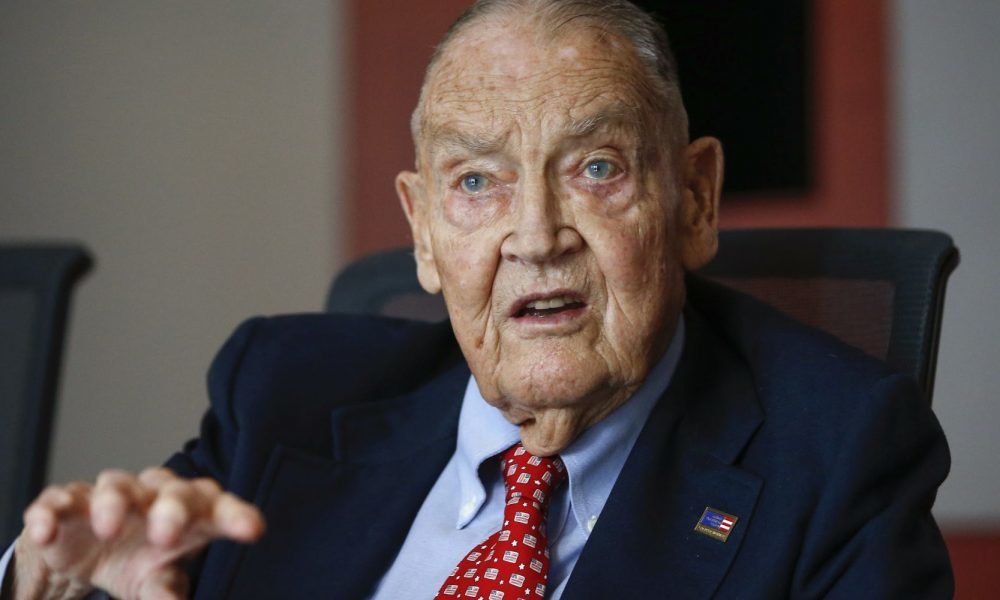 The renowned investment guru, John Bogle, was admired by millions of people due to his notable contributions on changing how they invest their money through his firm.
But more than his accomplishments in the investment industry, most people remembered and admired him for his commitment and dedication to create a significant impact on people to help them save and invest not only for their future but for their children as well.
The Accomplishments
His investment company named Vanguard Group Investment Cos increased their assets to a staggering $4.9 trillion. Aside from that, most investment managers think the other competitors cannot outperform Vanguard's outstanding performance when it comes to broader stock market averages.
Despite his accomplishments, most of his clients mourned when Bogle passed away last week. While his unexpected passing saddened most people in the industry, the investment experts say they can still feel Bogle's presence alive by applying his investment tips to heart.
Stay on the Course
Some investors try to outsmart the stock market by selling their stocks when the demand is high to gain higher returns. If not, they are into panic selling once the market goes down. These factors cause most investors to lose focus on their goals why they decide to invest in the first place. Instead of getting swayed by the market trend, Vanguard's current CEO, Tim Buckley, says you should apply Bogle's tip to stay on the course.
Evaluate your financial goals from time to time to determine whether or not you've accomplished them. Most investors aim for long-term returns, so they're not swayed easily when the market is risky. Instead, they keep on buying stocks and index funds and diversify it for long-term. According to Bogle, most long-term investors produce higher potential returns in the long-run compared to buying and selling your stocks now and then.
Try Availing a Robo-Adviser
While building a professional relationship with a financial adviser or investment manager is a great way to keep your finances and investments on track, Bogle said you shouldn't rely on them too much. According to him, most financial managers and investment experts failed to recognize the warning signs before the Great Recession in 2008.
He questioned once how these highly-paid investment analysts failed to examine Citigroup's inconsistent balance sheets as well as the other leading investment banks that time. The financial crisis in 2008 prompted him to advise young investors to limit their reliance to financial advisers in 2017. Instead, he recommended them to use Robo-advisers to analyze their financial goals, the market's trend, as well their investment portfolio to provide an accurate projection of their investment returns.
Eliminate Unnecessary Costs
According to Bogle, most investors didn't get what they usually pay for due to extra fees. These fees typically involve paying a financial manager higher prices for their stock-picking expertise like in the mutual funds' industry. Unfortunately, the costs every investor has to pay diminishes their ability to buy for more index funds and stocks.  He criticized these firms heavily since he believed they're rubbing off their investors' money.
That's why he designed Vanguard's shareholders to have the ability to own fund collectively. In this way, their investors can buy low-cost stocks and shares to build their portfolio and diversify it into stocks and bonds as they preferred. Cutting down the costs help the investors buy more stocks and the firm also keeps their costs minimal.
Don't Act Impulsively
According to Bogle, getting emotional over your investments would only halt your financial growth. While he understood you want the best for your money since you work hard to earn it, he said impulsiveness would only wreck your investment progress or growth. Instead, of giving in to your impulses to sell your stocks at an earlier date, put your faith into the power of arithmetic and compound interest and stick to it.