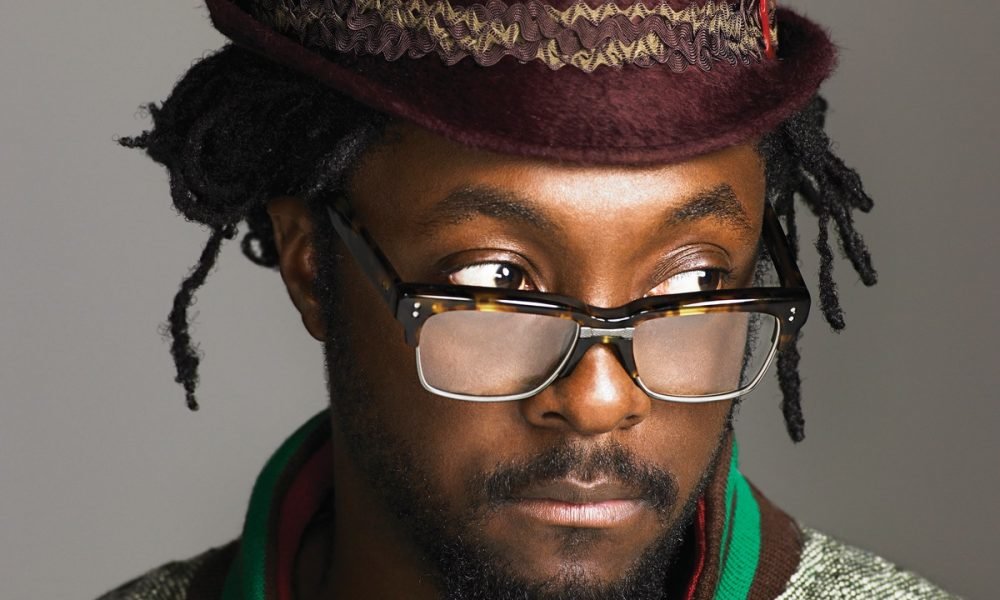 Will.i.am Shows He Cares About the Poor Through This ONE Generous Act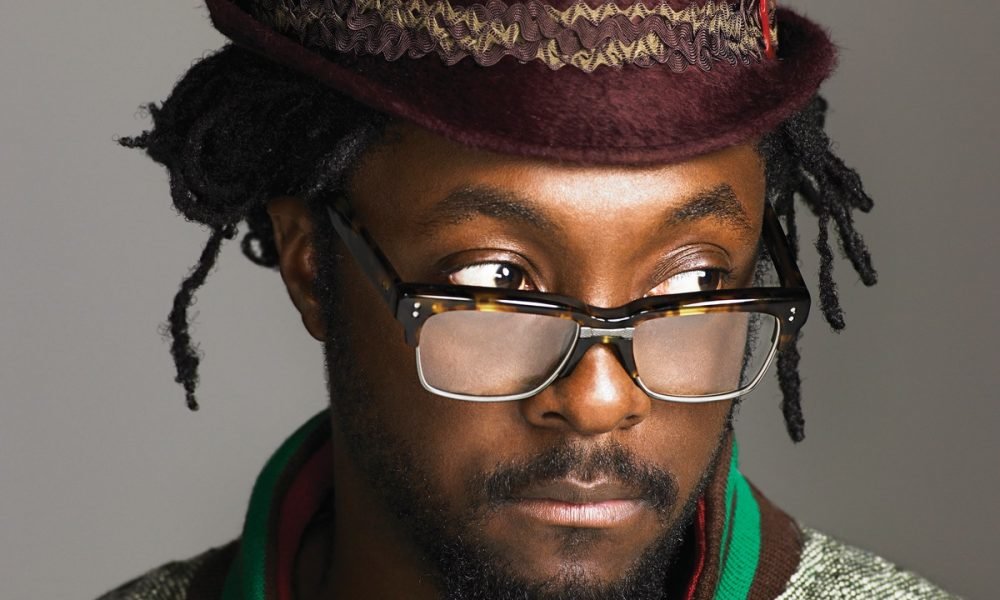 Celebrities are known to be owners of some of the most luxurious mansions you can ever think of – after all, the make millions of dollars in a year, what else would they spend it on? If you hear the amount they spend on properties, it would blow your mind. The amount that is paid for a property can look like an impossible number to count for an average person – but not to these wealthy celebrities. However, even though these A-Listers are able to live in large, luxurious homes, many of their family members are struggling financially, and some are even homeless.
This brings us to Will.i.am who started the i.am home fund designed to support families facing challenges of foreclosure and mortgage payments. The singer comes from humble beginnings therefore he understands the impact of poverty more than anyone else.
Will.i.am didn't have have a permanent roof over his head while growing up and he had to move around from one place to another with his mother who was the sole provider of the family. The singer vowed to make enough money to buy his mother a big house and free her from poverty.
He finally made that dream come true after making it big in the music industry. Now he is determined to replicate what he did for his mother to other people and save them from homelessness.
The home fund he created has been able to put smiles on the faces of many.  He stunned two families who were struggling to buy for their homes by paying $350,000 left on their mortgages. Will.i.am never thought he was going to be crazy rich. He only wanted to help people and make music. Today, he is doing something only angels in human forms do for others.