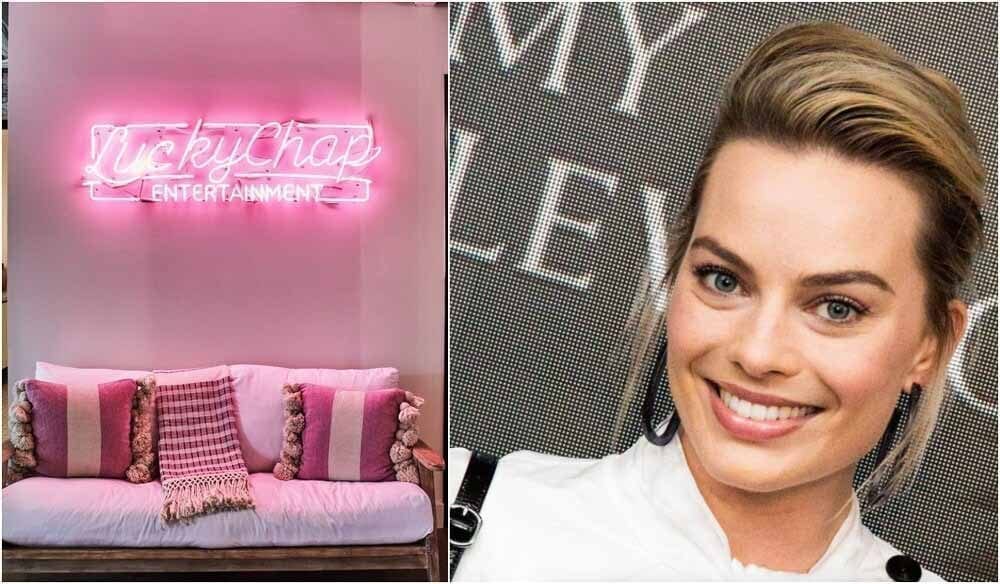 'Wolf of Wall Street' Actress Margot Robbie Just Got a New Office– Here's an Inside Look at LuckyChap Entertainment' L.A. Space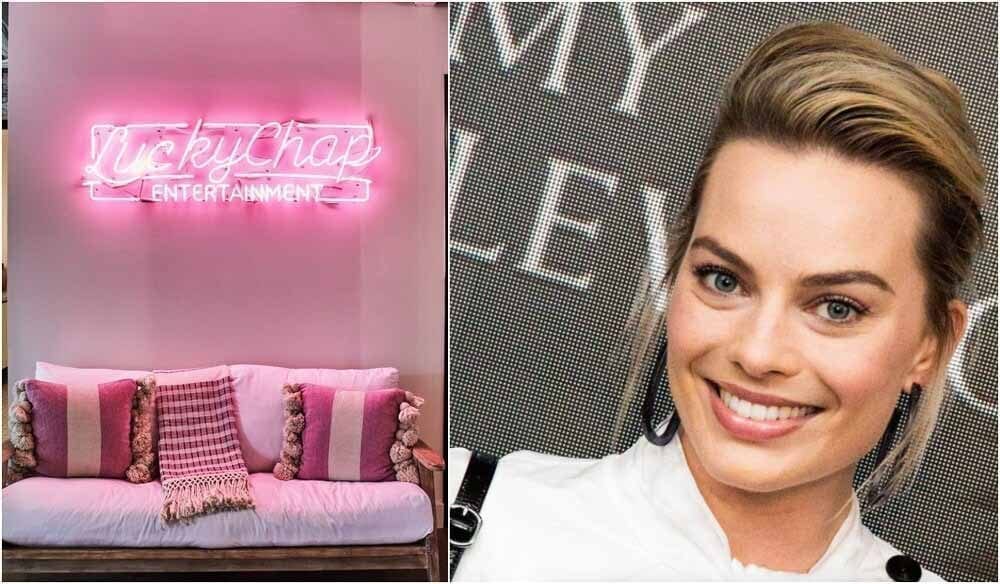 People may know Aussie actress Margot Robbie for her onscreen work in various successful movie projects. But behind the scenes, the 29-year-old blonde stunner has been busy building her own production company, LuckyChap Entertainment.
She's recently let cameras inside the company's newly minted Los Angeles office. Here are the interesting things they found inside:
Star of the Office
While Robbie may be a movie star, the real star of the LuckChap Entertainment office is surprisingly the kitchen. As co-founder Sophia Kerr told Architectural Digest, the kitchen is and is designed to be the 'heart and soul' of the L.A. office.
It's actually where they hold their Monday morning meetings and late Friday afternoon wine sessions in. This decision also meant that the four founders didn't choose to have a conference room. Instead, they brainstorm and meet in the kitchen while cooking and baking as well.
Robbie also said that they just wanted to make the space open and inviting for people. This manifested even in their choice of chairs and the Marshall speakers which bust out tunes from the 'A Star Is Born' film soundtrack to Elton John songs.
LuckyChap Entertainment was founded in 2014 by Robbie with her husband Tom Ackerley, and Kerr and Josey McNamara. Apparently, the foursome go a long way back to being flatmates while living in London.
Collaborative Environment
Not neglecting the rest of the office, they also put thought into making the space a collaborative environment. As revealed by Robbie, this was their response to the initial issues they saw with the office space they formerly had. In the end, they decided that going for an open layout would be the best way to encourage sharing of creative ideas.
Their current L.A. office needed some tweaking due to numerous issues -Ackerley even described the place as dark and claustrophobic before they made the necessary renovations to it. To remedy these, the team worked with Cydney Morris of Foxalow Interiors.
With Morris' help, the office was given exposed white ceilings and pale wood floors. It was also redesigned to better get natural lighting inside. The same designer reportedly worked with Robbie and her husband on their own home.
Reimagining the Space
Recalling the design process, Robbie said that she was the one who picked the 'vibe' for the office and let Morris run with it. However, it's also worth noting that the female founders wanted a more feminine look for it to match their company's goal of telling 'female-driven stories'.
In the end, though, Robbie revealed that what she likes best about the office isn't a physical attribute at all. "I like it because my friends are there," she said.