Switched At Birth: Two Sets Of Twins Reunite Years Later
It is hard to fathom that something as crazy as the ABC Family series Switched at Birth happened in real life. However, there have been many cases of children being mistakenly switched and raised up by people who aren't their biological parents.
Can you imagine that this turned out to be the reality of two sets of Colombian twins? They grew up not knowing that they each had an identical twin somewhere out there; we found this to be very intriguing. This is the story of how they were reunited years later.
Two Sets Of Twins Land In The Same Room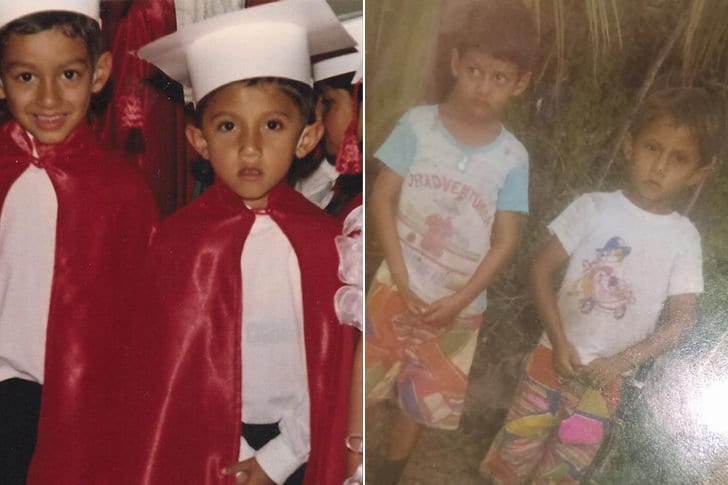 In 1988 a Columbian hospital delivered identical twins on December 21. Within the same medical facility, two other twins were born the very next day. The first set of twins, William and Jorge, were born prematurely arriving two months ahead of time. The second set of twins, Wilber and Carlos, were also premature babies.
Soon after their birth, Carlos became sick and ended up in a medical facility alongside his twin brother Wilber. As fate would have it, William and Jorge were also in the same medical center and both sets of twins shared the same room at one point.