Before You Start Searching For Love You Need To Read This 7-Year-Old Boy's Love Story
Sometimes in life, when you least expect it, that's when love hits you. Just like this love story about two people that started crossing fates when they were still young. It all started sometime during Christmas with a young boy extending his help through charity. It was a very bumpy ride all throughout the years but with destiny working its magic, everything turned well for the two of them. Prepare those tissues, for this may well be just like many love stories but it will definitely touch your hearts. It isn't just another love story; it's a journey about commitment despite being apart. Read on and be touched by this inspiring love story!
Kindness From The Other Side of the World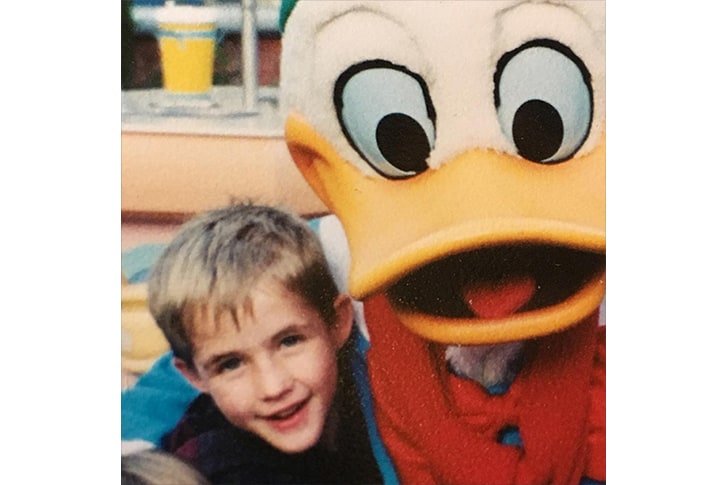 It all started in the year 2000, when Tyrel Wolfe, a seven-year-old boy from Idaho, helped his parents pack Christmas gifts for children in the Philippines. Little did he know, his act of kindness would have a big impact on his life and his future. He securely packed their gifts inside a shoebox, it had different toys, supplies, and even toiletries inside. All of it would later be donated to the less fortunate families in the Philippines. This was then called the shoebox project spearheaded by a charity organization.