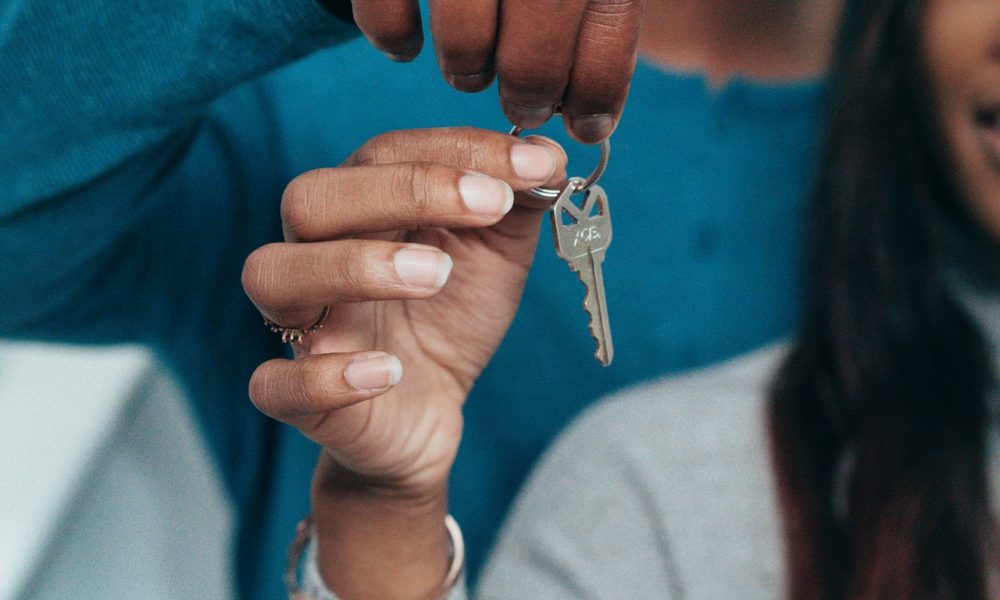 Rising Mortgage Rates Cooling Off The Hot Real Estate Market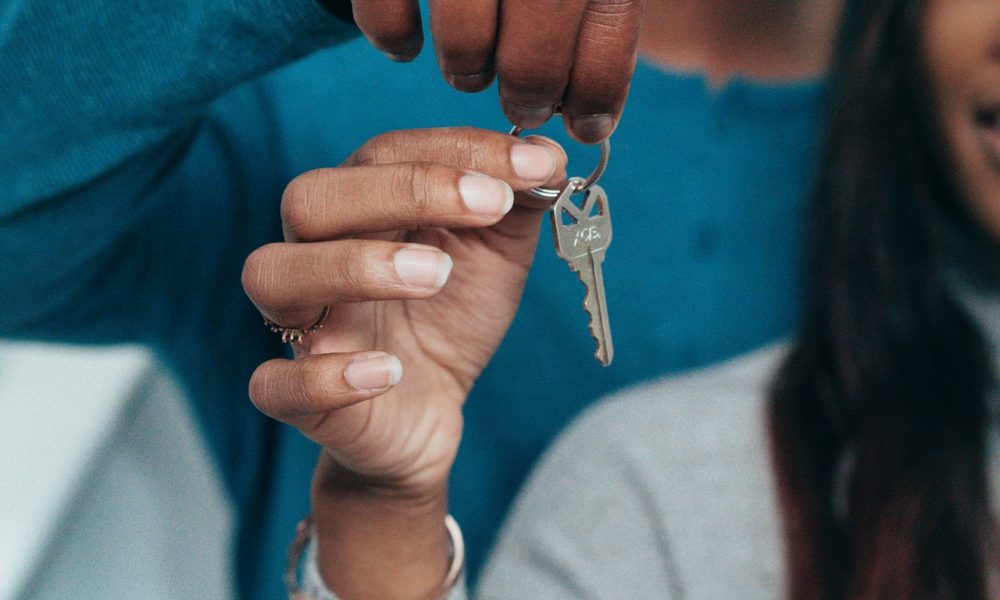 Mortgage rates rose sharply in May of 2022, after pulling back over the prior three weeks. The 30-year fixed hit 5.36% Monday and then moved higher again Tuesday to 5.47%. Volatility in global markets Monday sent bond yields higher. Mortgage rates follow loosely the yield on the 10-year U.S. Treasury.
As quickly as mortgage rates rose, the once red-hot housing market is cooling off. Home prices are still historically high, but there is concern now that they will ease up as well. All of this has people asking: Is today's housing market in the same predicament that it was over a decade ago when the 2007-08 crash caused the Great Recession?
Background 
The median price for an existing single-family home hit a record $375,300 in March — a 15 percent jump over March 2021, as mortgage interest rates climbed and inventory remained tight, according to data released Wednesday by the National Association of Realtors.
Existing home sales fell by 2.7 percent in March compared to the previous month, bringing the adjusted annualized rate to 5.77 million units, and sales were down 4.5 percent compared to March 2021. The news comes just one day after the Commerce Department reported that single-family housing starts fell by 1.7 percent in March, compared to February.
However, over the past month that mortgage rate spike appeared to level off. It actually fell for a three-week period in May. Well, that was until Friday, when it began to accelerate again. The higher-than-expected Consumer Price Index reading, which hit a 40-year high of 8.6%, put the financial markets in a jitter. By the end of the day on Friday, the average 30-year fixed mortgage rate was sitting at 5.85%.
Why is the U.S. housing market finally shifting? 
First, the Federal Reserve has moved into inflation-fighting mode. The central bank has made it clear: Slowing inflation requires slowing down the red-hot housing market. That's why the Fed has put upward pressure on mortgage rates, which have climbed from 3.11% to 5.25% over the past five months. Rising mortgage rates rise cause "demand destruction" as would-be home buyers get priced out.
Second, the overheated 2022 spring market has pushed us over the edge into what housing economists call an overvalued housing market. Last month, Moody's Analytics for its proprietary analysis of U.S. housing markets, data shows that 96% of regional housing markets are "overvalued" and have home prices that are above what local income levels can support. Simple economics dictates that home price growth can't outpace wage growth by wide margins forever. The housing boom, with help from soaring mortgage rates, may have finally gone too far.
Third, the U.S. economy is losing steam. The Fed isn't just attacking exuberance in the housing market: It's also attempting to slow down the red-hot labor market. Fed chair Jerome Powell has acknowledged that pulling inflation back down will likely require an uptick in unemployment. If the Great Resignation has its own Great Deceleration, it'll undoubtedly trickle over into the housing market. There's something else. If a recession does come, employers could use their increased economic leverage to force staffers back into the office. And if that happens, it could dry up the WFH buying boom.