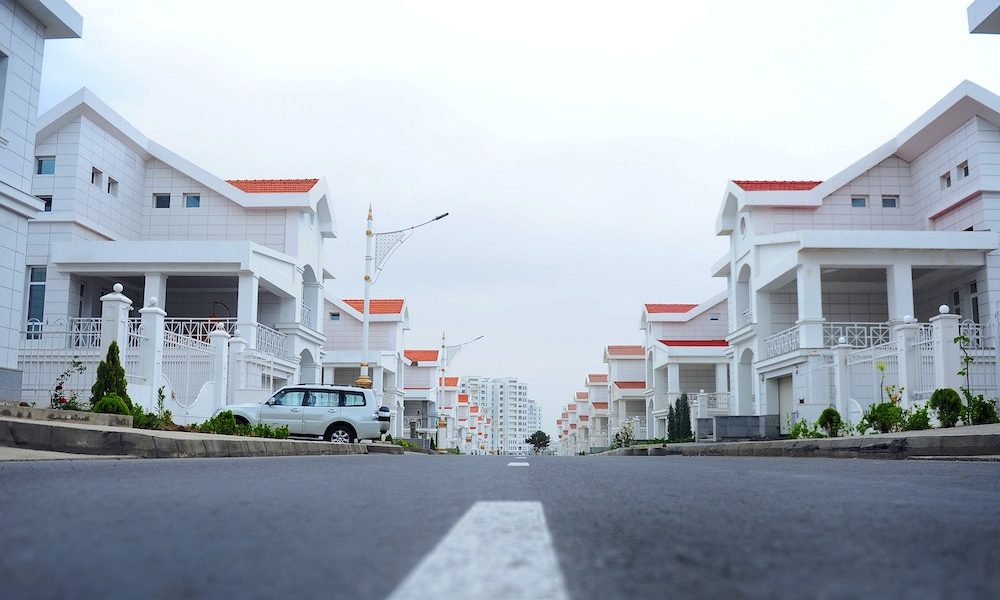 Why Is Real Estate Becoming Hollywood's Favorite Side Hustle?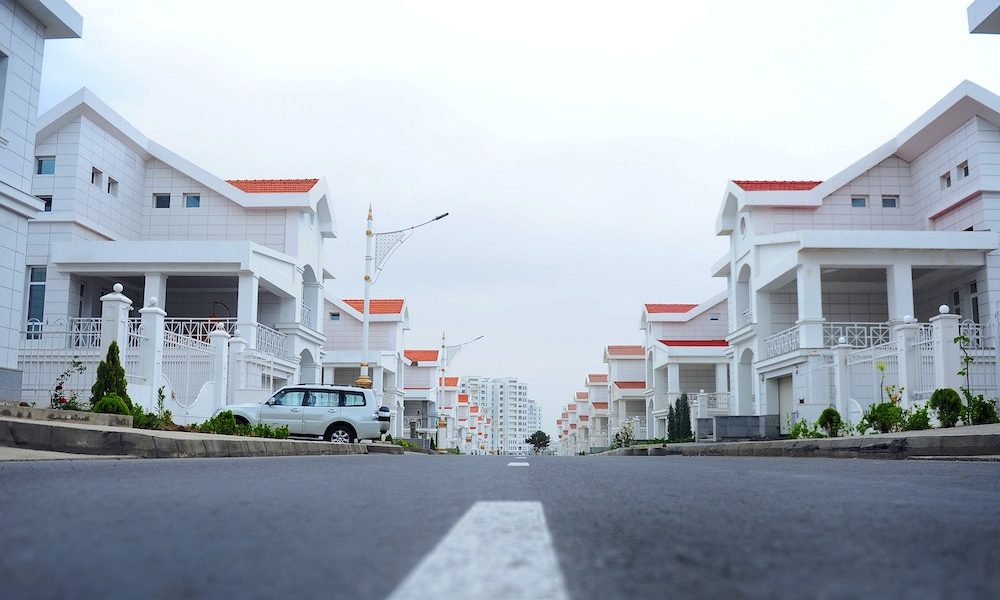 As a matter of course, celebrities love to buy and own lavish real estate properties.
However, lately, celebrities seem to enjoy the idea of flipping houses instead of ownership. And as well as agreeing with many celebrities, turns out, doing so is quite sensible.
Annetta Powell, the author of "Finding, Fixing & Flipping Properties" and CEO of Infinity Properties Group says that the real estate business is highly stable, she says that the only limitation that there is to entering the real estate business is the access to capital and this is the last thing that A-list celebs have to worry about, hence, it is very understandable that these stars are attracted to this business. 
Fame Doesn't Last Forever
Most celebrities are aware of the fact that they can not be famous for life. Some celebrities can, however, increase their fame by a couple of years depending on the things they do during their active years of earning.
For example, Rob Van Wickle also known as Vanilla Ice. He happens to be one of the well-known celebrities in the music industry who has made a lot of riches for himself from the real estate business. Another example is Shaquille O'Neal, who made many investments during his days of playing basketball. This made him one of the most outstanding investors and entrepreneurs. 
Some Celebrities Who Are Real Estate Tycoons
– Ellen DeGeneres
View this post on Instagram
The highly commended comedian Ellen DeGeneres met some extremely difficult years before finally deciding to retire from her show after 19 seasons. The years of struggles may have slowed DeGeneres down in this area of life, however, she is stronger than ever in all the other aspects of life, especially her real estate investments.
Two of Hollywood's most infamous real estate owners and investors are none other than Ellen and her wife, Portia De Rossi. Most celebrities like to buy a property and hold on to it for a while, Ellen, on the other hand, has become a kind of real estate tycoon with her consistent changing of houses over little amount of time.
– Jennifer Aniston
View this post on Instagram
Another superstar that has made a name for herself in the real estate business is Jenifer Aniston. There is no doubt that the actress is Hollywood royalty, but with the exhibit of her real estate portfolio, she is now considered real estate royalty as well.
The actress has been in the California real estate market game for a few years now and it's safe to say that she has been playing big. Aniston seems to have quite an obsession with the idea of creative challenge that is presented with each new project.