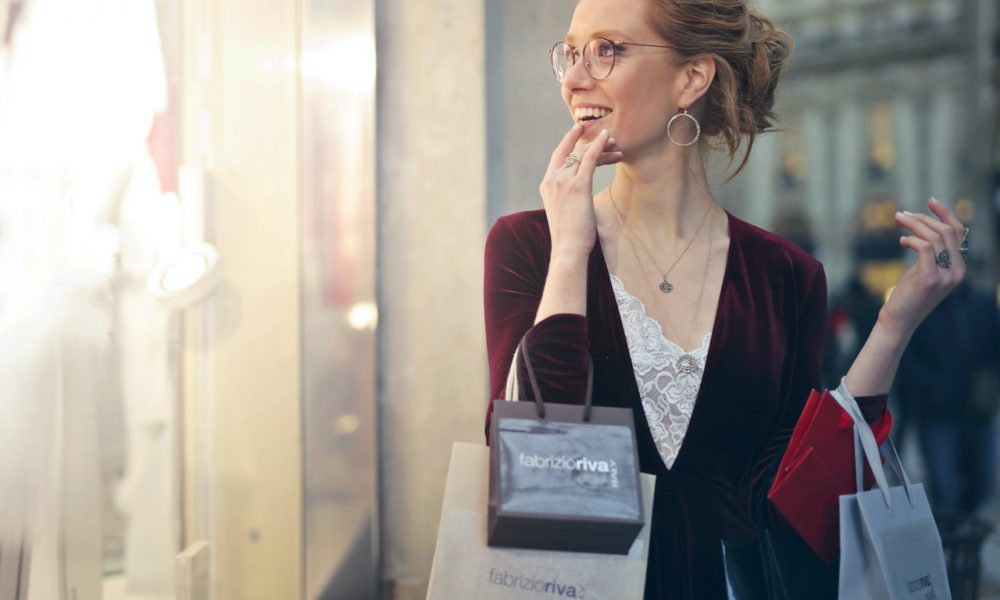 How to Find a Qualified Financial Advisor? 7 Creative Tips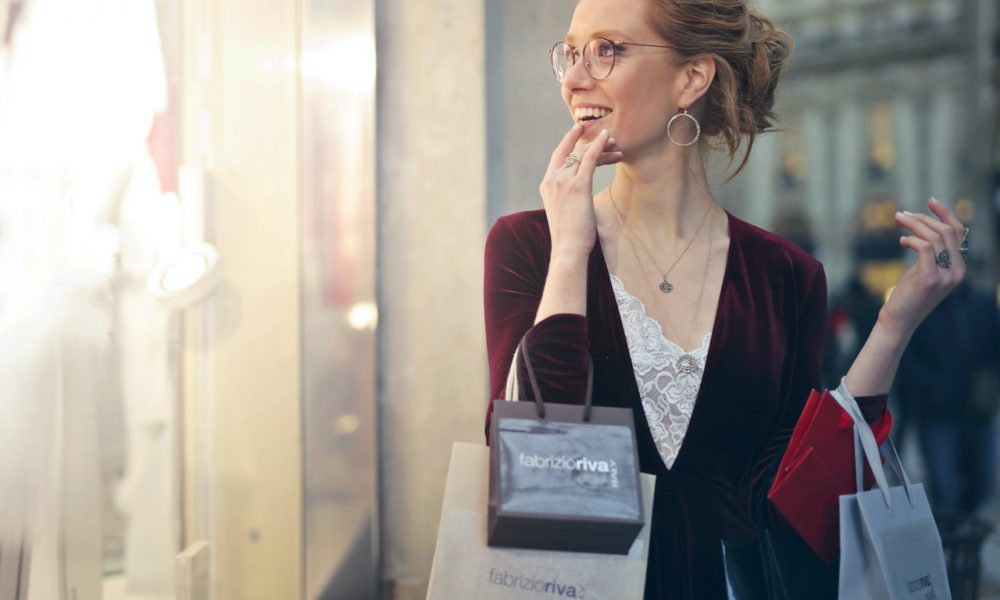 Finding a qualified financial advisor is an important step for anyone looking to get the most out of their finances. A good financial advisor can help you plan for long-term financial success and provide guidance on day-to-day finance management.
If you are in the market for a financial advisor, here are seven tips that will help you find one who is right for your needs:
Talk to Your Network
The first place to start when looking for a qualified financial advisor is through your network of friends, family, or trusted colleagues. These people may have had experience with an excellent financial advisor and be able to recommend them to you. Talking to people in your network can help narrow down potential financial advisors and provide you with insight into their experience.
Research Credentials
Once you have some names that have been recommended to you, it is important to look into their credentials. Make sure the advisor is certified or licensed in your state and any other states they may be working in. Consider if they are also a Certified Financial Planner (CFP.) This certification requires additional coursework and signifies an elevated level of expertise.
Interview Potential Advisors
After researching qualifications, take the time to meet potential financial advisors in person before making a decision. During the interview process, ask for as much information about their background as possible, including how long they have been practicing and what kind of clients they typically work with.
You should also ask about their style of advice and which type of investment strategies they use.
Evaluate Their Fees
Financial advisors may charge different fees for their services, from commission-based to hourly rates or flat fees. Prior to engaging a financial advisor, make sure you understand how they are compensated and what that means for your own finances.
In the long run, this can help ensure the advisor's interests are aligned with yours.
Check References
Before signing on with a financial advisor, it is important to get references from previous clients. Ask these clients if they were satisfied with the service provided by the advisor, as well as their experience working together.
A reliable and competent financial advisor should have no problem providing you with positive references.
Look for a Good Fit
It is also important to make sure the person you ultimately choose is someone that you are comfortable working with. A good fit between an advisor and a client requires communication, trust, and respect.
Consider whether this relationship could be beneficial over the long term and if it will help you reach your financial goals.
Review Potential Complaints
Finally, do some research on any complaints filed against potential advisors. The Financial Industry Regulatory Authority (FINRA) offers information on regulatory actions taken against financial advisors. So, it is wise to check their database too. This could help ensure that the advisor you are considering is in good standing.
More in Finance & Business