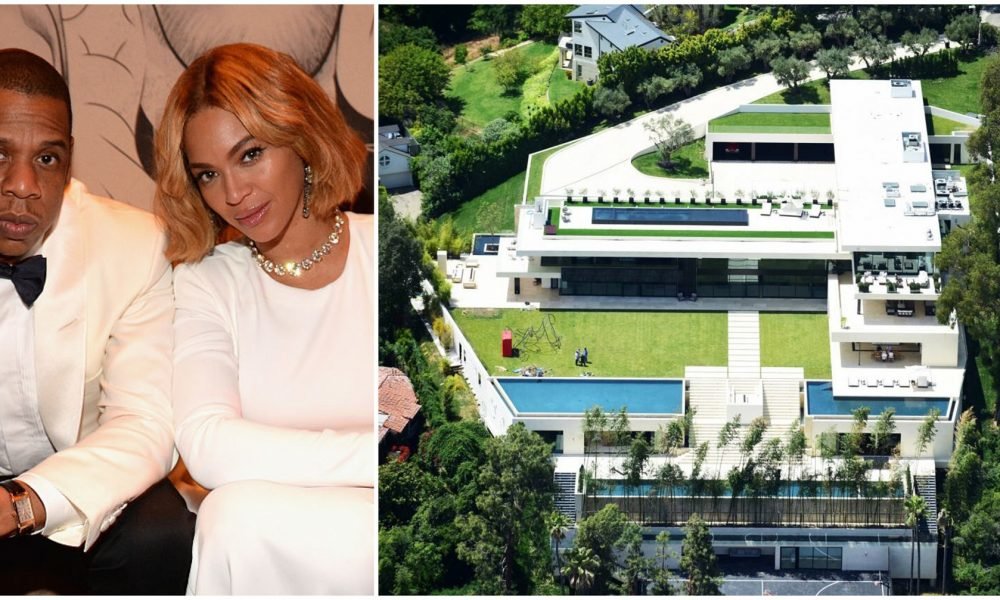 This is How Celebs and Billionaires are Affording to Buy Their Massive Mansions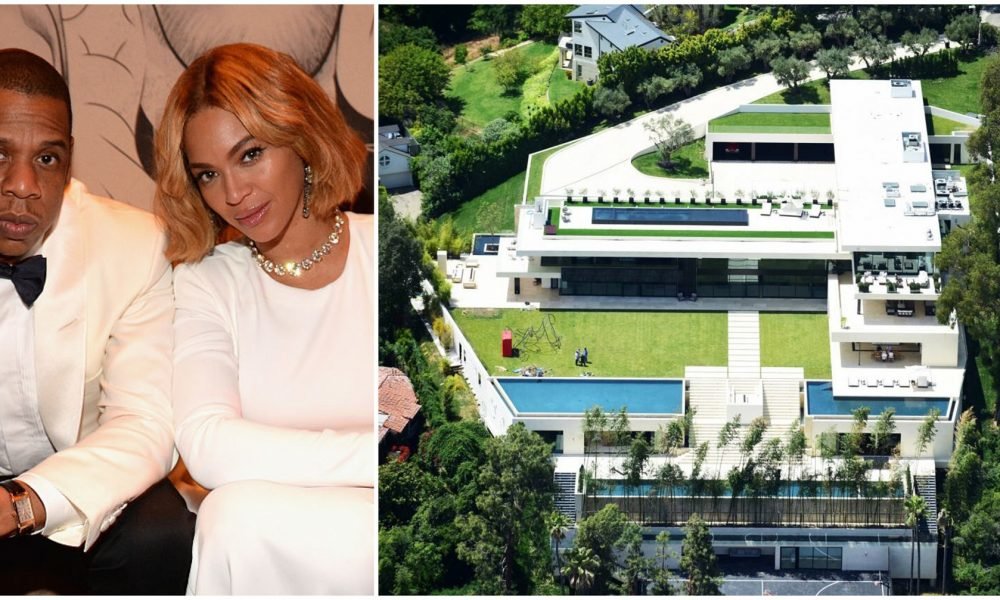 Multi-million celebrity mansions have been the topic of many magazine features and articles. In these writeups, the focus usually falls on the homes' interior design or architecture.
Their ability to afford to buy these luxurious properties was never questioned. Their status as a member of the rich and famous is enough of an explanation already. But did you know that celebrities and even billionaire businessmen actually take out loans to pay for their mansions?
Superjumbo Loans
Back in the day, the rich actually paid in cash for their impressive homes. But things are no longer done that way. Taking out 'superjumbo' house loans at low-interest rates to buy real estate is the preferred method of both A-lister and billionaires today. Apparently, this is a way for them to free up their cash to buy or invest in other things.
A good example of this technique in action is Jay Z and Beyonce's recent $52.8 million loan taken out with Goldman Sachs. According to reports, this amount was used to purchase a $88 million Bel-Air mansion that the power couple has been eyeing.
Having an initial interest rate of 3.4%, their monthly payment amounts to a whopping $200,000. For context, that's equivalent to the annual salary of a well-off middle-class family. What's even more mind-boggling is that this rate means that Jay Z and Beyonce are shelling out millions in mortgage payments every year.
Fortunately, the couple is loaded enough to afford a mortgage that high. As of latest, the singer's fortune is estimated to be $500 million while her musician hubby brings in $900 million to the table.
Increasing Popularity
While these 'superjumbo' loans remain to be a small part of the mortgage market, financial experts are noticing that the number of people taking out these loans is increasing steadily. According to reports, 233 loans valued at a range of $10 million to $20 million has been recorded in recent years.
Around 16% of these began in 2018 while 23% were started in 2017. More than half of 'superjumbo' loans were taken out in the state of California. Meanwhile, 40 were taken out in Florida and 31 in the state of New York. Coincidentally, California and New York are two of the top 10 most expensive states to live in in the United States.
Special Cases
'Superjumbo' loans are typically issued by banks to high-profile clients in order to keep them as customers. Banks don't usually issue such high loans to single families but established banks like JPMorgan Chase and Goldman Sachs can afford to take these risks.
However, people who don't have an established business relationship with these banks can afford to buy multi-million real estate properties through other methods. They can take out loans, albeit with higher interest rates, from small groups of private equity funds and hedge funds.