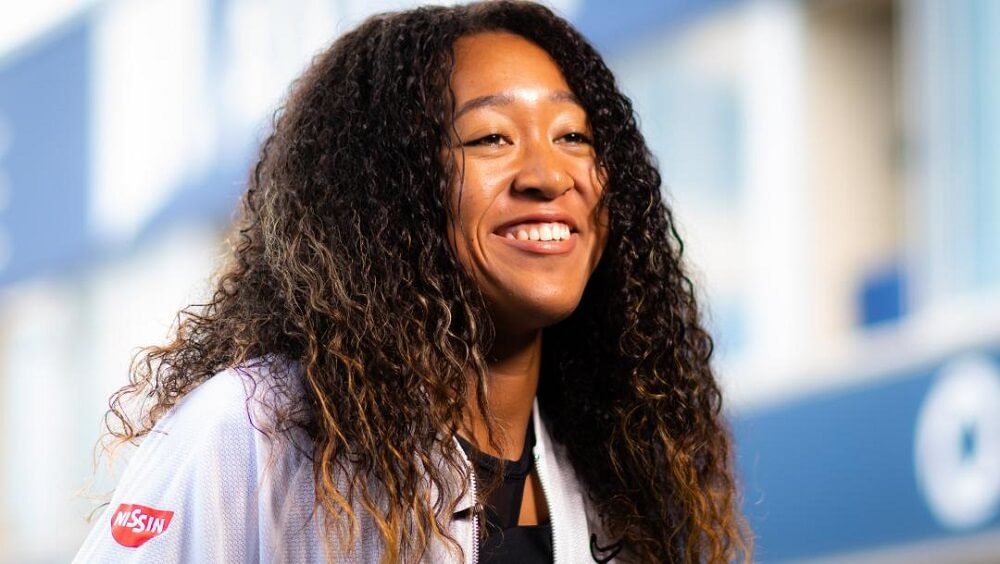 Tennis Star Naomi Osaka Just Proved She's A Worthy Opponent To Serena Williams On and Off The Court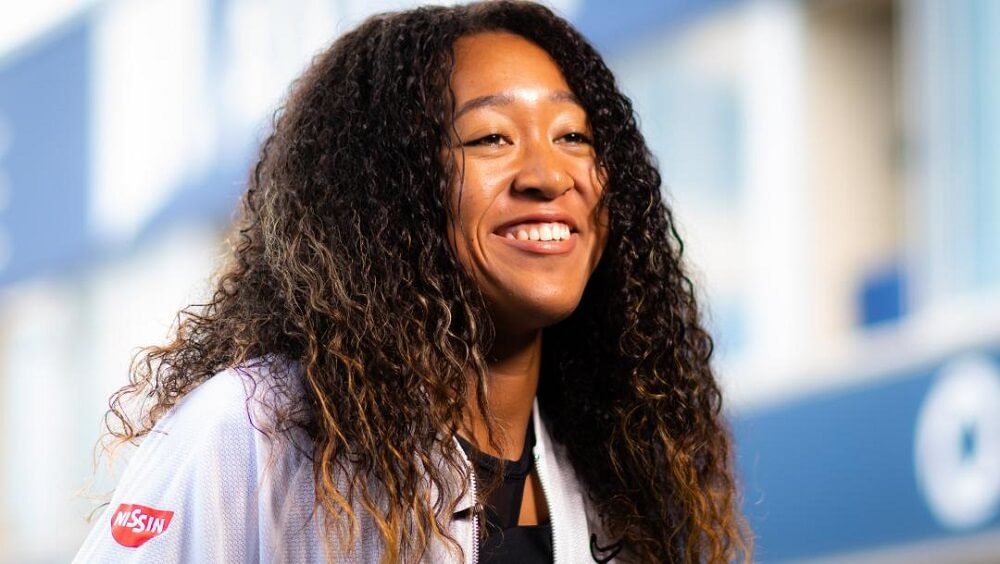 Japanese-American tennis player Naomi Osaka made headlines last year when she beat legendary athlete Serena Williams at the U.S. Open Tennis Finals. Aside from Williams' glowing reputation in the sport, Osaka's win is made even more impressive by her young age, as she's only 21 years old.
Now, it seems like the athlete is proving that she's not only Williams' competitor while in the court.
Closing In On Serena
The multi-ethnic tennis player is currently ranked second on Forbes' list of the top-paid female athletes. Osaka has reportedly made bank within the last 12 months with her endorsement earnings reaching $16 million. Factoring in her earnings from tournament prize money, her total income bumps up to $24.3 million.
Not surprisingly, it was Williams who topped the list with $29.2 million. The 23-time grand slam singles champion has held the top spot for four years in a row now. She's also the only female athlete to make it on Forbes' overall top 100 rich list. It's worth noting though that Osaka wasn't even on the list's top 10 in 2018, further proving how fast she's climbing the ladder of success.
Similarly, the majority of Osaka's and Williams' earnings come from brand deals and endorsements.
Deal With Nike
The current U.S. Open and Australian Open reigning champion has built quite an impressive list of deals with big companies like All Nippon Airways, Nissin Foods and even Mastercard. But perhaps her most lucrative deal to date is the one she penned with the American apparel company Nike. According to reports, the young athlete has negotiated an $8.5 million per year partnership with the brand. Some publications said that the in-demand tennis player actually passed on other giant brands like Uniqlo in her decision to work with Nike.
Since the announcement of the partnership, Osaka already met and talked with fellow tennis player and Nike endorser Frances Tiafoe at the BNP Paribas Open in California. There, the two spoke about shoe fits with Tiafoe even touting the advantages of the NikeCourt Zoom Zero tennis shoe line. Meanwhile, Osaka has also been spotted wearing Nike shoes on the court.
Speaking about her brand deal, she expressed her excitement in the opportunity to work with the brand and get to be part of their history-making track record in the future.
Sports' Richest
Aside from Osaka and Williams, other female athletes who made the Forbes list are fellow tennis stars Angelique Kerber (with $11.8 million), Simona Halep (with $10.2 million) and Sloane Stephens (with $9.6 million). Tennis players actually dominated the list as players from the sport took up its first 11 spots.
In fact, only two non-tennis athletes made it onto the top 15. These are Indian badminton player P.V. Sindhu (with $5.5 million) and Thai golfer Ariya Jutanugarn (with $5.3 million).
Are you a fan of Japanese-American tennis player Naomi Osaka? Then, you better read about her latest achievement.