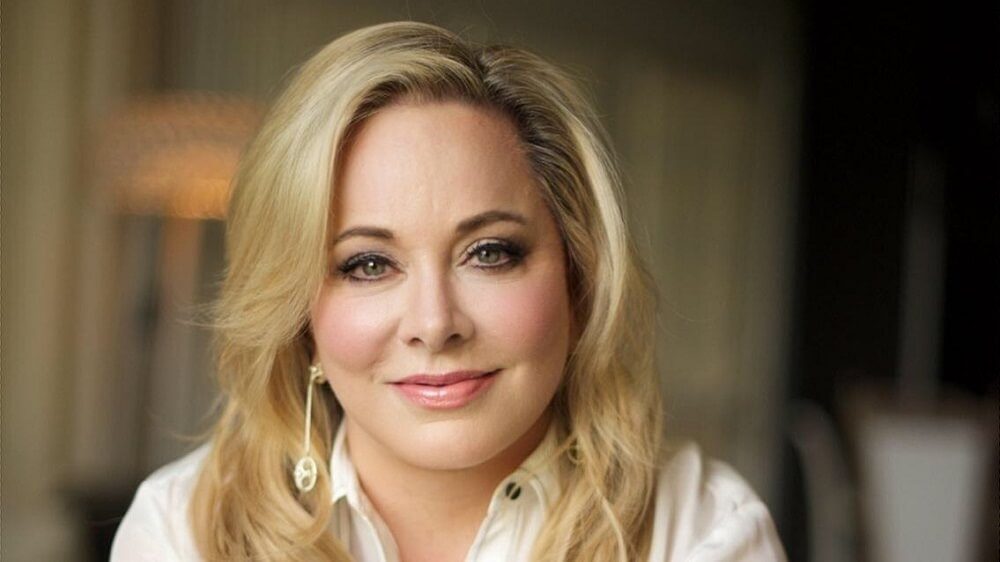 This Michelle Obama-Approved Jeweler Can Teach You a Thing or Two About Life & Business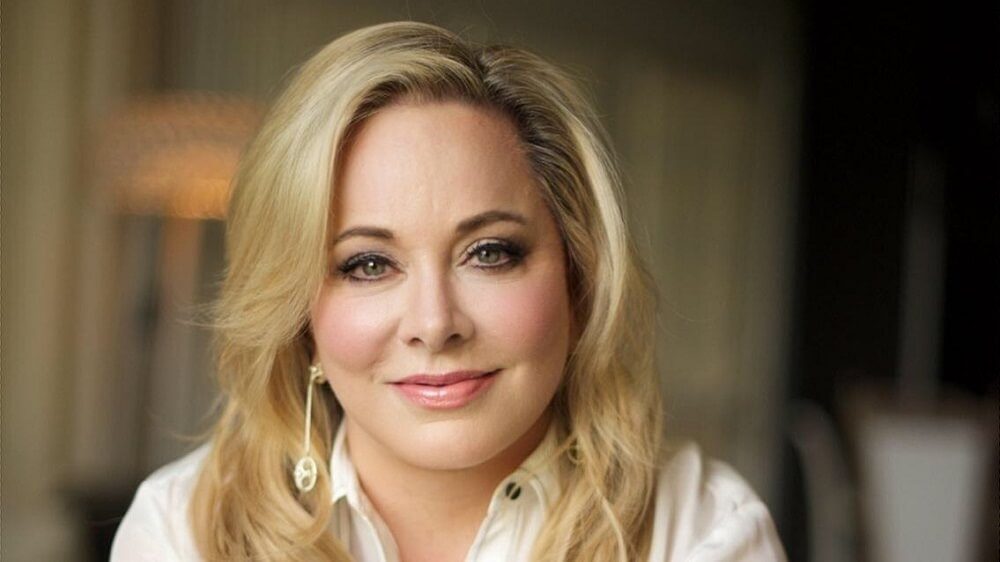 Theresa Bruno, the proprietor of the luxury jewelry business Jordan Alexander, has had the privilege of accessorizing a list of famous people's necks, hand and earlobes with her creations. Some of her clients include media mogul Oprah Winfrey, 'Pretty Woman' actress Julia Roberts and, of course, former United States first lady Michelle Obama.
Her success didn't come easy though. Starting her business around 10 years ago, she managed to succeed over the recession and ferry her business to its current height. So, it's no wonder that the businesswoman has a lot of knowledge to impart.
Working Through Challenges
Speaking in an interview with Entrepreneur magazine, Bruno shared that one of the major challenges she faced is finding a space for her business in Houston. Her concern at the time had to do with the high prices of real estate in the city. Still, she knew that she needed either an atelier space or a true retail one to conduct her business in.
According to Bruno, she began by looking for an ordinary retail space and actually found one. However, she ran into some challenges when it comes to negotiating and ended up opting for a different one. Considering what kind of experience her clients might want, she ultimately decided on a beautiful space in a bank building located in the part of town where most of her clients are.
A Lesson From a Mentor
While she's currently in a completely different line of work, Bruno says she still remembers the lessons her former piano teacher taught her. Apparently, the businesswoman grew up as a classically trained pianist and even went to the prestigious performing arts conservatory, The Juilliard School.
Recalling how she got injured in her first year and having her entire years of training fall apart, she talked about a teacher who took her to teach other students on the road. She admitted finding it difficult at first, seeing other people do what she wanted the most to do. But thanks to her teacher,  she soon realized the value of her craft in encouraging others to play.
Today, that lesson and the woman who helped her realize it still remains with Bruno especially when things get tough in her life again.
Working with Her Team
The jeweler also has her own ways when it comes to motivating and even inspiring her team. Bruno admits that she's the type to hire people in a 'gut-level way' and says she favors personality over skill. After all, the latter can be taught. She also says that she prefers people who she finds to be inspirational and strong-willed.
And when it comes to work, Bruno says that she has a team approach. Though she's the designer of the products, she still invites her sales staff in the 'trenches' with her. The first thing she does after drawing a collection is sitting down with the person in charge of wholesale to make sure they're on the same path when it comes to the brand.
More in Finance & Business