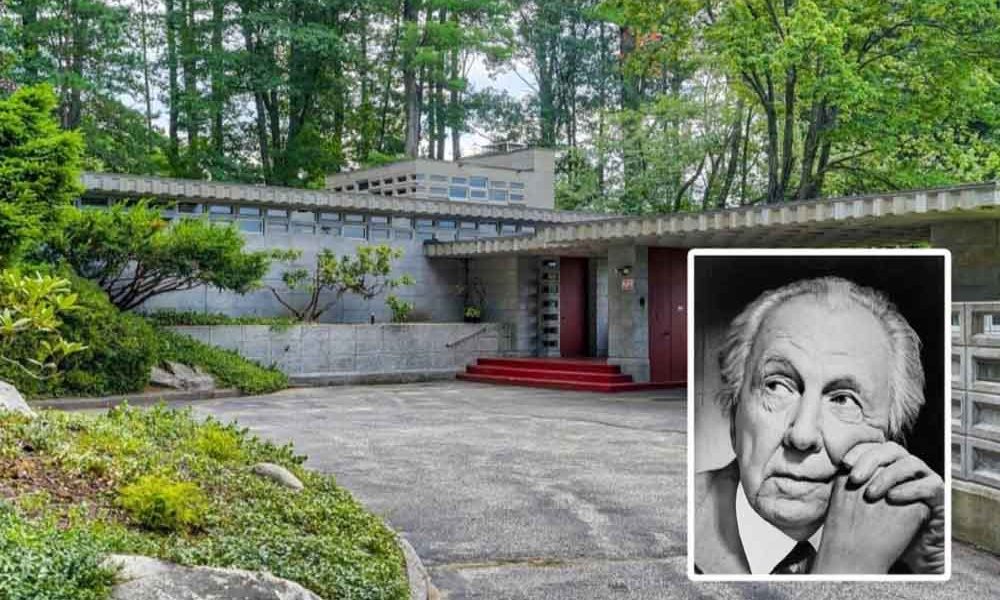 Listen Up Architecture Enthusiasts! This Incredibly Unique Home Designed By the Famed Frank Lloyd Wright is Up for Grabs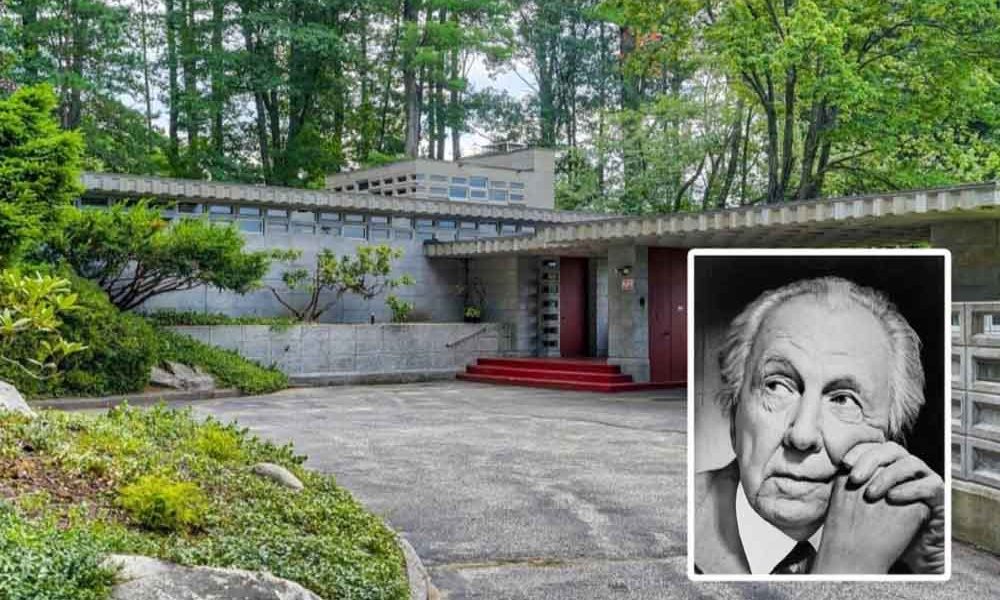 Proof of architect and interior designer Frank Lloyd Wright's enduring influence in the world of architecture is that his designs remain coveted decades after his death. In fact, one of his more unique houses is currently on the market looking for a new resident to admire the late visionary's work.
'DIY' House
The property in question is the Toufic H. Kalil House located in Manchester, New Hampshire. Built by Wright in the mid-1950s, the home is one of the Usonian Automatic houses that the architect designed to help American families, still reeling from the effects of World War II, to build inexpensive homes which they could put up by themselves.
Thus, these last batch of structures, envisioned by the late architect who died in 1959, were meant to not have attics and basements. What more, the homes are meant to have little ornamentation and were primarily made from affordable concrete blocks.
The Toufic H. Kalil House, which currently has a price tag of $850,000, certainly reflects these principles. The home measures at 1,480 square feet and has a separate studio built right outside. Meanwhile, the house itself is reportedly made up of an estimated 4,800 concrete blocks built using a modular-block construction method.
Thus, the home's two bedrooms, living room, and kitchen are all lined with these blocks. Wright's inexpensive mantra is also reflected in the house being very low maintenance. For example, it reportedly doesn't require paint or renovations.
Rare Find
The Toufic H. Kalil House is truly a rare and unique find as there are only six others like it around. One of its kin is just located two doors down from it.
Dubbed as the Zimmerman House, it currently belongs to the Currier Museum of Art. Meanwhile, the rest of Wright's Usonian Automatic houses are spread out across the United States in Michigan, Missouri, Ohio, Washington, and Arizona.
Another one of its appeals is its relative mystery. Originally built in the mid-1950s for Dr. Toufic H. Kalil and his wife Mildred, the property has remained within the family ever since. In fact, it's reportedly only now that the public is given the chance to peek inside the unique home. It was passed down to the doctor's brother, who recently passed away last year.
Although a rare find, the home still boasts of having numerous common design elements utilized by Wright in his designs. Example of these are its Philippine mahogany paneling, original furniture, and concrete floors in the color Cherokee Red.
Meanwhile, it's also worth noting that the home's former residents also left their mark on the place. The Kalil heirs reportedly added the commercial-grade modified bitumen roof and renovated the wall in the back patio in imitation of the original material used for it.