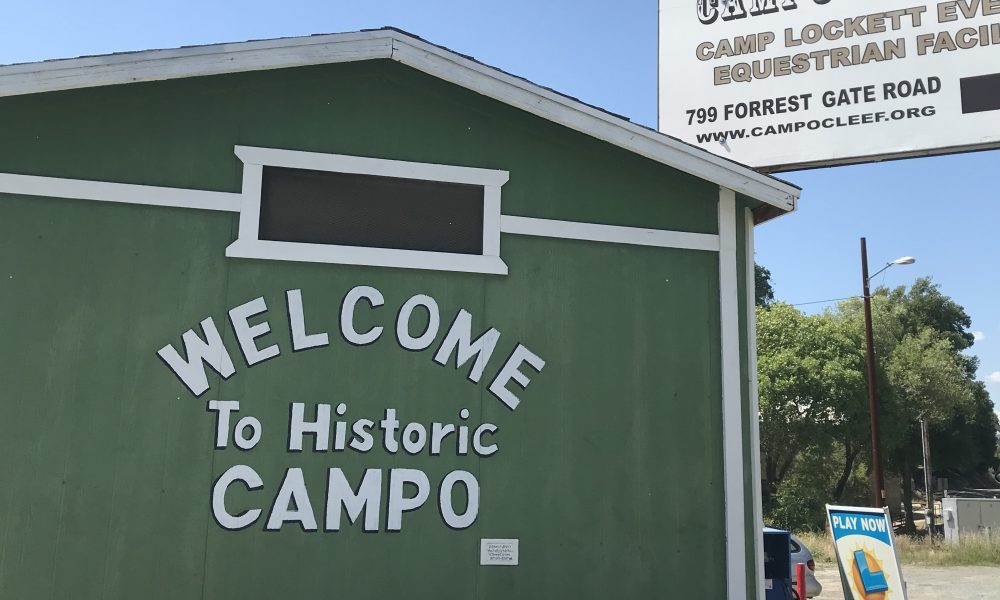 Itching to Buy a Property? Why Not Buy an Entire Town in California That's Just a Ride Away from the Ocean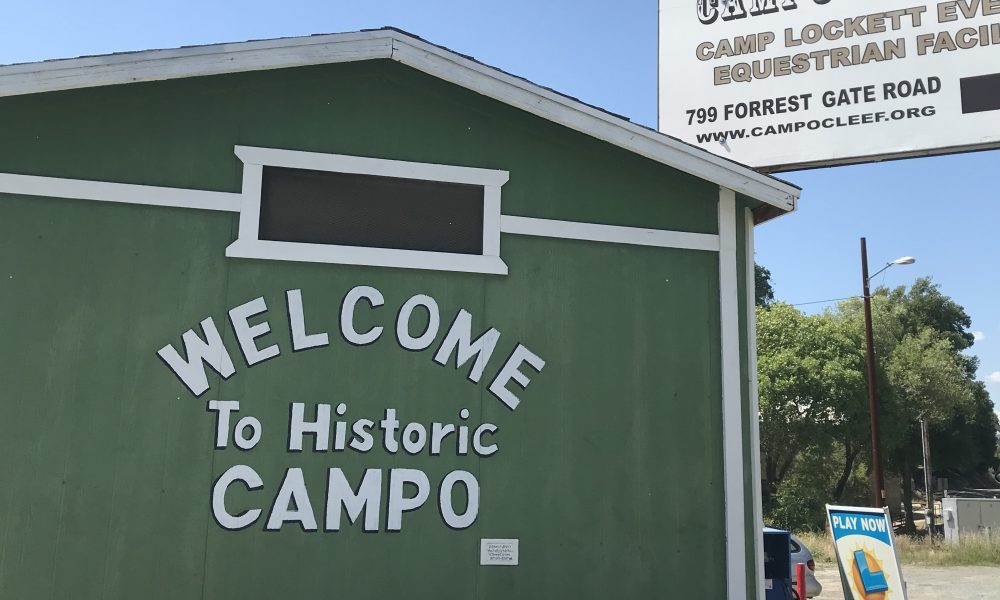 Have you ever considered buying a property? How about an entire town that's just an hour's drive away from a bustling place?
It might sound far-fetched but you could now own a town. What's more, this historic place is located near San Diego, California, which means you can enjoy the quiet that Campo has to offer and, whenever you feel like it, you can drive to the busy town nearby.
Campo Town
Californian real estate is known for being ridiculously high, which is why a lot of celebrities buy properties in this state. However, buying a whole town for just $1.7 million is inarguably a steal – but that was the selling price of Campo, a town in Southern California, way back 1994. Adjust to inflation, that roughly equals to $3 million, which is also quite respectable.
The 16-acre village is now on the market once more. It was revealed that John Ray, the owner of the town who is an investor, decided to sell Campo and other properties because he is getting older.
After owning the place since the early 2000s, he had done improvements on the spot but did so without removing the old charm of the village.
There are 28 homes and apartments and seven commercial structures on the property, which still has 100 people residing. Most of the residents are US Customs and Border Protection employees because it is just a mile away from the border. It is also the home of Buffalo Soldiers, the US Army's sole African-American cavalry unit.
Resident Lucy Thomas described the place as safe and quaint, adding that the kids can bike around even at night. The 86-year-old, who has been living in the town since the 1940s, also shared that people look after each other.
Listing agent Connor Brennan said that there's still no price yet but that he is interested in hearing offers. However, as per other reports, you could snatch the place for $5.5 million to $6 million.
Cerro Gordo Town
This was barely the first time an entire town was up for sale. Last year, Cerro Gordo, a California ghost town, hit the market for $925,000.
This municipality was the biggest silver and lead producer in the Golden State back in the 1860s. Offered were 300 acres of lot that had 22 properties, including a bunkhouse, chapel, saloon, museum, and hotel. Plus, artifacts are all intact as the listing said it was guarded against diggers and thieves.
Cerro Gordo, which was owned by a family who felt that it was high time to depart with the historic town, got its name that meant Fat Hill from miners who used to search the place for silver before it was turned to commercial mine.
Cabin Creek
Speaking of ghost towns, one also pop out in the market in 2016 near Denver, Colorado. Cabin Creek, which then had a price tag of $350,000, is five acres of land with a motel, RV park, gas station, restaurant café, and two houses.