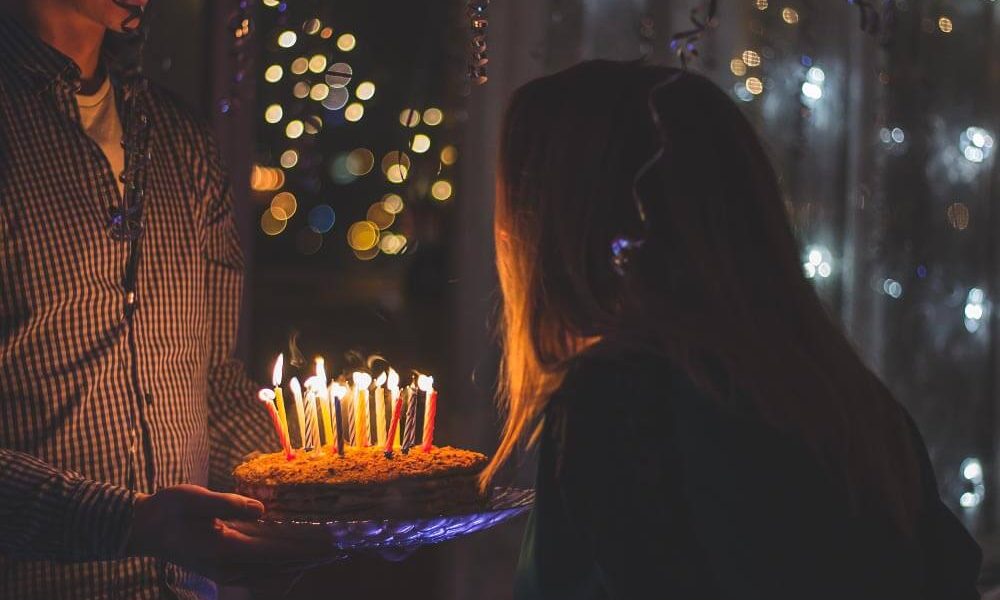 This Is The Important Personal Finance Issue You Need to Deal With After Celebrating Your 26th Birthday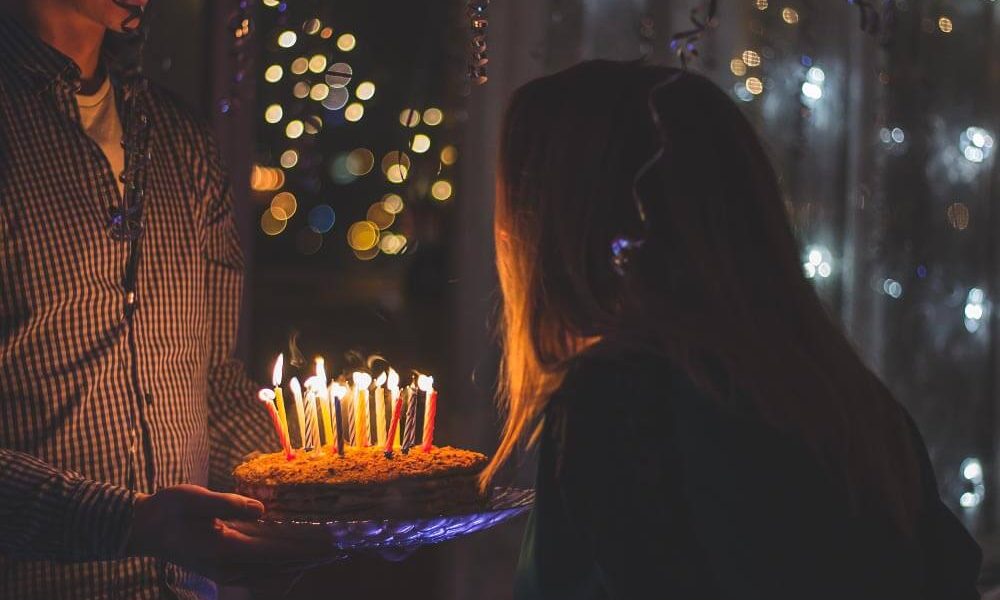 Americans consider their 21st birthday as a milestone to note. After all, reaching this age means one is an official adult that has gained the ability to legally drink and be independent of their parents.
However, some people may be caught off guard by the implications of another birthday: the 26th. At this age, one is officially no longer eligible to be a dependent on their parent's health insurance plans as per the stipulations of the Affordable Care Act.
This means needing to get one's own insurance plan for the first time, a task that can be daunting to some. Here's how people can efficiently go about getting health coverage after aging out of their folks' health plan.
The First Step
People about to turn 26 soon are advised to check with their parents to know exactly until when they can remain dependent on their insurance. Apparently, there are certain employers who let children over the age of 26 stay on the health plan.
In fact, around 30 states practice some form of extended coverage. One good example is New Jersey where unmarried adults can remain eligible to benefit from their parents' health plan until they turn 31 years old.
It's also worth checking out if one's own employer offers health insurance, so they can sign up for that instead. Those who find themselves in this situation should then find out when the official open enrollment period is.
Acting in Advance
And as Mercer's Tracy Watts recommends, people should act in advance and contact their employer at least a month before their parent-dependent insurance expires. Next, one should find out how they can enroll, be it be by mail, phone or online. As Health Care Program director at the University of California Berkeley Laurel Lucia points out, certain enrollment periods are usually time-limited so acting fast is advised.
For example, those who age out of their parents' plans typically have about two whole months prior to and after their 26th birthday to enroll in a new one. Experts also recommend heading to one's state's health insurance website to get more information on possible subsidies available to them.
Considering All Options
Private insurance is also an option, of course, but one type of insurance people should be wary of according to Watts is short-term health insurance. This is because plans like this don't have to cover essential health benefits, which are essential for a very good reason.
Another consideration that people should be aware of is the exact cost of their insurance. And as experts warn, estimating it would mean evaluating a plan's premium, coinsurance, deductible, and copayments.
More in Finance & Business