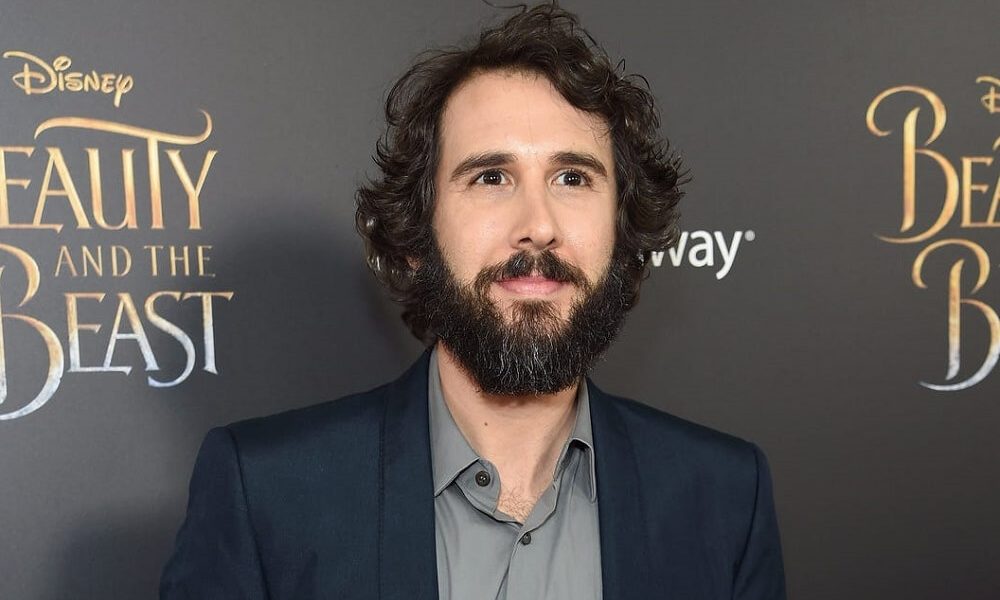 'You Raise Me Up' Singer Josh Groban Just Scored This Incredibly Unique Property In One Of LA's Hippest Neighborhoods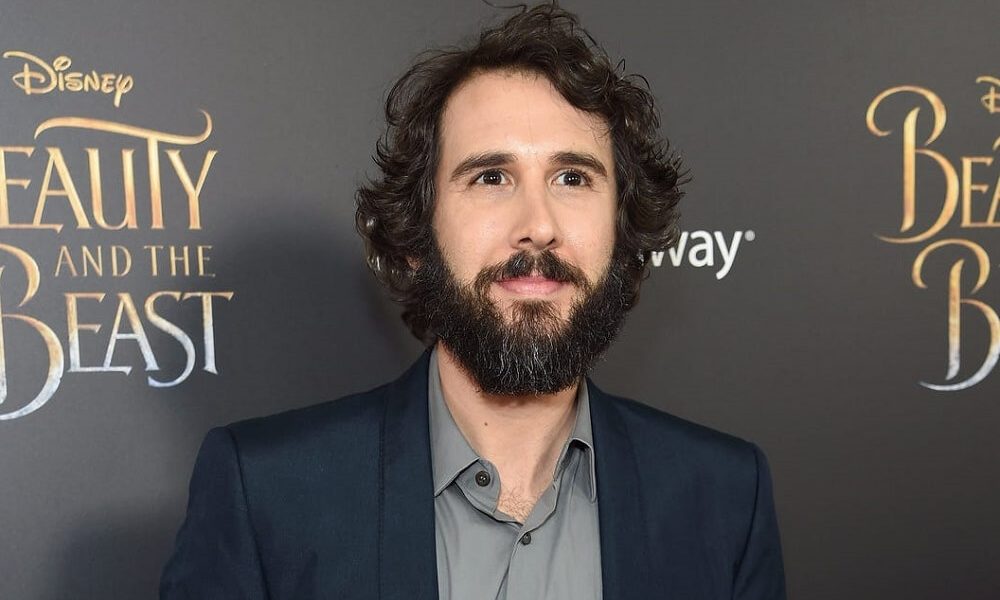 It looks like tenor singer Josh Groban knows how to manage his time really. Amidst planning for his upcoming tour, the 38-year-old has also managed to close an impressive real estate deal as of late. The transaction involves a nicely-situated and one-of-a-kind home worth a reported $2.255 million.
Los Feliz Spread
Located in Los Feliz, which is a hillside Los Angeles neighborhood known for being a magnet for the creative set, the home is a work by architect Tony Ngai. It was originally built in the '70s and features an unusual structure of multiple levels.
In fact, the home's entrance is actually located on its middle floor. Its unique design continues inside where the scheme is all about contrast. There are the cedar planks of multiple colors, which cover the residence's vaulted ceilings, juxtaposed beside its crisp white walls and industrial-style metal pipes. These pipes serve as railings for the home's balconies and stairs.
Going down leads to the two lounge areas, one of which boasts of having bookshelves installed into a floating wall. Despite its position below, all of these are illuminated by natural light thanks to the large picture windows that adorn the areas. Meanwhile, the home also has one master suite as well as two guest bathrooms. The former also features some built-in bookshelves and impressively high ceilings.
Tucked against a glass window is a cozy reading nook where its new resident can enjoy some alone time. Other notable features of the master suite are a walk-in closet, its own balcony, and a bathroom complete with a steam shower and a soaking bathtub.
Outside, one can find the area surrounding the home decorated with faux-grassing, which is described to be easy to maintain. And aside from panoramic mountain views, the famous Hollywood sign is also fully visible from this vantage point.
Property Portfolio
This is isn't Groban's only impressive property though. In fact, the singer has actually built quite an impressive real estate collection over the years. There's his former home in Point Dume in Malibu, which he's since reportedly parted with for $3.75 million some years ago.
Another one of his properties, a Beverly Hills condo, is currently already in escrow. On the other side of the United States coast is Groban's New York City loft, which he bought back in 2011 for $4.4 million. The 2,300 square feet property is specifically located in an early 20th-century converted warehouse building in trendy Tribeca.
The one-time best-selling artist has an estimated net worth of about $30 million. His 2020 tour would begin in early February with a concert in Ontario, Canada.