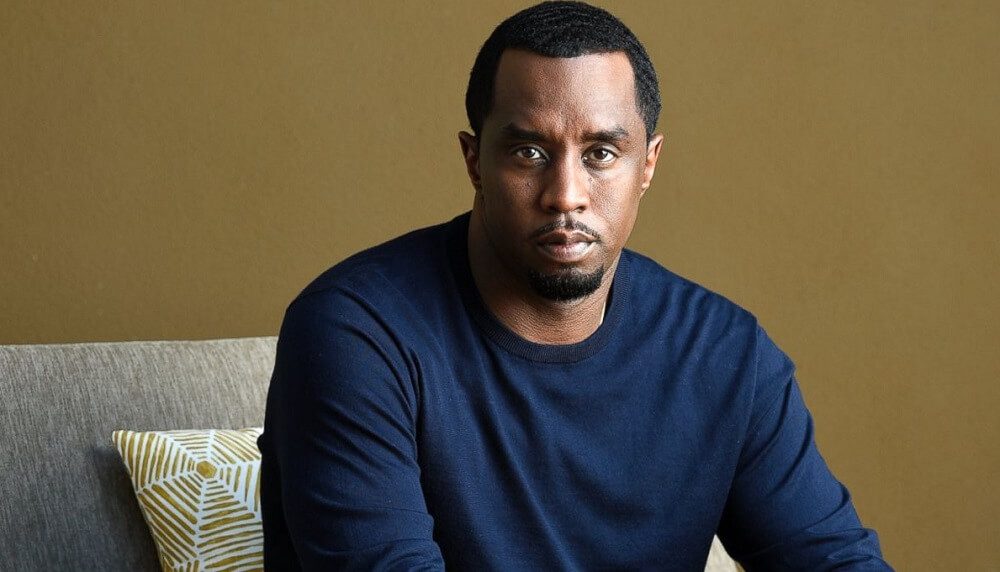 Find Out The Interesting Story Behind Rapper Sean 'Diddy' Combs' Former Park Avenue Building That Recently Sold For $24 Million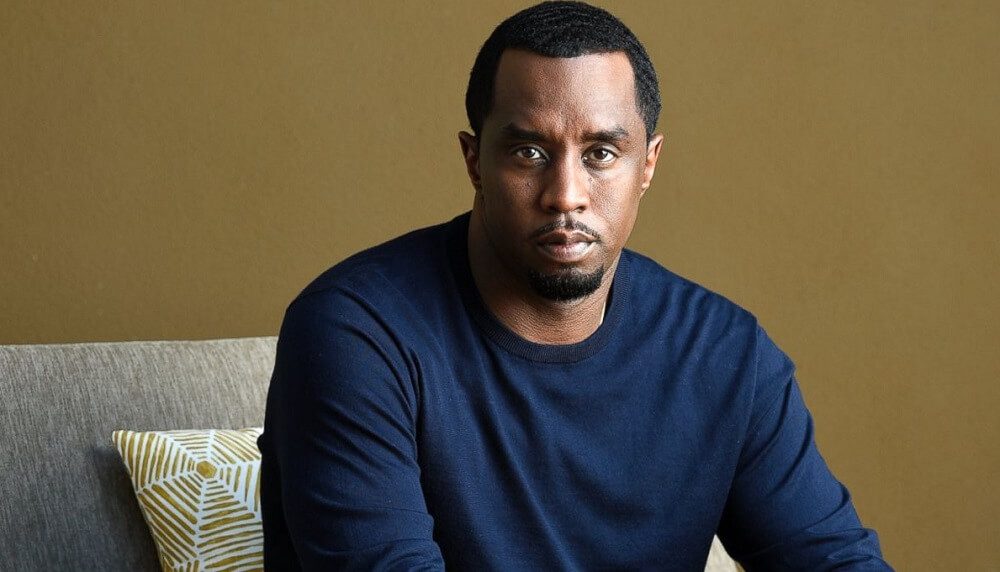 It looks like luxury real estate is indeed a small world. An Upper East Side building, which is reportedly music mogul's Sean 'Diddy' Combs' former property, was recently sold for a whopping $24 million after multiple price slashes. This is the 12-story building's interesting backstory.
Diddy's Megamansion Dreams
The Park Avenue building first came into the rapper and entrepreneur's ownership in the late '90s when he acquired the property for $12 million. The 'I'll Be Missing You' singer then set up house in one of its units. He had bigger plans for the place though. According to sources, Combs wanted to turn the entire structure into a massive 24,000 square feet megamansion in the middle of New York City.
Unfortunately, his plans didn't come to fruition. It's still unclear whether the now-50-year-old musician simply lost interest or gave up on his initial plans. Years later, he eventually sold the property to real estate developer and investor AION Partners for $14.3 million.
Similar to Combs, the developer tried to package the building into larger residential condos with price tags ranging from $12 million to $16 million. The condos didn't sell though so AION Partners reportedly chose to go for another broker. This decision then led to a lawsuit, which understandably didn't result in sales either.
Steep Discount
AION Partners didn't give up just yet though and in 2008 it tried to demolish the building altogether. This is in an attempt to reimagine a new one in its place but the idea also failed. By 2017, the company has opted to list the entire building back in the real estate market with a $39 million price tag. This amount was eventually cut down to 426.5 million. The property finally sold for $24 million though.
At the time of its sale, the Park Avenue building featured three separate apartments built townhouse-style. Each had four floors and spanned an expansive 5,000 square feet. Each unit also features up to six bedrooms as well as its own elevator. According to the listing's brokers, the units can serve as a family compound or be used to generate income.
Top-Dollar Residential
Aside from the rapper, the building has also housed other members of the rich and famous club. Some of its former tenants include some European royal family members as well as Reed Krakoff, who was Coach's former creative director.
Rents for its units have reportedly reached as expensive as $55,000 a month. The high price of living in the property is reflected in its current design, which involves details like walnut walls, marble floors, and silver-leaf vaulted ceilings. The building has also been outfitted with private outdoor terraces.