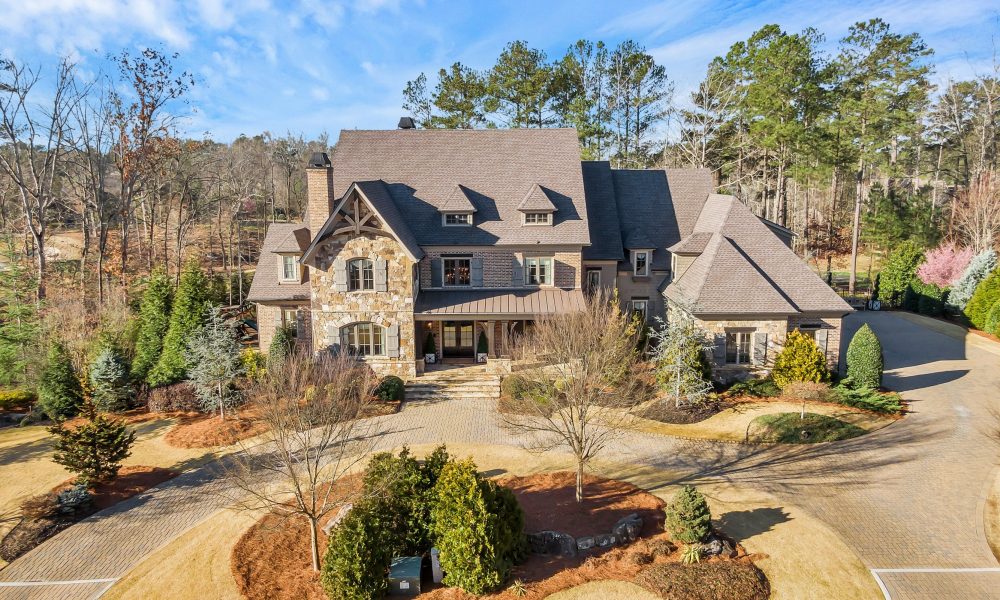 Former MLB Star Jeff Frenchy Francoeur Lists Georgia House for $3.8 Million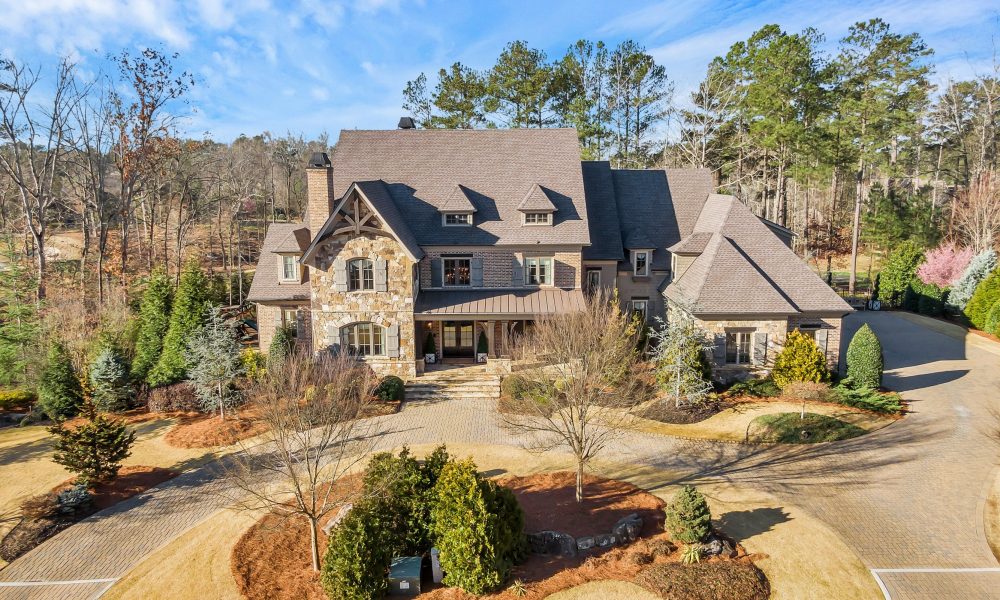 Jeff, Frenchy Francoeur, is looking forward to a buyer hit on his custom-built home in Georgia. The ex MLB star has played on several occasions for several pretty good teams, including Atlanta Braves, the New York Mets, the texas rangers, and the san Francisco Giants. New details about the former star are that he is trying to sell his roomy 10,200 square foot home for a net $3.8 million.
Atlanta was their happily ever after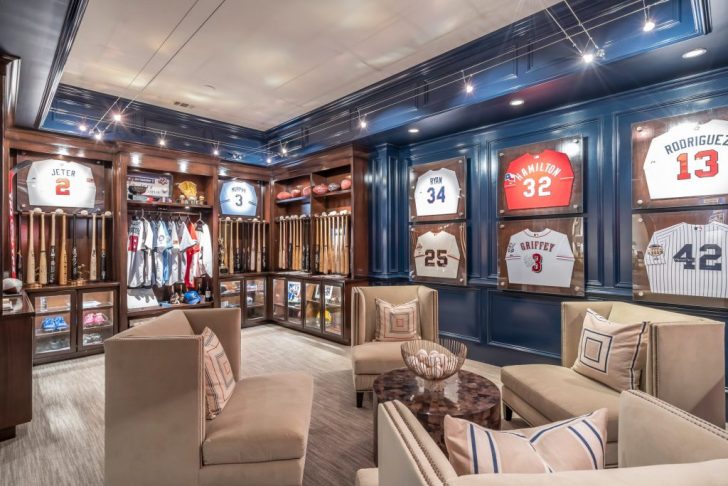 The home was initially made by him and his wife for making this their happily ever after, despite the busy travel schedule of the former star. The dwelling contains six bedrooms, including seven bathrooms and three half bathrooms. In 2014, Catie, wife of Francoeur, recorded a statement to a magazine while saying that Atlanta will be forever their home as they are building a house there.
The wife also added that because of their busy schedules, they won't possibly be there every then and now. Still, they wanted the home to be comfy as soon as they open the door of the house.
 The architect and the interior designer and their magic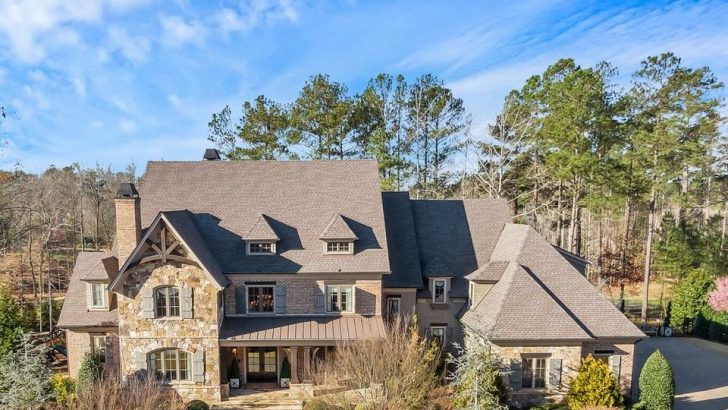 The couple hired Michael Swilley as their architect and interior designer Michell Doughties to bring their dream to life. Both artists cast their spells on the house. The home Is built on 1.3-acre land with high ceilings, handcraft beam ceilings, beautiful doors, and a black hardwood floor that speaks for the money poured into the place. Other great things include a double-height front foyer with marble tiles and a custom-designed living room with a grand piano.
The master suite, which is situated on the upper floor of the house provides a sunny sitting nook. The place also contains a master bathroom that includes a deep soaking tub, a separate steam shower, and two separate vanities.
There are four en-suite bedrooms which are also located on the second floor. The suite for guests is built on the main floor. Other lodgings encompass a trophy room of Francoeur, an art and crafts room, a media room, a wine cellar, and a bar. The main thing about the house that really attracts the visitor is the outside area of the house.
Francoeur really spent his bucks wisely. He made dining areas, installed phantom screens on the main porch, and installed a 1500-gallon hot tub with a  waterfall. There are outdoor bars, a gas grill, and a builtin fire built on the outside as well.