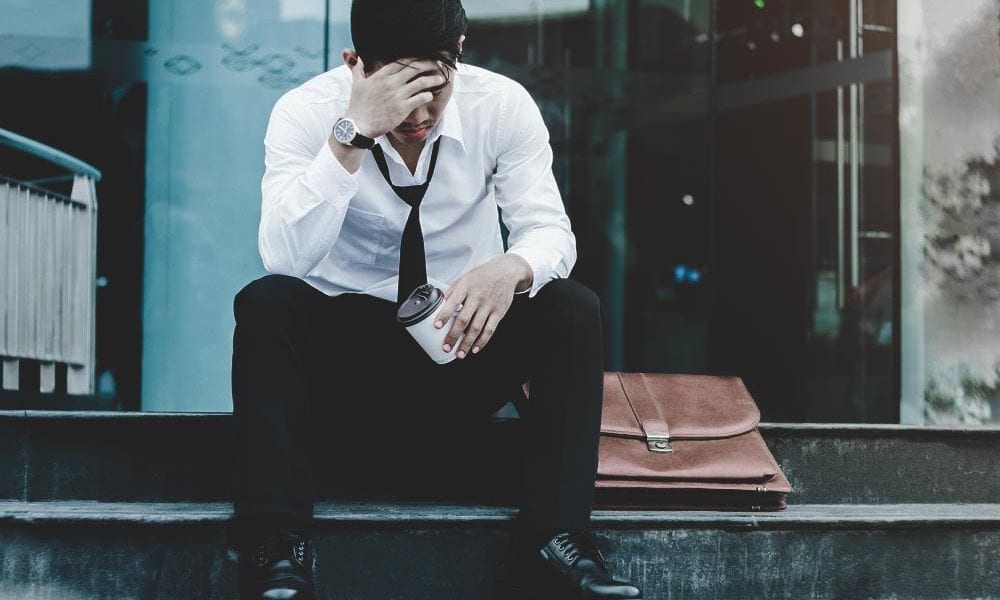 Do You Need a Financial Lifeline Amidst the Current Crisis? Social Security Might Be the Answer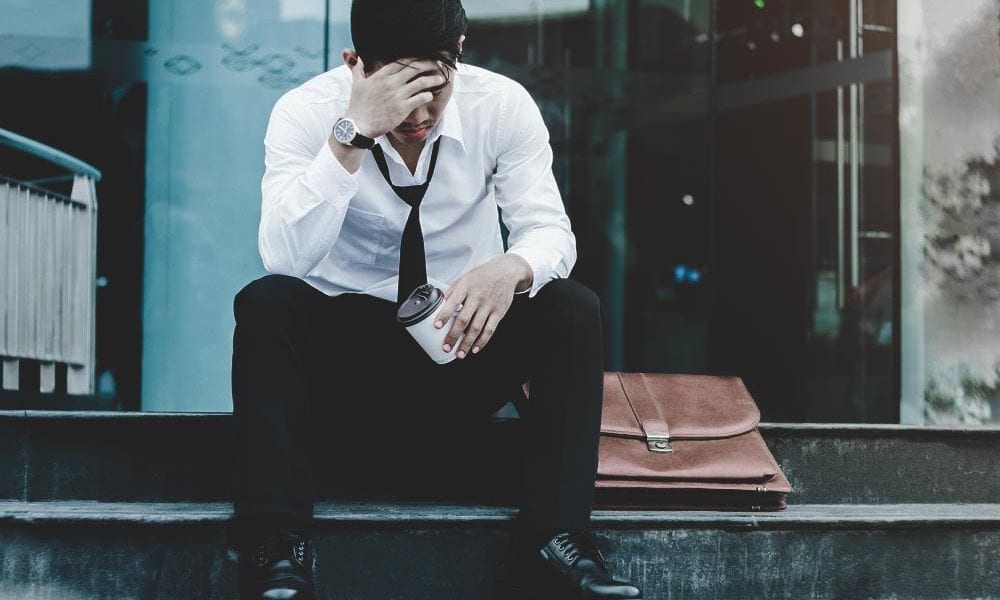 A whopping 16 million people living in the United States have reportedly lost their jobs as a consequence of the coronavirus pandemic. To cover their expenses, people have mostly turned to unemployment insurance.
However, those struggling with their finances can also tap into their Social Security benefits to ferry through this time of need. This particularly applies to workers who are 62 years old and above who can access their retirement fund early.
Here are some things they should know when going this route.
Qualifying for Benefits
One of the questions people have about accessing their Social Security retirement benefits is whether they can still receive when they're also getting unemployment insurance or benefits. People would generally be able to get both these types of assistance, according to Urban Institute fellow Demetra Nightingale.
However, there are some states, which have rules on decreasing a person's unemployment benefits if they are also enjoying Social Security benefits. It's also worth noting that those who receive Social Security disability benefits will not qualify for unemployment benefits.
Backing Out
Of course, people who choose to get their Social Security retirement benefits now should know how this decision would affect the amount of money they'll have in actual retirement. Those who eventually change their mind or whose circumstances get a little better can choose to withdraw their application.
While this may seem like a good fallback, it also has some caveats. For starters, one should repay all the benefits they and their family received in the period they received checks.
Some experts are also advising people to claim their benefits early and then stop them once they reach their retirement age. This will help them grow their benefits until they turn 70 years old, the time when checks are automatically sent.
Seeking Helpful Advice
All that said, it's clear that whatever decision ends up making at the moment will have a significant effect on their life. Remember that just like other establishments and institutions the Social Security Administration's capacity has been reduced due to the pandemic.
This means that the agency would be busy focusing on the most critical cases at the moment. Thus, people should take advantage of the information available on the SSA's official website to help them make an informed decision regarding their situation.