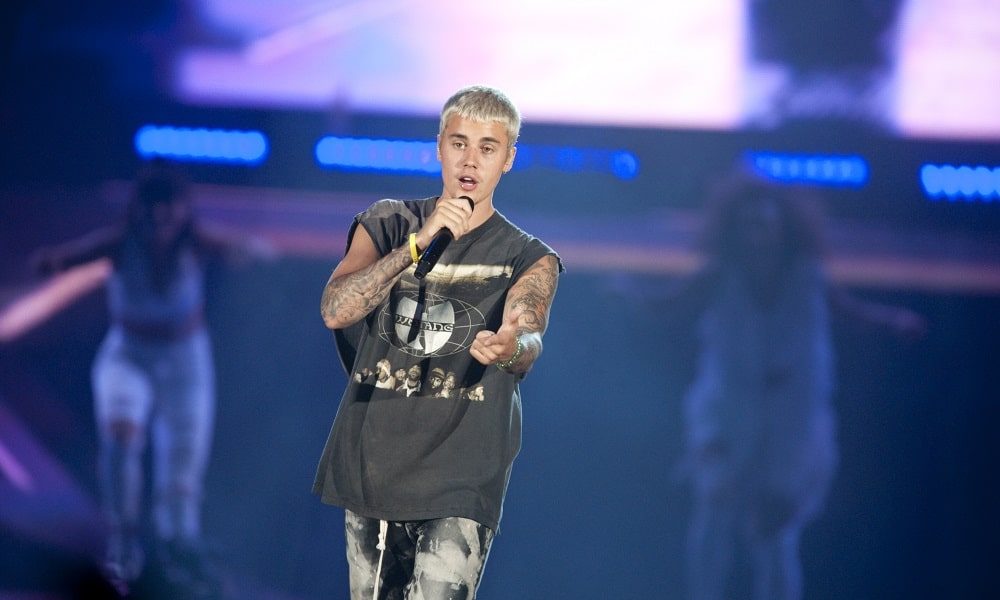 Justin Bieber Used to Rent This 'Salad Spinner' Mansion for $60K a Month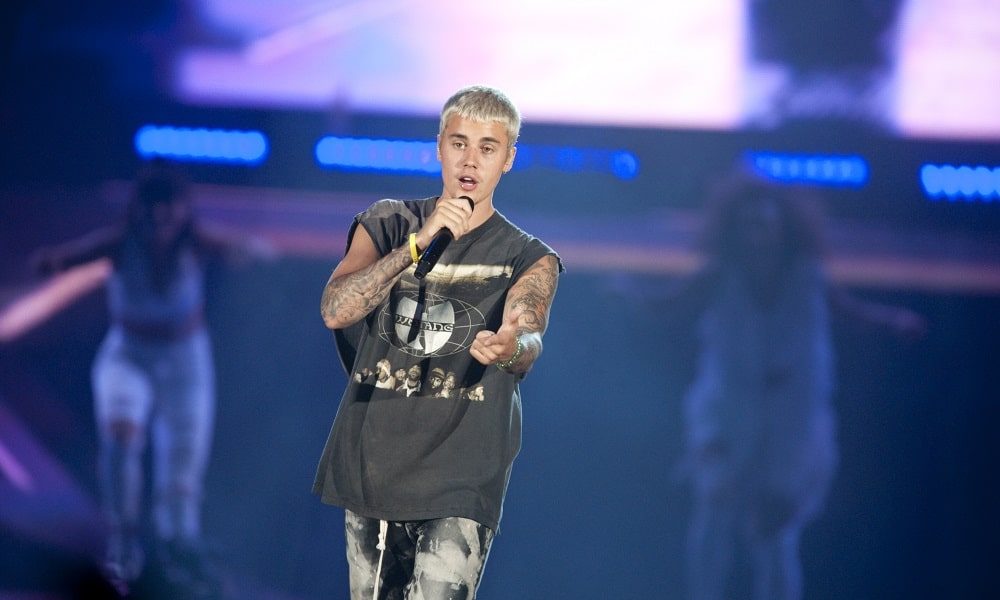 Justin Bieber's former L.A. home was infamous for its rather peculiar design. This infamy further spread through social media with people tweeting sarcastic and mocking comments about the mansion. Some likened it to the BBC Television Centre, a stack of CDs, and even a salad spinner.
The distinct architecture of 1169 Loma Linda Drive in Beverly Hills would not have been noticed if not for its high-profile lessee. The Yummy singer rented the mansion in 2015 for around $60,000 a month.
Within the 7,500 square-foot property is a sizeable modernist mansion that was designed by renowned architect Ed Niles and was completed in 2009. The curvilinear multi-story building is wrapped with glass walls and steel ribs. Because of this, one can easily see a panoramic view of the Pacific Ocean and the city from almost all around the house. It also features an outdoor patio as the circular building's epicenter.
Inside are six bedrooms and six and a half bathrooms. The kitchen was designed according to Kosher measures and is equipped with polished blue marble from Caesarstone. An elevator connects the living areas down to the covered parking space that can accommodate six cars. Adjoining a spa and sail-shaped infinity pool is a grassy esplanade that is part of an expansive garden spanning 2,000 square meters.
However, it was reported that Bieber only lived there for about two months. He reportedly moved out because the building's design provided little privacy from paparazzi and trespassing fans constantly hounding the Canadian singer.
Other celebrities reportedly rented the property after the 26-year-old singer. Among them are NBA players Markieff and Marcus Morris. The unique mansion also served as the main set of the "It's Everyday Bro" music video of infamous YouTuber Jake Paul. Since it was uploaded in 2017, the video has earned over 250 million views.
Bieber has two other (less flashy) properties in his real estate portfolio. One is a $5 million home in Ontario, Canada, while the other is a Beverly Hills pad he purchased in March 2018 for $8.5 million. The latter has been his home with his wife, Hailey Bieber, since they tied the knot in September 2018.
The 6,100 square-foot home was built in the '30s but was recently renovated by Hollywood designer Charles Infante. It features five bedrooms and seven bathrooms. The home's amenities include a library and a home theater, which Bieber converted into a man cave complete with a bar and gaming area. Although he seems like he's enjoying married life in that house, he might be thinking of selling it because of some hints he dropped in a series of Instagram posts in October 2019.