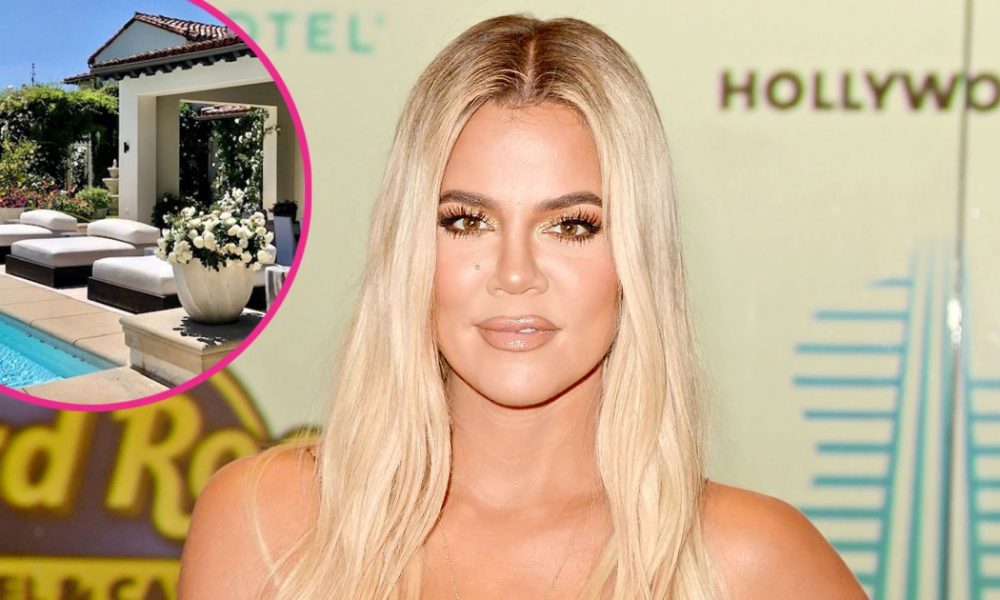 Khloe Kardashian in Real Estate News for Plans to List Calabasas Home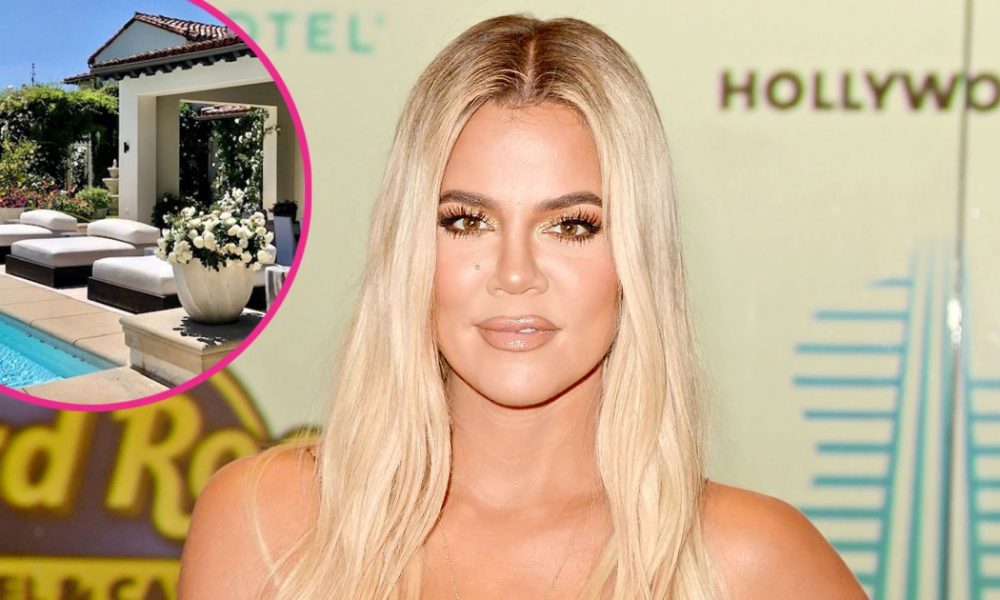 Yet another news-bite from the celebrity real estate circle – Khloe Kardashian has joined the gang of celebs who are putting their houses for sale during Coronavirus lockdown!
Recently, news about Khloe's sister – Kylie Jenner – listing her home surfaced, and even the Kutchers have planned to sell of their Beverly Hills home. What's up with everyone selling their houses?!
So anyway, Khloe's decision was made known by the Kardashians' longtime realtor, Tomer Fridman. Fridman revealed this on an episode of Real Talk on IGTV; though, the realtor did an excellent job of not mentioning Khloe's name. All he did was talk about an existing listing he had, and that was enough to set the rumor mill abuzz.
Fridman said that the 11,000 square-foot house will be listed for $18.95 million. He further talked about the history of the house, saying that it was initially owned by another celebrity (he was referring to Eddie Murphy's ex-wife, Nicole). Nicole then sold the house to Justin Bieber, and Khloe bought the house from Justin in 2014 for $7.2 million. If the listing goes as planned, Khloe will get a whopping $11.75 million from the sale.
Read – Khloe Kardashian Declares Support for Black People
This isn't the first time Khloe is in the news concerning this property. In 2016, the TV star renovated the house to suit her taste. The house with a Mediterranean feeling is coupled with a terrace and is covered with vines and hanging daybeds. It has an outdoor fireplace that's well-structured in a patterned tile with a courtyard. The living room has been designed by Martyn Lawrence Bullard, Khloe's longtime decorator. It has a soft cream and nude color palette and is filled with cream sofas and curtains.
And we have to mention the interior features of this house which Khloe has created. The property contains a fully-equipped home gym that has all the necessary cardiovascular and weight gadgets. The interiors are furnished with floral arrangements, and the property includes a combined kitchen diner in a bay window room. The same room contains a marble-topped dining table which has an impeccable design. It is decorated with a muted color scheme and includes white fitted cabinets and exquisite marble worktops.
Read – Khloe gives Befitting Reply to a Fan Who Commented on Her Appearance
Khloe's Calabasas home is one of the 16 properties situated at Malibu Canyon. It has six bedrooms, seven bathrooms, an outdoor swimming pool, a meditation trail, and even a cinema room. The sale of the two-acre property will be handled by a company called the Society Group. They are well known for such transactions as they have been managing real estate for the big guns for quite some time.