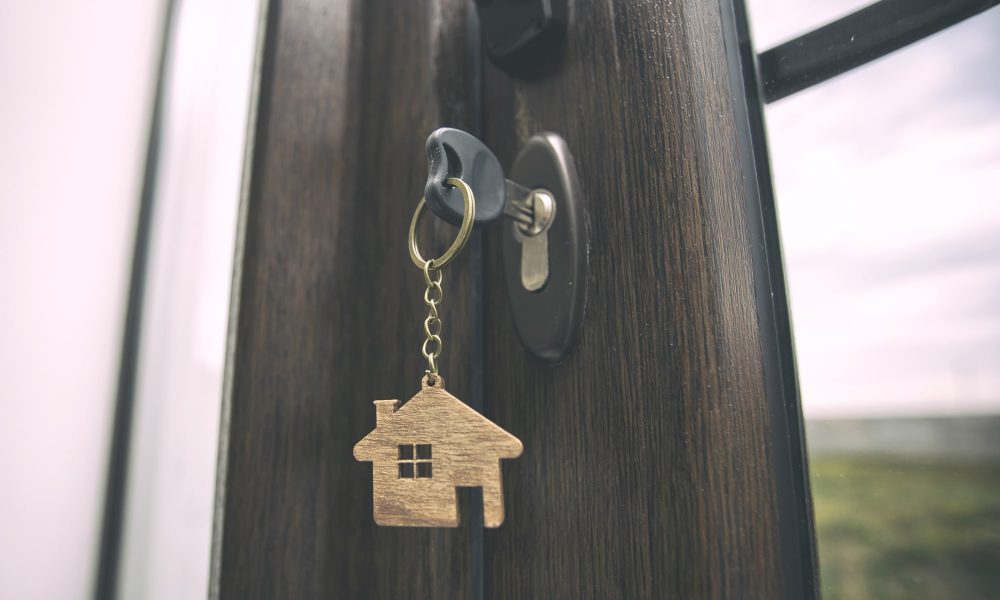 Having a Tough Time Getting That Listing Off Your Hands? Experts Share Their Top 3 Fail-proof Tips for Selling Houses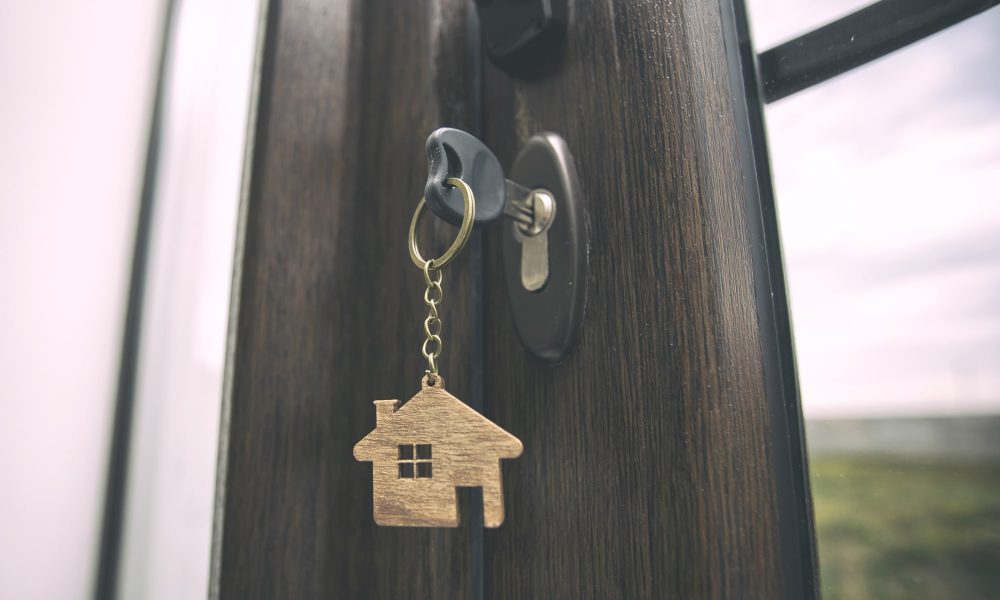 Sometimes in life, you get handed extremely difficult tasks, like trying to sell a home that no one seems to be interested in. If you've got a similar problem at hand, you need to buckle up, buddy, because this is not going to be simple. Standing around doing nothing will just result in the listing sitting on the market for days and days.
Soon enough, word gets out, and even potential homebuyers steer clear of the street that the property sits on. You don't want that. If you've tried everything possible to rid yourself of the listing, maybe it's high time you switched up your tactics. There are very few problems in the world that are unfixable, and this isn't one of them.
So, stick around. This article might just help you out of that big rut you've dug up for yourself.
1. Re-list the Property Mentally
As we said, it is exhausting to keep trying to sell a property. The longer you have to hold on it, the greater the mental turmoil. In such cases, your frustration tends to peek through when you're trying to make the sale.
Experts suggest that, after a certain property has been sitting on the market for a significant amount of time, agents should behave as though they just received the listing again. Moreover, if many potential homebuyers have rejected the house, there must be something wrong. Speak with the sellers about the possibilities of lowering the price or making some updates.
2. Be Careful About the Process
Things must be done right from the start. Make sure the sellers have realistic expectations about the sale. Experts state that the general rule is, if the property is still available for sale after a month of sitting on the market, the sellers have no choice but to either update it or sell it at a lower cost.
Additionally, when conversing with potential homebuyers, agents must use terminologies that win them over. Instead of saying "the highest price," use the term "fair market value." The same thing goes for sellers to whom it should be made clear while listing the property that it is the "initial list price."
3. Don't Give Up
We know how difficult it gets sometimes, but even experts urge agents not to give up on difficult listings. Remember that your job is to sell these properties by hook or by crook. Get the sellers to make upgrades or lower the price- whatever it takes for you to make the sale. Plus, you should work on your sales pitch to win over potential buyers right off the bat.
More in Finance & Business