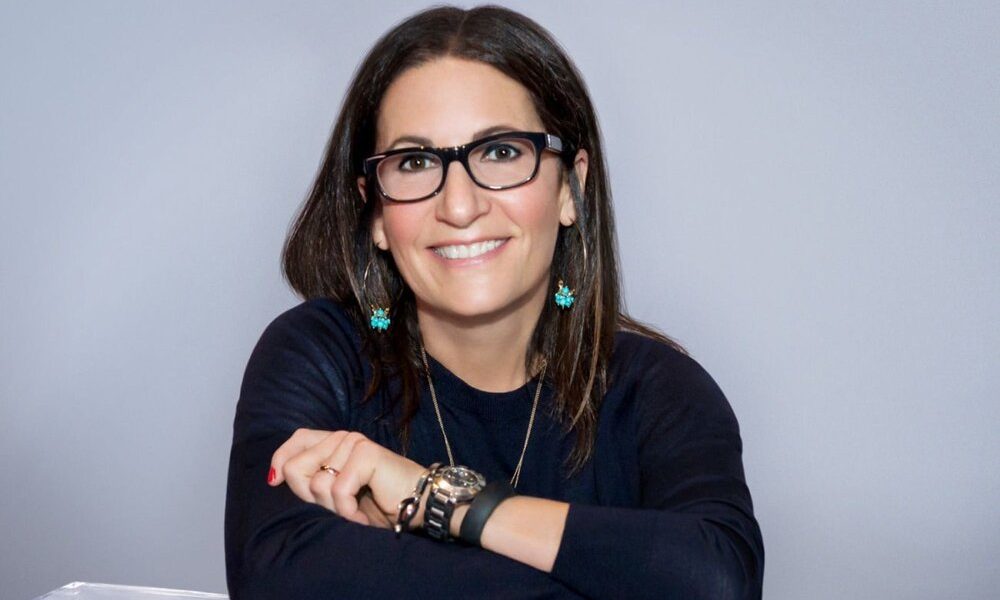 Bobbi Brown Dishes Out Handy Advice for Businesses to Survive During the Pandemic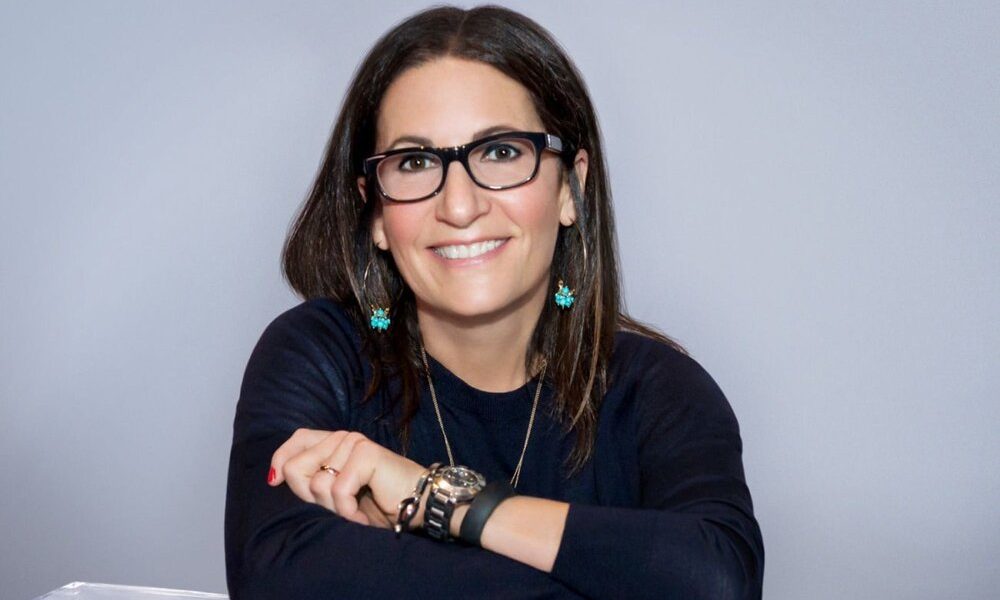 Economically challenging situations like the current pandemic make business management an uphill task. But as they say, problems only make things more fun, don't they?
So instead of turning your back on issues, why not tackle them head-on? That's actually what Bobbi Brown believes too. The beauty icon has a pretty neat business sense, and we've managed to get her on board and share some of her priceless inputs for surviving the pandemic.
If you're a business owner looking for a little help during this difficult time, you shouldn't miss these tips.
Upgrade your strategy
These days, there's a lot of news swaying around the shutting down of businesses, and with so many people doing it, you may also be motivated to do so. But ideally, the question you should be focusing on is – will you ever be able to re-emerge? Well, statistics say about 60 percent of such ventures won't.
Our advice – don't shut down! Instead, change your strategy. Press the reset button. Brown says, have a look at what's working and what's not and then make changes. We know it's easier said than done, but a little effort can turn everything in your favor.
Remove the option of "giving up"
This note is mainly for all women entrepreneurs. There are some unique challenges that women go through when setting up something of their own. And situations like the pandemic only add to the burdens. For instance, with everyone working from home these days, it's mostly women bearing the brunt of the workload. According to a FlexJobs survey, 63 percent of working mothers are primarily handed down their kids' responsibilities as compared to 43 percent of men.
If you're a woman entrepreneur, through all the madness, try to find your confidence. We have no qualms in saying this out loud – you're the ultimate multitasker and you can do anything. So don't give up. Just find a way to recharge your batteries and keep pushing ahead. Better days will come.
Read – Efficient Tips to Multitask at Work
Focus on networking
It can't be said enough. The power of networking is inevitable. So why not build a strong one today? For most entrepreneurs, a professional network plays a crucial role in their success. And your network includes everyone – your employees, your clients, as well as your competitors. There's no better weapon than knowledge and feedback, and you can get enough of it through the people you're in touch with. So don't pull yourself back.
Use social media to reach out. Think about what Zoom meetings, Instagram live sessions, and LinkedIn posts can do for your business.
Read – Using Social Media to build a Professional Network
Wrapping it up
Your business speaks a lot about your patience and hard work. Just because you're facing challenges, it doesn't mean you should feel down and out. If you've put your heart into building something, put your mind into sustaining it. Remember, it's all about the strategy that gets you to success.
More in Finance & Business