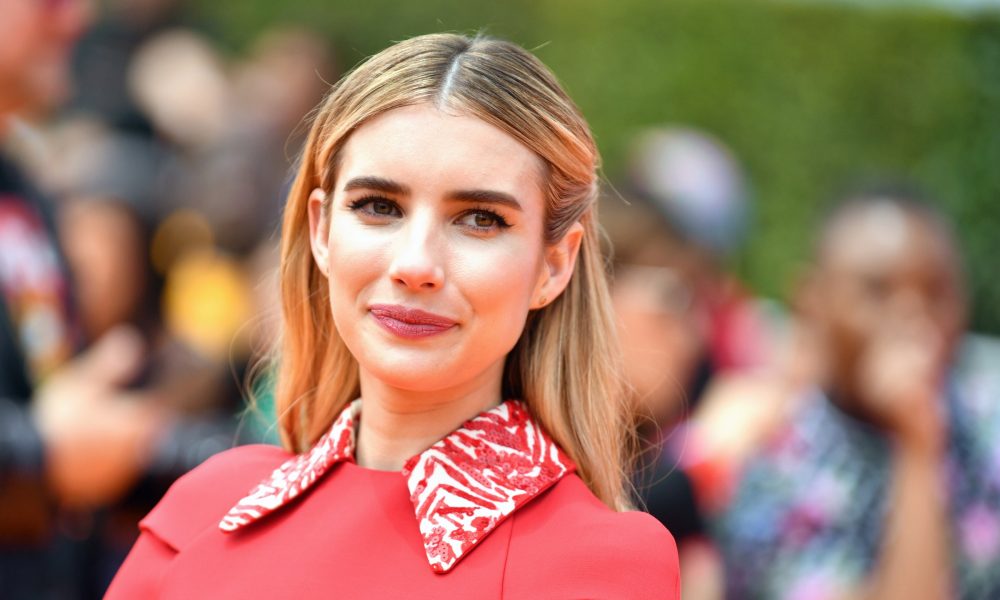 Emma Roberts Sells Her Home in Los Feliz With a Sizeable Profit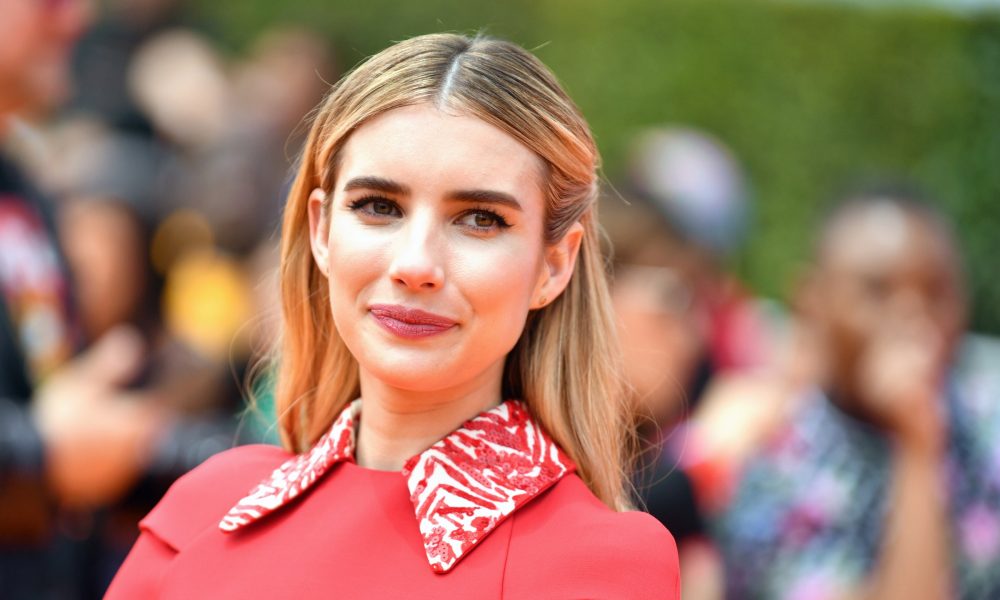 Emma Roberts, 29, is a famous American singer and actress who was first thrust into the world of television and acting after she appeared as Addie Singer on the Nickelodeon show 'Unfabulous'. Having successfully set off her career in Hollywood, the star went on to appear in several movies, including Nancy Drew (2007), Aquamarine (2006), Valentine's Day (2010), The Art of Getting By (2010),  and Hotel for Dogs (2008). After grown out of her "adolescent" phase, she was later able to land a few mature roles in Scream Queens, Lymelife, Adult World, Scream 4, American Horror Story, and the list goes on.
In the latest news, however, we've learned that the Nerve star, has decidedly moved out of her Los Feliz home. The celeb-adored Mediterranean-styled villa was sold by Roberts in a deal that was made off-market, one that managed to land her quite a hefty profit.
According to Variety, Emma purchased the property for a little bit over $4 million back in 2018. Now, after two-and-a-half years of ownership, Roberts decided that it was time to finally bid adieu to the property, selling it for $5.9 million- that's close to a $2 million profit!
The dwelling was built back in 1922 and is said to still "contain a lot of its historic charm". The main house comes with a labyrinth of balconies, staircases, and patios, and a goldenrod yellow exterior. Inside, the 3,802 square-feet house features a total of 3 bedrooms, 2 full bathrooms, and 2 powder rooms, with solid walnut flooring throughout. There are mahogany custom built-in cabinets all over the house, as well as arched doorways complemented by French doors.
It is said the main entrance of the home has a gallery topped by a fabulous skylight, beyond which lies a sweet living room that is centered by a huge carved-stone fireplace. The dining room has massive floor-to-ceiling French doors that lead to a narrow balcony.
The kitchen stands adjacent to the balcony, containing mahogany cabinets, stainless steel appliances, granite countertops, and breakfast bar seating. The main suite, which sits on the top floor, is said to feature two walk-in mahogany closets, a double vanity, a bathroom with a steam shower and a tub.
On the lower level of the house, for the purposes of entertainment, there sits a full wet bar and a media room. From here, French doorways lead to the backyard of the house which hosts a grand pool with a separate hot tub, an outdoor kitchen, and a lounging area. Numerous trees surround the .28 acre lot keeping the place shaded during warm weather.