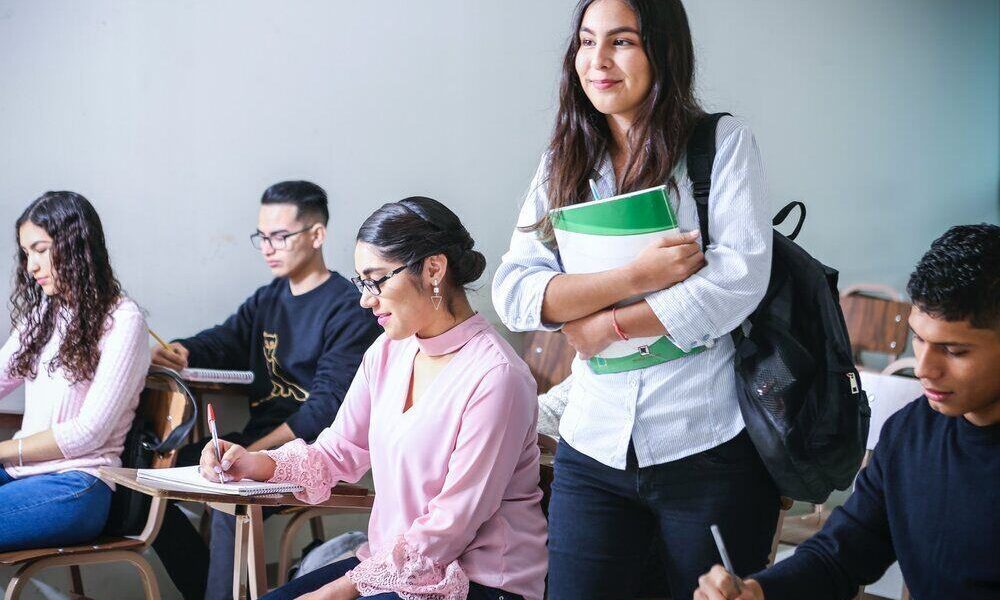 Finding it Hard to Manage Finances Alongside Your Studies? Here Are a Few Tips to Help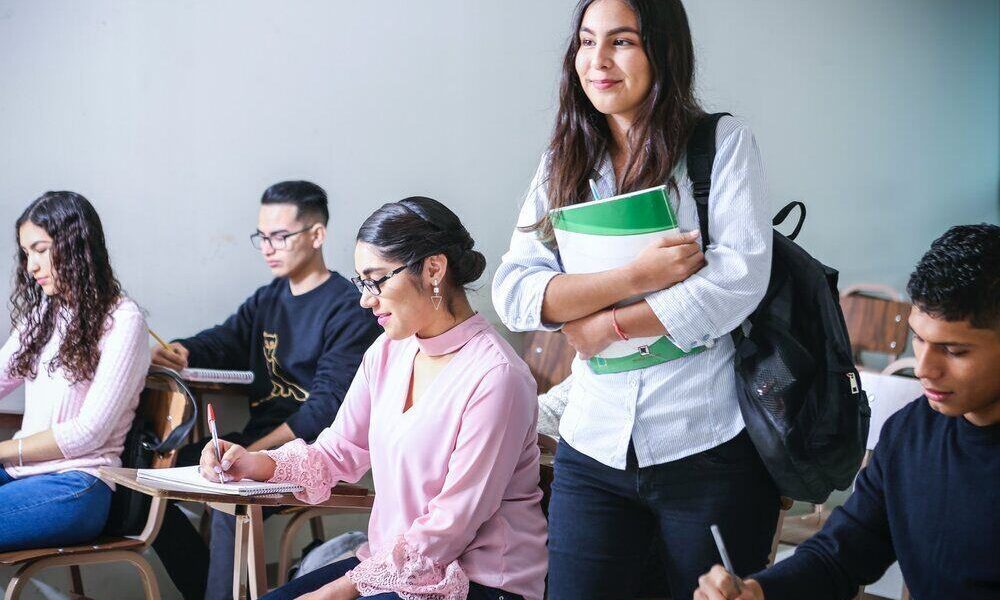 Regardless of where you go and what you do, managing money is always a challenge. And it's even more of a task if you're studying and have a limited source of cash. As a student you're naive to the financial spectrum and you start panicking when you hear words like financial planning, budgeting, and money management. Isn't that right?
But what if we told you that managing money could become a routine rather than a task for you?
Yes, it's possible! All you need is a little guidance and a bit of practice. And we're here to help you with just that. Allow us to introduce you to a few super hacks by John Westwood, Managing Director at Black Tower Financial Management Group.
Filter your party invites
Isn't it hard to say 'No' to a party? We know it is. But think of it this way. No matter how small it is, you will end up spending some money there. And if you start ignoring these 'little' luxuries, you'll soon land up in the vicious cycle of attending and throwing parties, and believe us, there's no escaping these.
The solution – try to be realistic. First prioritize your expenses like utility bills, food expenses, etc. After that, make some savings. Then you can spend from what's left. Simply follow the 50:30:20 rule. Spend 50% of your budget on needs, save 30, and then the rest 20 can go for parties.
Read –Things to Consider While Moving To a New City for Studies
Use student discounts
Being a student has its own rewards. Use those special student discounts when shopping for supplies, going out for meals, watching movies at the cinema and even your library visits. After all, student life is worth it! And even if the discount amount seems little, know that if you maintain a record, you'll find that you've saved quite a lot. We suggest you always check for coupon code or other discounts before buying stuff.
Approach people for help
You won't believe it, but there are always people out there who are genuinely interested in helping students like you. You can knock on their door with any issues and you'll find out a solution. Be it your financial resources or managing other issues, you can always get help. Yes, it's that simple.
You can approach the student's union, and if they can't find a solution, you can go to senior authorities as well. You can call your nightline association or even the university finance department to get some confidential advice or extra funds. Just approach the right people and they will help you for sure.
Read – How to Make Friends in College
Concluding tips
Managing finances is a task that needs effective handling. Budgeting and money management are essential for students to keep their college life sailing smoothly. These skills will get you through the tough times and enhance your decision-making.
More in Finance & Business