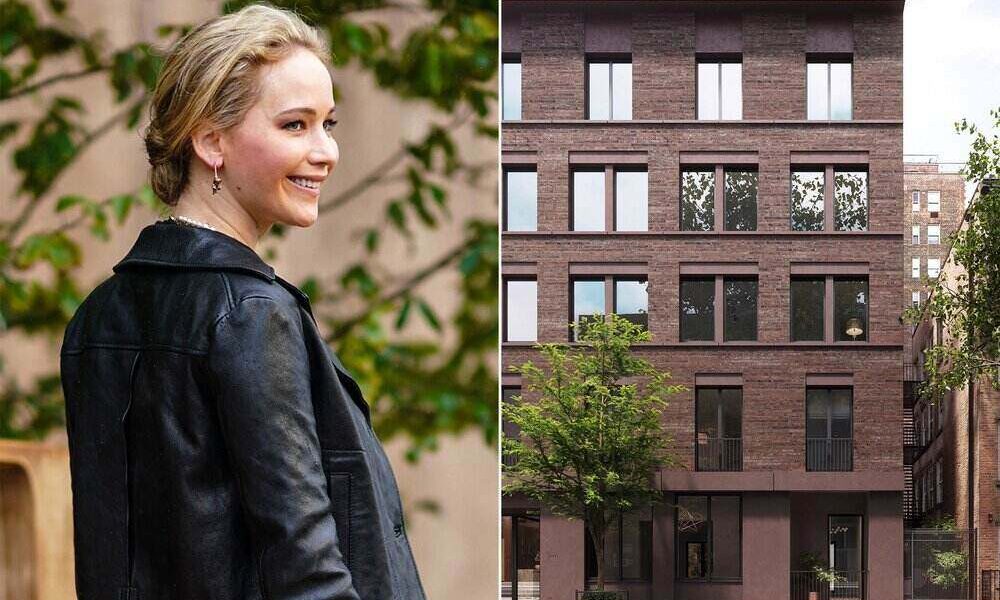 Look Who's The New Owner of This West Village Townhouse!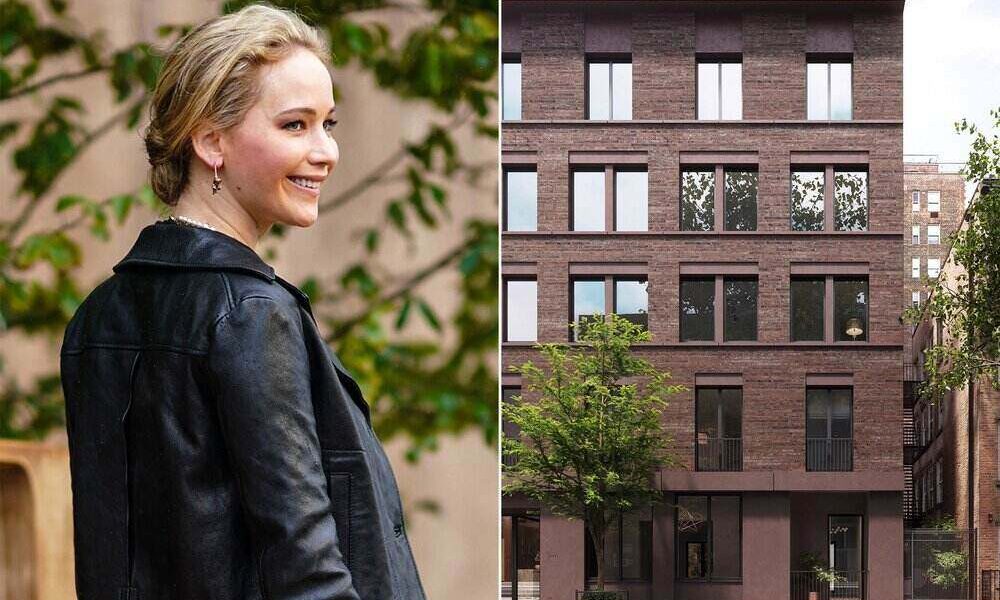 How do you feel when you buy something new for yourself? We're guessing you can barely contain your excitement and can't wait to tell your friends. Isn't that right? It's a natural human response to good news, and needless to say, celebs aren't an exception.
Of course, the difference in a celeb's case is that instead of just friends, the news floods all over the world and since the buyer is super-rich that "something new" is super expensive and ultra-luxurious!
On that note, today we have our eyes on Jennifer Lawrence's new estate. Yes, continuing the "property hopping saga" that Coronavirus has triggered, Lawrence has joined so many other Hollywood A-listers to exchange estates herself.
Let's juice in on the details of this one, shall we?
Deal deets
Hunger Games star Jennifer Lawrence has recently purchased a beautiful west village home with her husband, Cooke Maroney. It hasn't been long since the couple tied the knot – only a little over a year – and this $21.9 million unit makes for a great addition to their combined properties. The house is built in townhouse style, of which one unit has been recently constructed by Edward Minskoff, who lives on the top two floors of the building. The property is seven units in total.
Read – Here's All You Need to Know about Cooke Maroney's Lifestyle
A peek inside
If we go by the reports of The Daily Mail, there are four bedrooms on the first floor that fit in the elegant looking house. This floor also includes a kitchen and a living room. The main bathroom is located on the second floor. If you're already picturing it in your mind, the garden's description will probably add to your fantasies. There's a mini garden to the rear of the home that's quite breathtaking, and its freshness will touch your heart.
Since the couple has purchased a new estate, you're probably wondering which one they've sold in its place, right? Well then, allow us to fill you in.
As per The Post, Maroney and Lawrence bought their new home in July, and this was the time when they sold Lawrence's Upper East Side penthouse for 9.9 million dollars. Unfortunately, the sale was made in a massive loss because the star purchased it for 15.5 million dollars!
Read – Best Modern House Designs
What other estates the star still holds on to?
Yes, she has other properties in her kitty too. She's a Hollywood star after all! Having multiple estates is the norm with these people!
She possesses a star-studded Tribeca building where she hasn't got the opportunity to spend much time. It used to be a bookbinding factory, and if rumors are to be believed, it was also home to a bunch of other Hollywood A-listers. Later, the estate was listed on the rental market for 27,500 dollars.