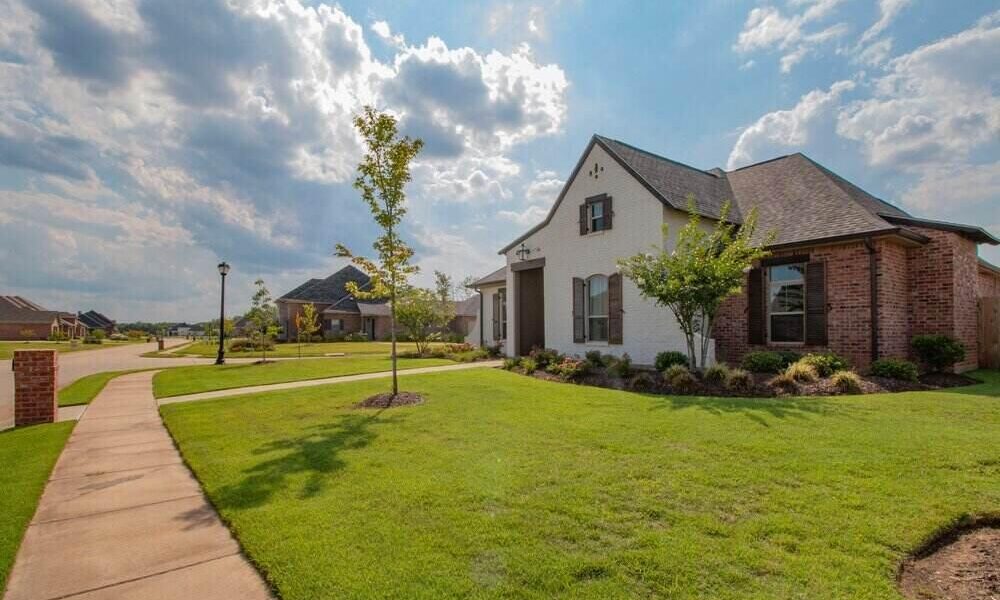 Considering Paying Off Your Mortgage Faster? 2 Things You Shouldn't Ignore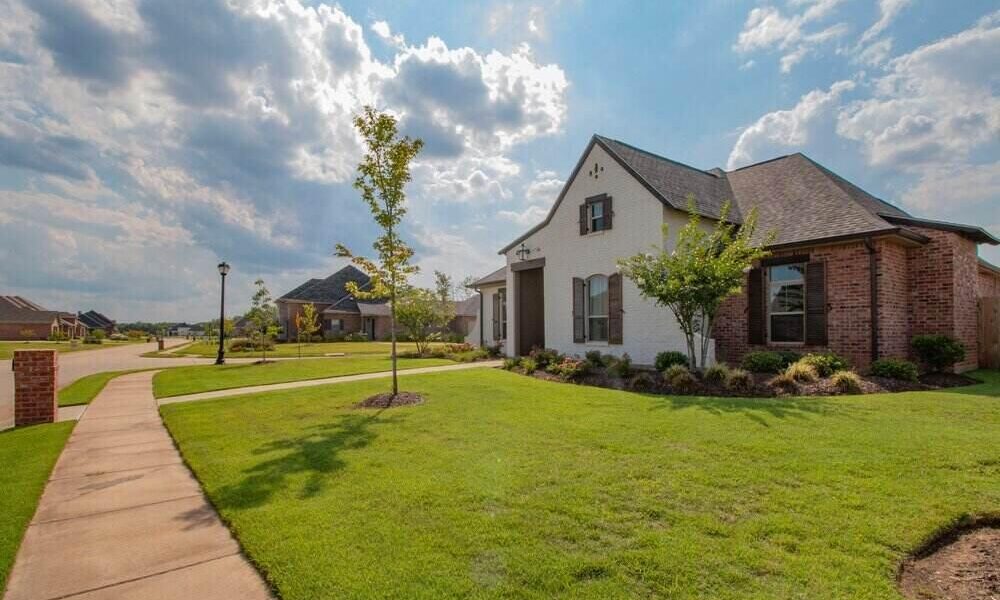 Who doesn't want to live a debt-free life! We all do, right? But the real question is – how can we achieve it when we have thousands of dollars to pay as an interest on a home loan each month?
Paying off a mortgage early is what everyone wants. And in fact, it comes with benefits like reduced interest over the life of the loan and having more money in the future to retire comfortably. But is it really possible to shorten the life of the loan with early payments?
Short answer – indeed it is! And the best part is, it doesn't involve any complicated strategy building. All it needs is for you to follow a few simple tricks, and you can be on the road to a debt-free future.
Read – Does paying off a mortgage early destroy your finances?
Cut your expenses
Controlling your current everyday expenses can be a smart place to start. If you reduce your expenditures each month, you'll find that at the end of the year, you'll have saved quite a substantial amount of money through which you can pay your mortgage faster.
But, of course, don't stretch yourself too thin in the process. While putting aside a few extra bucks to pay off your mortgage faster will make you feel wonderful, you won't find it quite livable to drain all your life's little luxuries for it. Develop the habit over a few months, and gradually you'll find the balance between cutting expenses and still celebrating life.
Make scheduled extra payments
If a higher monthly payment is difficult for you to be consistently devoted to, you may consider making scheduled extra payments. What are they, and how can you go for them? First, figure out the total amount that you can comfortably spend annually on extra payments. Also, decide if you want to make the extra payment annually or quarterly. Both options are right; you just need to choose one according to your budget and goals.
Once you're done with this, ask your bank to automatically deduct a little cash each month from your savings account and put it into a temporary deposit account. Now when it's time to make the extra payment, you'll find yourself ready with your funds!
The catch here is to make sure that the funds are credited towards the loan principal and not to prepay the interest on your mortgage. So make sure that you confirm it from your bank.
Read – 5 Mistakes to avoid while paying off your mortgage early
To sum it up
There's no right or wrong way to pay off your mortgage early. But it's important to remember that the little actions you take today can reap you big savings down the line. The key is to understand the various available options and choose according to your motive and fund. Cutting your expenses a little every month and making scheduled extra payments will put you on a path where you can enjoy your dreams debt and guilt free.