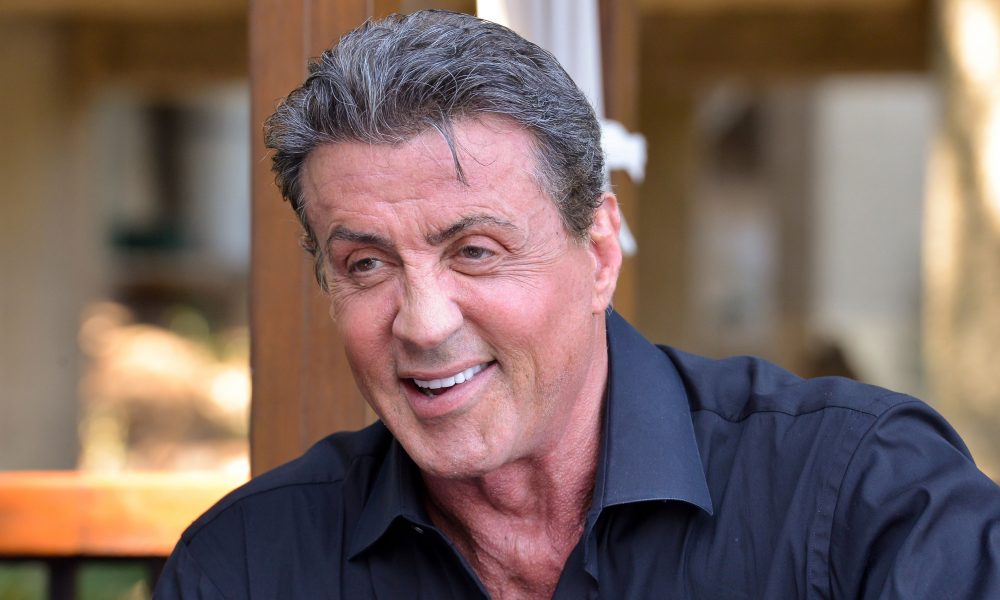 Sylvester Stallone's $100 Million L.A. Mansion is Up for Grabs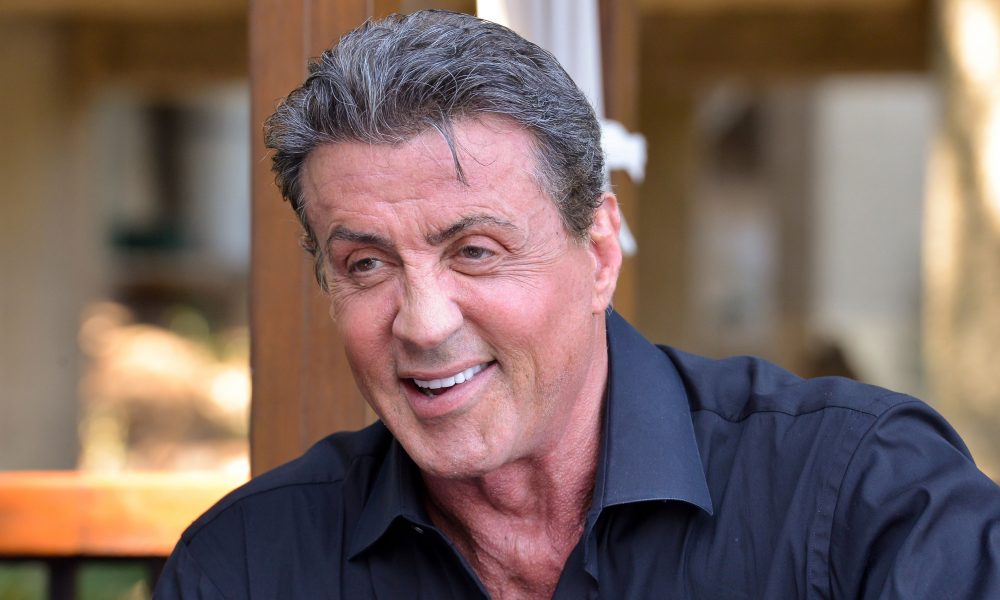 Whether you love him or loathe him, you can't deny the enviable career Stallone created for himself throughout his affiliation with Hollywood. Through his iconic characters, Stallone has significantly influenced modern-day cinema and popular culture. The likes that brought us memorable roles such as Rocky, Rambo, and Freddy Hefflin just can't be forgotten that easily.
Therefore, wherever Stallone goes, we go trodding right behind.
What's the Latest Tea
With a Florida retirement in mind, our beloved Rocky dropped a massive $35.375 million on a 1.5 acre Palm Beach property at the turn of last year. To seal the deal, the actor is ready to let go of his long-time Los Angeles home to move southeast permanently, as sources reveal.
The listing recently popped up Rila real estate app, created by Revel Real Estate founder, Ben Bacal. Accordingly, it seems that a final listing price hasn't been decided on as of now but, it is estimated to fall between $100 and $130 million.
Inside the Sprawling Mansion
The luxurious property, slightly shy of 3.5 acres, sits in a gated and secure Beverly Park neighborhood. Within it stands a magnificent 21,000-square-foot mansion, which contains 8 bedrooms and 12 bathrooms, as the listing discloses.
Photos accompanying the listing reveal a handful of ornately decorated sitting and living rooms scattered around the mansion. The kitchen seems to be newly upgraded, now consisting of two islands. Evoking an Old World castle theme, the dining room's hand-painted walls are unlike anything we've seen before.
Other than the regular amenities, the mansion consists of floor-to-ceiling windows through and through, a library-cum-home-office filled with Rocky memorabilia (even a life-size statue!), a family room with a wall-sized screen, and a full bar.
More Property Deets
Stepping outside the mansion, the terra-cotta-red columns meet the sight instantly. The exterior of the mansion is lined with covered patios. Walking further out, impeccably manicured lawns greet you with their freshness, amid which sits a huge swimming pool, sun decks, a built-in spa, and some more statues.
A detached guesthouse consisting of two stories complements the main house, which housed the media mogul Sumner Redstone for many years. Stallone sold the property to him close to 2 decades ago for $16 million.
Wrapping It Up
The price-tag that comes with the mansion does seem a little up there, especially with Beverly Park's regular $40 million and below standards. However, as pricey as it might be, it is still not the most expensive mansion in the area. Credit for that position goes to billionaire Steven Udvar-Hazy whose 30,000-square-feet property is currently listed for $165,000 million.