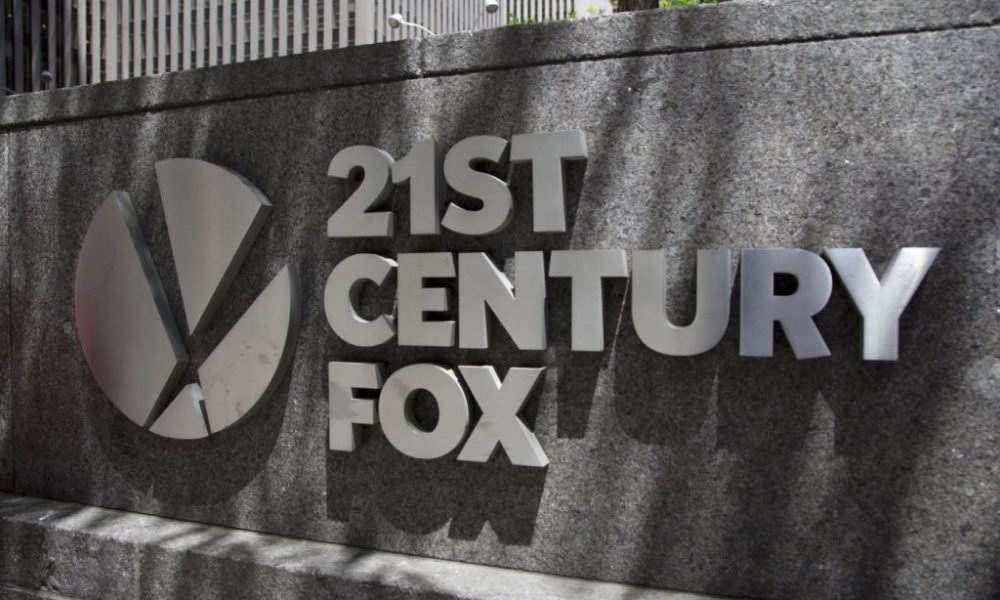 21st Century Fox Accepts Disney's Substantially Higher Offer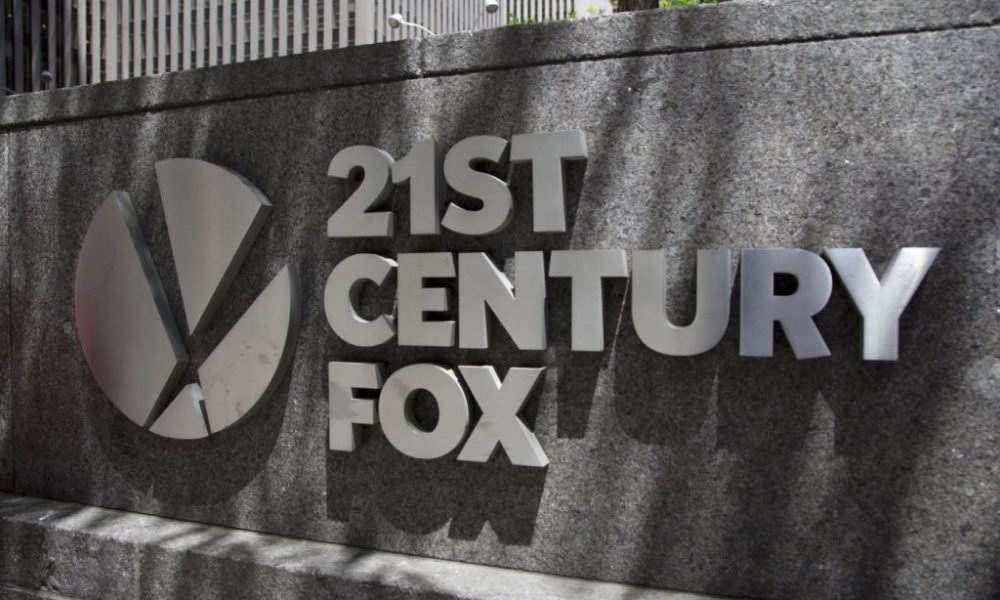 The House that Mouse Built, Walt Disney Co. has increased its offer to buy the majority of 21st Century Fox to well over $71.3 billion in stock and cash, offering more than rival Comcast Corp. and further propagating the bidding war for the well-known, and wanted media properties.
The War For 21CF
Disney's newest bid is a lot higher than its first offer of $52.4 billion worth of stock, and also tops Comcast's roughly $65 billion offer of all cash. Aside from having the bigger offer, Disney thinks it also has an advantage in regulation over Comcast in winning a company to help it compete against new-media competitors like Netflix Inc. In a news release, Fox said that the new offer by Disney is superior to the proposal by Comcast earlier this month.
Comcast and Disney are locked in a battle for prized media assets including the Twentieth Century Fox film and TV studio; international assets such as Sky PLC and Star India; U.S. cable networks FX and regional sports channels; and Fox's 33% stake in the streaming service Hulu.

Disney put forward its bid prior to a Fox board meeting in London.  Disney Chief Executive Bob Iger and Fox Executive Chairman Rupert Murdoch met to discuss the new deal. Disney agreed to compensate Fox shareholders roughly 50% in stock and 50% in cash. If the current deal is going to close, Fox shareholders would own 19% of the combined company, as opposed to the 25% that came with the old deal.
Splitting Down The Middle
Some experts have said it might make sense for Disney and Comcast to split the Fox assets between the two giants rather than go through the hassle of a bidding war, but Mr. Iger said the idea of splitting the businesses is a nonstarter. He stated in a conference that they have an agreement in place with Fox that precludes that thought.
Iger further added that Disney also has time on its side because their deal with Fox has gone through many months of regulatory review. They think that they have a much greater opportunity, in regards to both the approval and the timing of that approval, compared to Comcast.
The Disney CEO also emphasized how Fox's programming would help his company's efforts to launch a Disney-branded streaming service in 2019 and would compete directly with the current king of the ring, Netflix. Direct-to-consumer distribution has become an even more tempting proposition in the six months since we announced the deal, and that their consumers have expressed their wants quite vocally.
Forgoing Tradition, and Doing Things Differently
The Fox War is part of a scramble by telecom, cable and media companies to get bigger as technology-industry superpowers disrupt old ways of doing business. Neither deal includes Fox Sports 1, Fox News, the Fox broadcast network or any of its television stations. In either scenario, those assets would be spun off into a new company, which is currently called  New Fox.
The new Disney deal values the Fox assets being acquired at $38 per share, compared with Comcast's offer of only $35 and Disney's original offer of $29.54, based on the last trading day before it was announced. Last Wednesday, the company's Class A shares increased up to 7.5% with an actual value of $48.08, while Comcast' shares increased to 1.8% with $33.39.
Disney shareholders didn't seem to mind going with the higher price as stocks rose 1% to reach $107.15. However, analysts said the maneuver was foolish. Doug Creutz of Cowen & Co said that they didn't like the deal at the prior price, and they definitely don't like it now. He further said a Disney-Fox team isn't how they win the direct-to-consumer fight. A continuing bidding war between Comcast and Disney could possibly strain both companies' balance sheets.
Moody's placed Disney on review for a plummeting credit rating, citing its discomfort with how long it might take Disney to return to investment-grade leverage. S&P Global Ratings mentioned it might lower its ratings on Disney by up to three notches, depending on the final deal.
More in Finance & Business