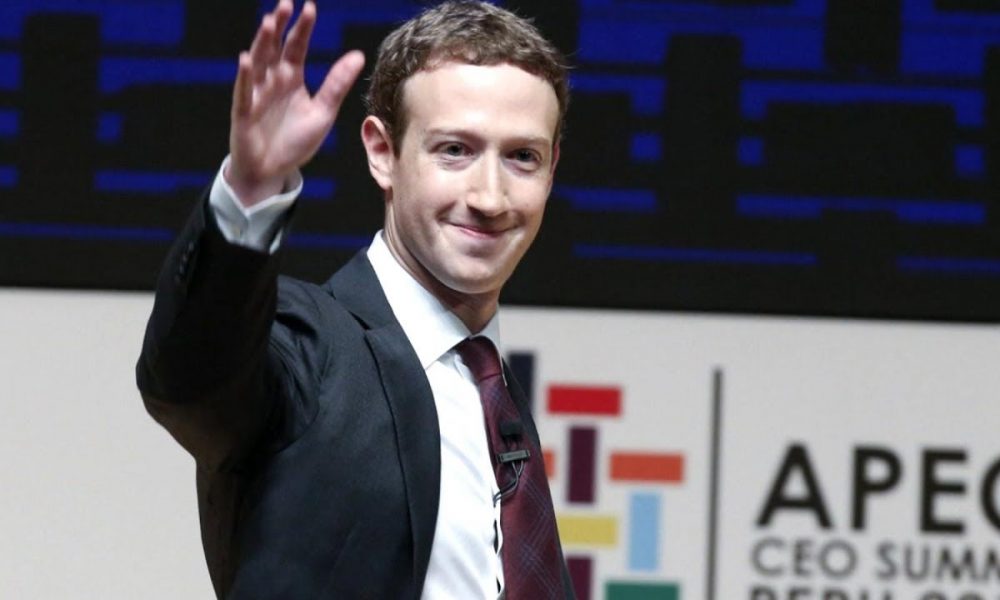 6th Anniversary of FB IPO Shows Massive Rise in Prices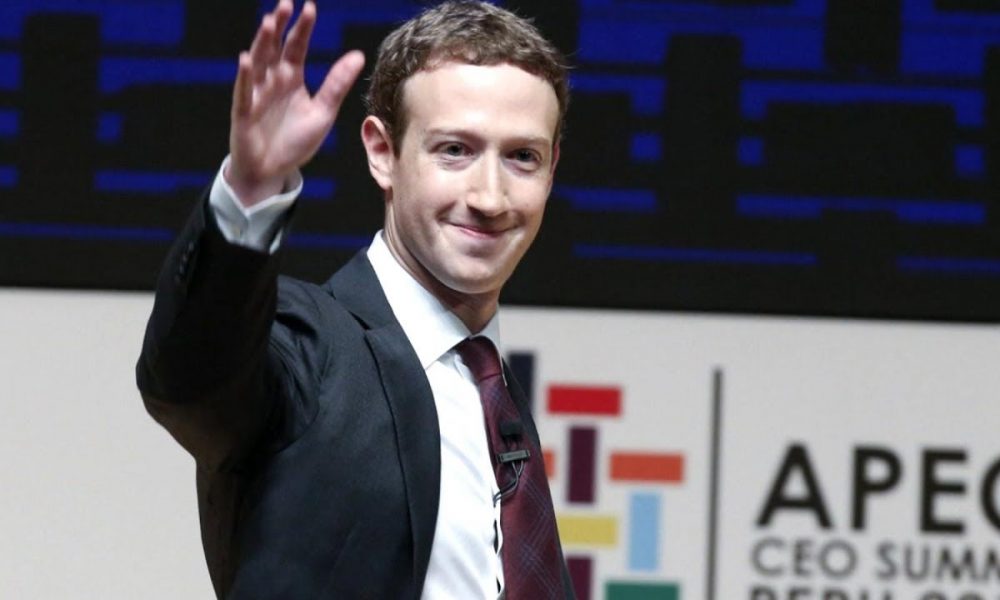 Last Friday was the most anticipated day for Facebook investors. Why? Because it's the company's sixth anniversary of its initial public offering, and if you had invested at that time, you would be reaping the substantial benefits by now. Facebook started its IPO with $38 price per share, last May 18, 2012, and it closed its trading at $38.23 on the same day.
The previous value of your $1,000 investment bought $38.23 since that day had dramatically increased for the next six years. Though the final price is a bit lower than the stock's all-time-high closing price of $193.09, set on February 1, before the Cambridge Analytica data scandal sent the stock tumbling for several weeks. But it's still an impressive increase.
Facebook's First IPO
One of the main reasons why Facebook decided to offer its shares to the public was because they just simply reached its threshold of 500 shareholders. Facebook reportedly turned down a $75 million offer from Viacom last 2006, while Yahoo! attempted to buy Facebook for $1 billion in the same year.
That year, the valuation of the company sat at around $1 billion due to those two astounding business proposals. However, Zuckerberg turned down both offers.
Facebook did accept investments from companies, and these investments suggested fluctuating valuations for the firm. Last 2007, Microsoft was able to beat Google for 1.6% purchase stake for $240 million, this rose Facebook's notional value at $15 billion just a year after.
Microsoft was able to purchase preferred stock, which meant that the company's actual valuation would be considerably lower than $15 billion. However, the valuation plummeted down to $10 billion in 2009  when Digital Sky Technologies bought 2% stake for only $200 million. However, it rose back to $50 billion by 2011.
Zuckerberg wanted to wait to conduct an initial public offering, saying in 2010 that they were definitely in no rush. However, Facebook has been offering more than 500 round lots (or over 100 shares) to stockholders since 2012, causing the company to be subjected to SEC's disclosure rules starting in 2013. Zuckerberg had no choice but to conduct an IPO to keep his company's valuation and stakeholders.
History of Facebook
FaceMash, Facebook's predecessor, opened in 2003. Developed by Mark Zuckerberg, he wrote the software for the website when he was in his sophomore year at Harvard. The main purpose of the website was for the Harvard Students to determine which among the females are prettier by typing "Yes" or "Not". The website compared two female's pictures side-by-side and picked who was prettier between the two.
Because of the game's sudden popularity, it was quickly forwarded to the campus' servers and it was shut down a few days after by the Harvard administration. The university imposed a sanction on Zuckerberg with expulsion. He was also charged with a security breach, copyrights violations, invasion of privacy. Ultimately, the charges were dropped, but that didn't hinder Zuckerberg to continue working on the website.
He expanded his initial project when he created a social study tool ahead of his art history final exam. He uploaded all art images to a website, each of which was featured with a corresponding comments section, then shared the site with his classmates, and people started sharing notes.
A "facebook" is a student directory featuring photos and basic information. However, Zuckerberg noted that Harvard still doesn't have universal facebooks online. The school only relies on paper sheets distributed as well as private online directories. Zuckerberg told the Crimson that while every Harvard student was anticipating to see a "Facebook", it was ridiculous to think that a University would take years to implement such features when they have highly trained IT specialists to do it.
He claimed back then that they could do it better than they could, and he could to it in a week's time. And so, he started writing the code for a new website (which we now call Facebook) last January 2004. He said that he was inspired by an editorial article about FaceMash. However, he put some twist by creating a centralized website that can benefit many users and is readily available to browse, search, edit, and delete information. On February 4, 2004, Zuckerberg launched TheFacebook, originally located at thefacebook.com.
More in Finance & Business