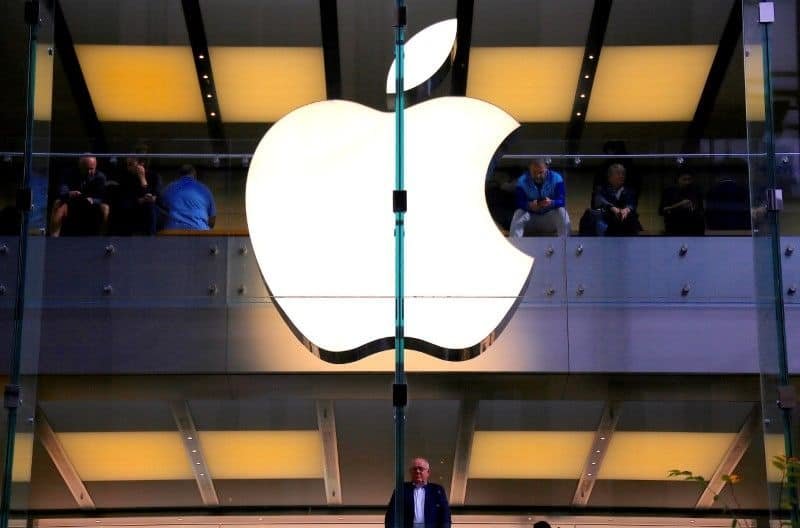 Apple to Rebuild Mapping Apps While Tapping TomTom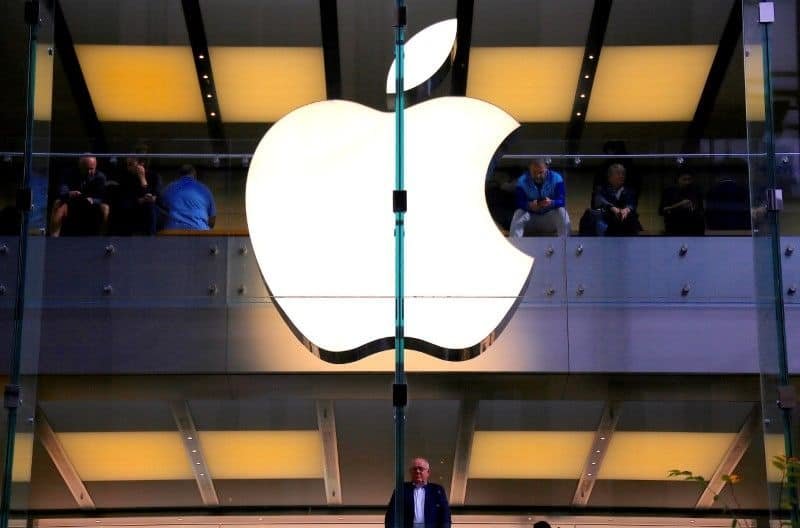 Apple plans to rebuild its widely used mapping application for iPhone users based on the data gathered on its sensor-equipped vans or from the data shared by iPhone users voluntarily. The company also promise to take the Mapping application to the next level while they roll out their new updates this Fall.
They'll start it by installing the new maps of Northern California. Aside from that, the public suspected that Apple is also collecting advanced 3D data that is crucial for the development of Apple's AR (augmented reality) and self-driving car plans.
The Data Mapping
Apple's Eddy Cue revealed their plans to step up their mapping applications, expecting it to become the best map in the world. They revealed they'll be building their own map data by using thousands of cars built with hi-tech sensors and the data gathered from iPhone users.
Aside from the GPS equipment they installed on the car's roof, the vehicle will also have 4 liDAR mounted on its corners with eight cameras shots to produce an overlap of high-resolution images. A physical measuring tool will also be attached on the rear wheel to track the distance at a precise rate for image capturing.
Each drive then will capture thousands of images and a 3D map of space will represent the ground surface defined by dots. This will then allow the company to build a complete 3D map on the vicinity. Cue explained further that the company doesn't collect specific data from point A-B.
Instead, they collect segments of data in an anonymous fashion. They do this in subsections, so they couldn't identify whether a person went from either point. They call this data gathering method probe data.
Apple's Mapping Features
Aside from those features, the map will also load snippets of information like a potential new road, alternate routes, and traffic conditions. By gathering these minute pieces of data, Apple can picture the whole area. If you want to take part in this plan, the iPhone users simply have to turn the location services on their devices.
Cue also assured their customers that turning on their GPS won't drain their battery life or data usage at all. It's because they're already using Apple's default map features. Furthermore, they also address the issue of ditching TomTom as they improve their mapping app.
Despite Apple's reassurance to keep integrating TomTom on its mapping app, they didn't disclose how it would compare to their previous use. Following the announcement, TomTom's share plummeted down to 5% last Friday before it closed down at 1.7% percent at 7.776 euros from the previous day.
The Failed Apple Maps
Apple first introduced its First Maps App last 2012. However, the product fell extremely short because of its buggy features like missing places, location problems, and even distorted pictures. The map was a contradiction to the company's mission of creating world-class products that enable Apple to deliver the best experience to their customers.
He claimed they fell short on their commitment, and they were deeply sorry for the frustration, hassle, and inconvenience their maps brought to the customers. However, he promised back then that they're doing their best to improve their Maps better. Hopefully this time, Apple will deliver on their promises.
Otherwise, they may fail in keeping up their reputation following the series of issues they experienced from their products like faulty MacBook keyboards, as well as the security breach from some iPhones recently.
More in Finance & Business