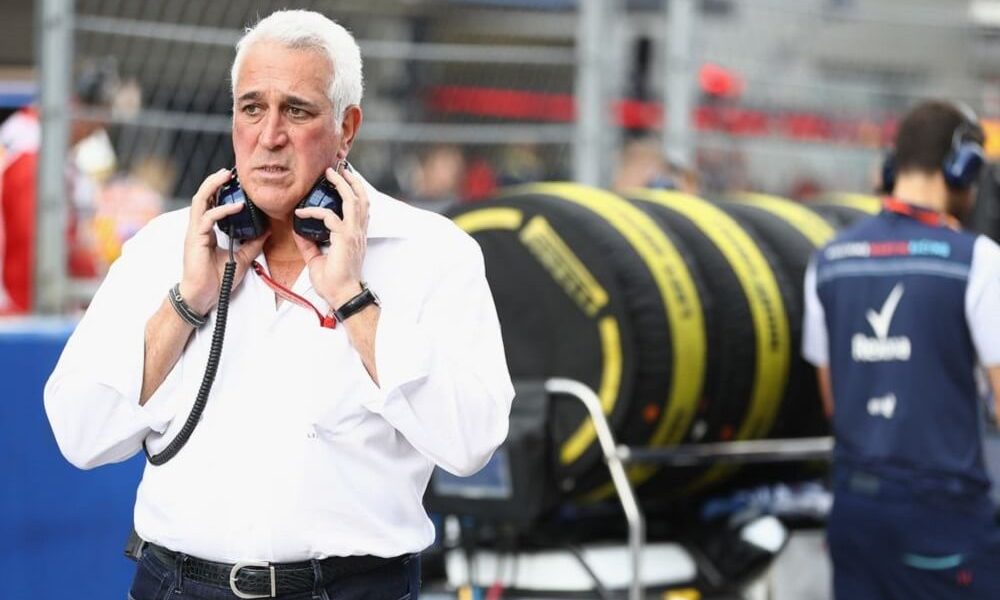 Billionaire & Luxury Car Collector Lawrence Stroll Is On An Auto Takeover As He Eyes A Large Stake Of This Iconic Car Brand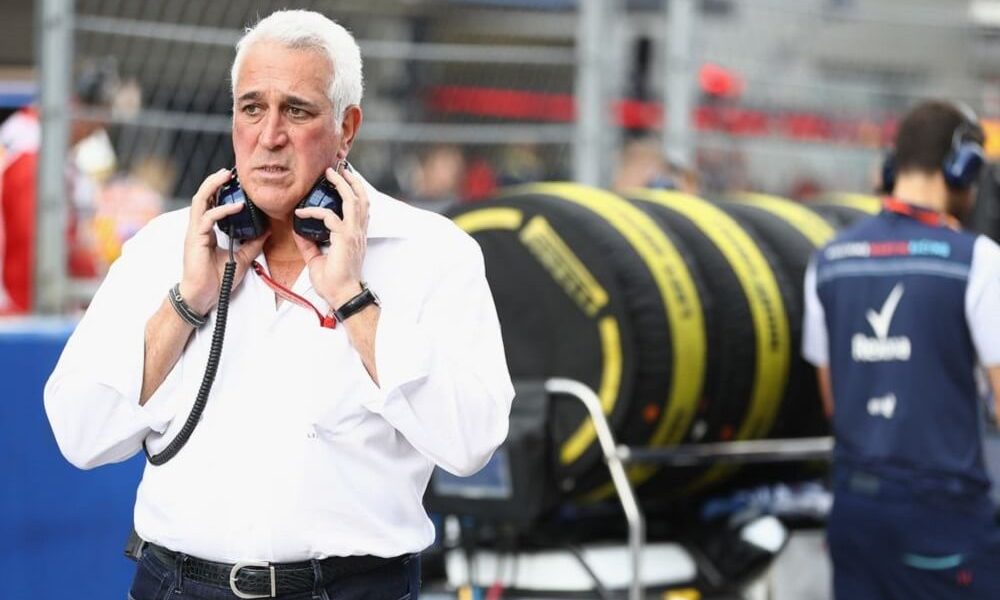 Although Canadian businessman made his billion-dollar fortune investing in the fashion industry, it looks like his real passion lies in cars. And the 60-year-old seems to be bent on turning this interest into something profitable as news of his desire to buy major stakes in a luxury sports car brand emerges.
Stroll's Bid
Stroll, who is also a part-owner of the Formula 1 team Racing Point, is seeking to set a controlling bid for the British car manufacturer Aston Martin, according to reports by Autocar magazine. The brand, perhaps most famous for being the vehicle of choice of the fictional spy James Bond, is weathering struggles as it sees a shares slump and unmet sales expectations.
If this transaction pushes through, Racing Point might potentially be rebranded as Aston Martin, according to the independent motorsport news website RaceFans. The British automaker has seen a recent rise in their shares, which brought its value to $1.70 billion.
However, it's worth noting that its current £5.88 pounds ($7.54) price is quite far from its £19 ($24.6) initial public offering (IPO) just last year. Meanwhile, Stroll reportedly has a fortune worth $2.6 billion.
Aston Martin's Future
Amidst consolidation deals like the Peugeot and Fiat merger, the British automaker remains firm in its belief that the company does not need to be part of a larger group to succeed. It particularly points out the case of the Italian luxury sports car manufacturer, Ferrari, which is also one of Aston Martin's industry rivals.
On the other hand, selling a stake of the company may lead to better prospects as it recovers from its recent dismal performance. Reports say that Aston Martin actually suffered a £92.3 million ($118.4 million) loss during the first three quarters of the year.
One of the things it's banking on is the doubling of the sales of its first sport utility vehicle (SUV) offering. The model will begin production in the coming year and hopes to target more women drivers.
Racing Background
Himself a collector of vintage Ferraris and an owner of a Ferrari dealership, Stroll is definitely no stranger to the world of luxury vehicles. And aside from already having stakes in a Formula 1 team, the billionaire also notably owns the Mont Tremblant circuit in Canada.
Another proof of his close ties to the car and racing industries is his support for his son's career as a racecar driver. Even though he's only 21 years old, Lance Stroll has managed to place in various racing events. He drives for his father's Racing Point team.
More in Finance & Business