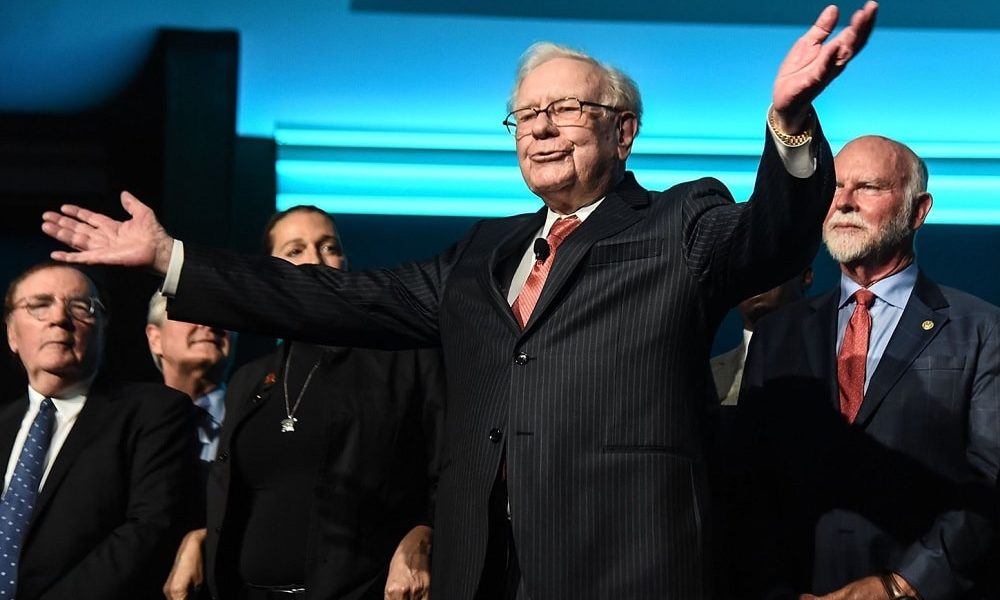 These Billionaires Have Investing Whiz Warren Buffett to Thank For Their Fortunes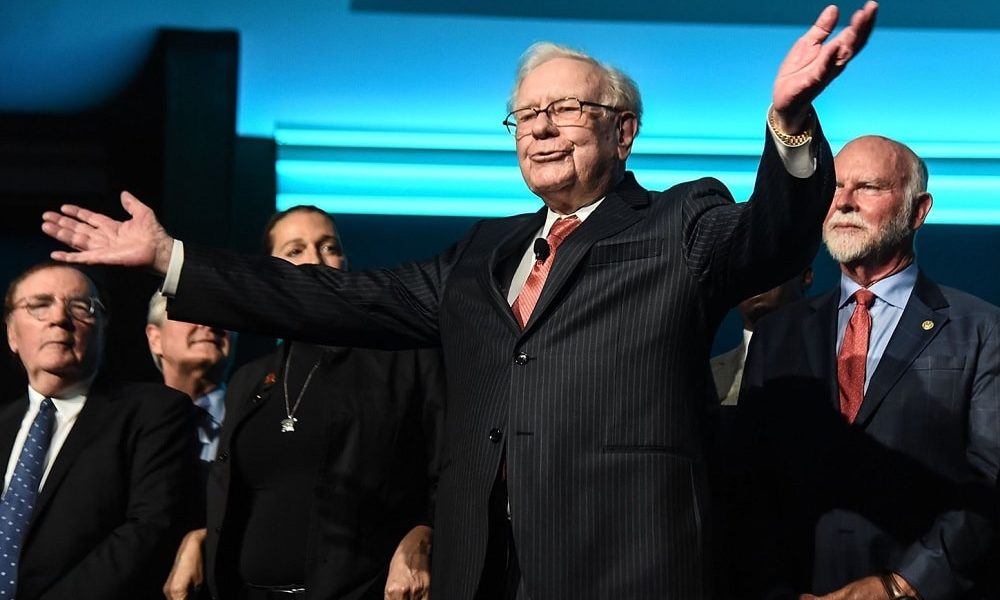 There's a saying that goes 'you are who your friends are'. Without getting too philosophical, this simply means that people tend to have plenty of similarities with the other people they like to be associated with. So, does this mean that sticking to successful people will make one more likely to succeed, too?
Well, observing billionaire Warren Buffett's circle, the answer seems to lean towards the affirmative. The business magnate and investor's success with his holdings company, Berkshire Hathaway, has also led to the financial prosperity of many of his associates.
Here are some of them:
The Amateur Investor
First on the list is Stewart Horejsi, an otherwise average businessman who decided to take a risk and invest in Buffett's then-unknown company back in the 1980s. Initially buying just $10, 600 worth of Berkshire Hathaway stocks, the Kansas native now has 4,300 Class A shares contributing to his impressive net worth of $1.5 billion, as estimated by Bloomberg. Now, that's some unbeatable return of investment.
The Right-Hand Man
Unlike Horejsi, our next billionaire Charlie Munger was already a successful investor himself when he first joined Berkshire Hathaway. He and Buffett go a long way back as Munger once worked at a grocery store owned by Buffett's grandfather.
Dubbed as the company's CEO's 'right-hand man', Munger is also reportedly serving as the conglomerate's vice chairman. He has an estimated net worth of $1.6 billion, according to Forbes.
Pilot Turned Billionaire
Albert Ueltschi, a pilot and businessman, founded FlightSafety International, a company which trained pilots through flight simulations. The pilot was actually considered to be the 'father of modern flight training'. He, later on, sold his company in exchange for Berkshire Hathaway stocks worth around $1.5 billion back in 1996. Ueltschi died at the old age of 95 in 2012 and left a massive $2.5 billion fortune.
Tennessee Politician
Aside from fellow businessmen, Buffett's company also attracted various kinds of people from other fields. One of them is Bill Haslam, a former Tennessee governor, whose family sold their truck stop chain to the conglomerate two years ago. As per Bloomberg reports, the Haslam family is reportedly worth $5.9 billion together.
Childhood Friend
Like Munger, billionaire Walter Scott, Jr. has known Buffett for quite a long time. In fact, the two were actually childhood friends. They turned this close relationship into a business partnership when they worked together in 2000 and purchase of MidAmerican Energy.
The utility company has since been renamed to Berkshire Hathaway Energy, a subsidiary of the conglomerate. A civil engineer by profession, Scott is now a member of the Berkshire board and sits on a $5.13 billion.
More in Finance & Business